In recent years, drug addiction has been one of the major problems our youth are facing due to how it shortens their lives and sometimes too lose their actually personally in the name of drugs.
Many influential persons and organisations has campaigned several times on the slogan, Say No To Drugs but it has not really eradicate drug addiction from the society.
Meanwhile, A teenage drug addict who dropped out from School due to her indulgence into drugs has shared her sad story live on TV on how drug had a very big negative impact on her life.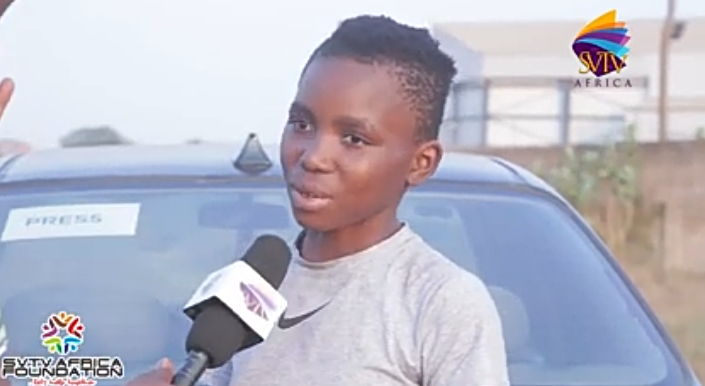 According to Blessing Attah Afua, She was staying in Takoradi with her Parents before they relocated to Nungua to settle down but unfortunately, her Parent's marriage collapsed as they divorced leaving the spouse's separated.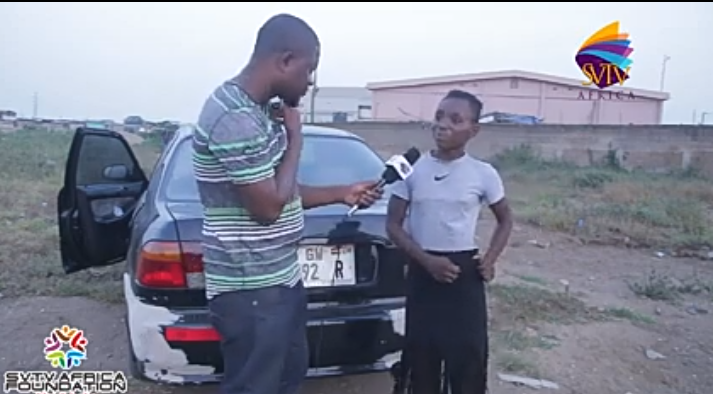 His father then moved to Spintex whiles her mother settled at Nungua. By then, she moved to reside with her father at Spintex but moved back to her mother at Nungua when she got to Primary 6.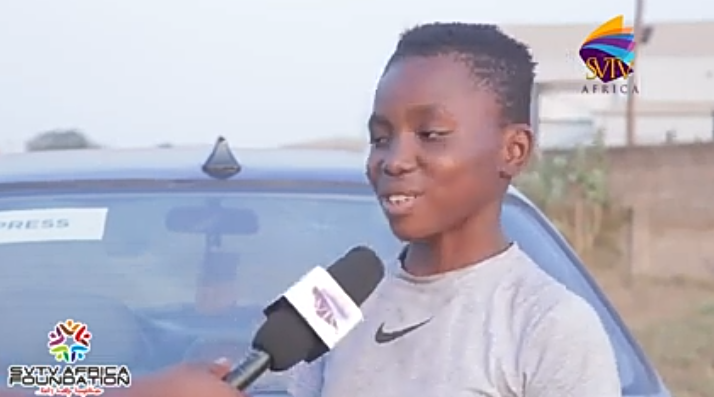 When she got to JHS 1, she befriended some boys who were into Marijuana, Gambling and all sort of unpleasant lifestyle.
So as time goes on, they thought her how to smoke weed which made her an addict and started to visit the Ghetto regularly regardless of what her mother did to stop her.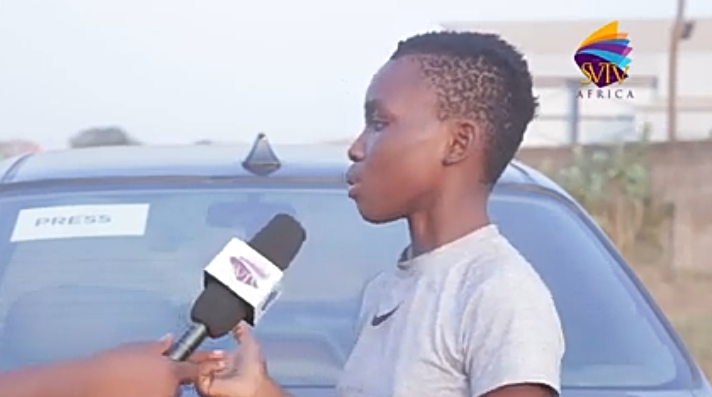 He then dated a certain boy in the Ghetto who was a addict. Speaking, she revealed that her boyfriend showed her how her boyfriend made her an addict
She became an addict leading to her school drop out at JHS 3 at the peak of writing her final exams.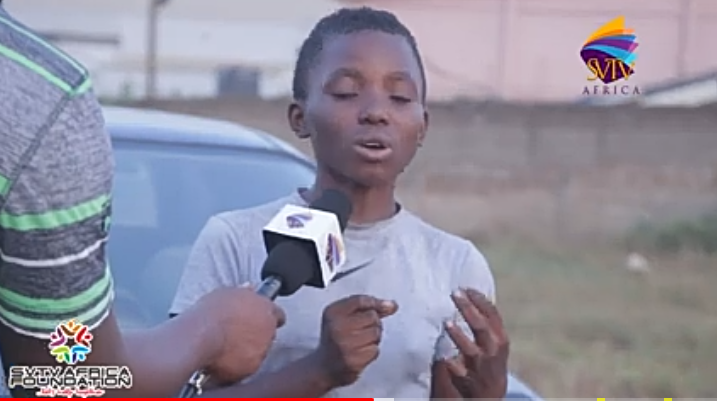 According to Blessing, she wanted to become a Journalist but her dreams has been shattered due to her own stubbornness after going wayward but she is eager to start JHS again, she has learnt her lesson and will never endeavour into drugs again.
Watch video below;