Just yesterday, two military men who were part of the team who were deployed to guard and protect the land at Dome Faase, near Obom in the Greater Accra Region were brutally and mercilessly assaulted after shooting two of their men.
The Youth of over 700 communities chased the military from the disputed land despite of the gunshots being fired as they succeeded in seizing four riffles from the two Armed military men and apprehended them.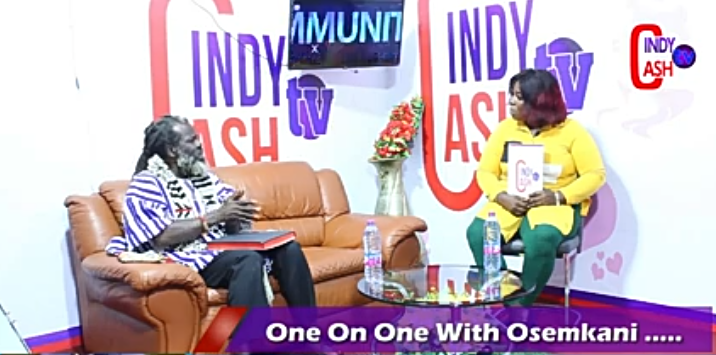 Meanwhile, a popular Spiritualist cum Prophet known Yaw Osenkani has reacted to the chaos that occurred yesterday.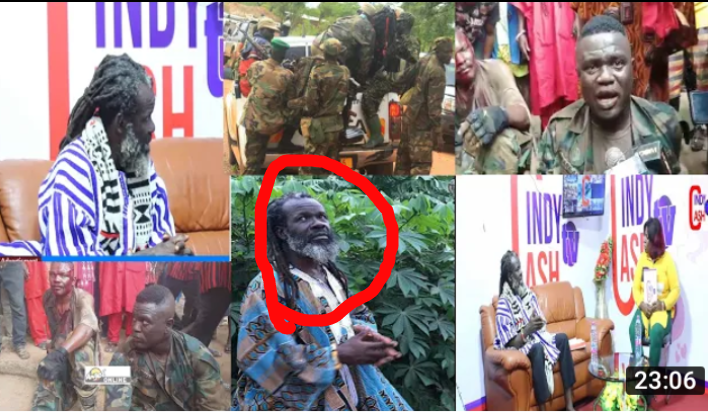 According to Osenkani, the routine land dispute and crime waves that seems never to seize in Kasoa is because, so many innocent blood has been poured out on the Kasoa land over disputes and the Kasoa township has done abominable woes which has led to the provocation of the gods of the land.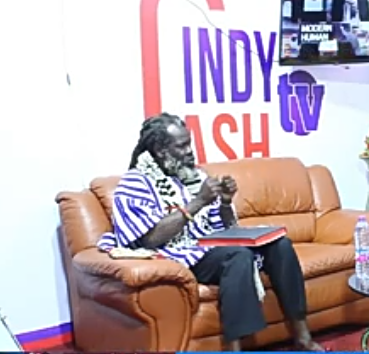 Speaking, he used a typical example of the recent come that happened on August 9, 2019 whereby two Policemen, Sergeant Michael Djamesi and Lance Corporal Mohammed Away as a typical example after they signaled to stop occupants of a moving vehicle as they were shot dead.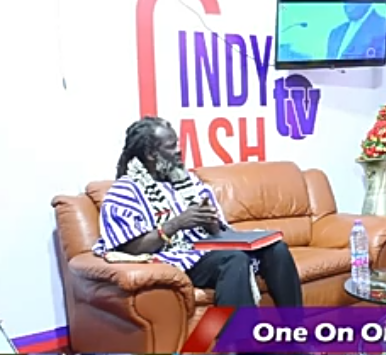 This incident happened in Kasoa – Budumburam highway as they lost their precious lives.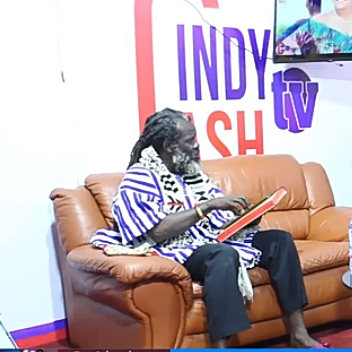 Yaw Osenkani then pleaded with Chiefs and Elders of the Kasoa land to Pour Libation Do sacrifices and ask forgiveness from the gods in order to pacify the land to cleanse away the woes and trouble that happens routinely.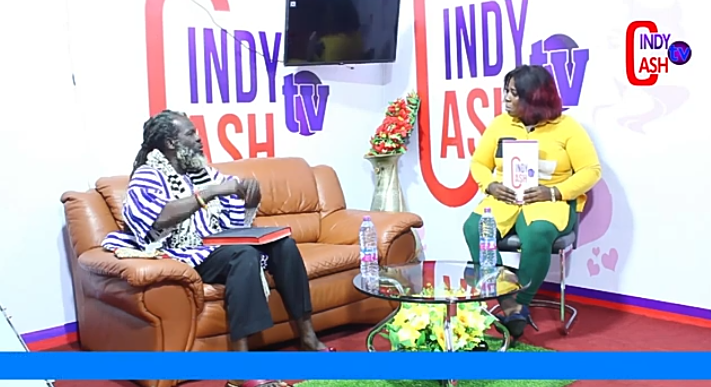 He revealed this on an Interview on Cindy Cash TV after he was questioned on the current trend.
Watch video below;