Samuel Nana Yaw Dabo is a Ghanaian comic actor with the Kumawood Movie Industry by the stage name Dabo or "Adwen Kessie". He is been very versatile with his personality.
Tonight, Yaw Dabo showed up for an interview on TV to dig deep into his life since coming into the limelight.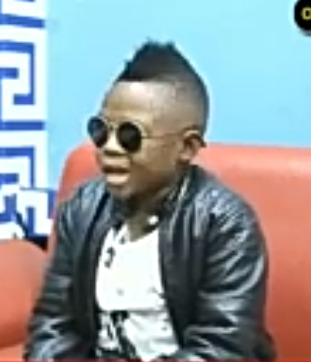 According to Yaw Dabo, was initially difficult for him to join the industry because of his size but was later introduced into the Kumawood movie industry by fellow actor Kwaku Manu. He was born and raised in Koforidua – Jumapo and relocated to Kumasi to start a living with movie acting.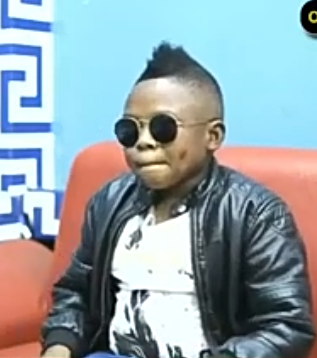 Yaw Dabo speaking, his first movie acting in the Kumawood industry, he was paid 50 cedis for his movie role but he didn't give up but still pushed hard to get the much needed fame from movie lovers so he gave his all in order to win more fans for himself.
Upon that, fast forward in 2-years of his journey, things started to fall in line for him after he became famous in the movie scene but never returned home over 3-years of his departure.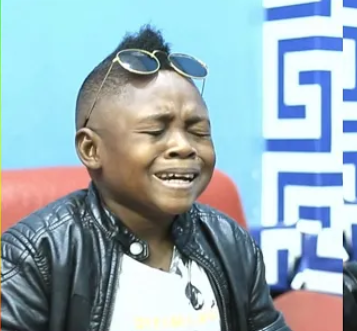 As time goes home, situation beyond his control came to cross him whereas his best friend known as Junior who was his homie in Koforidua passed on so he needed to return home for the funeral.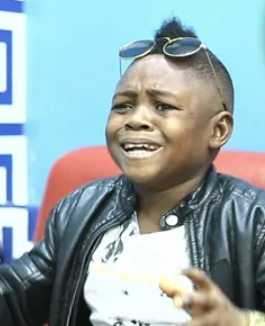 After he returned home and his mother saw his new appearance and posture, she couldn't believed her eyes and couldn't even look at his face due to how transformed he has become after making it through movie acting.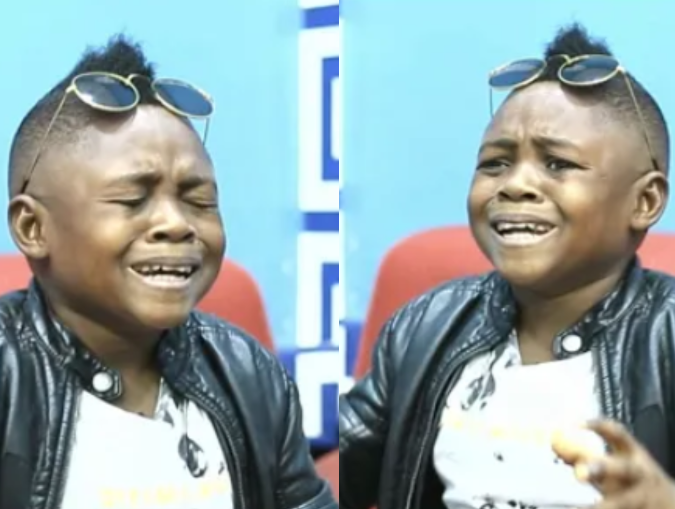 According to Yaw Dabo, no one thought a short man like him from a small town in Koforidua can make it big like this due to how he was underrated from the very beginning of his career and up till now whenever her mother sees him when he visits, she cries uncontrollably as in tears of Joy to glory God for making an illiterate son and undermined like Yaw Dabo to be a star.
Watch Full interview below;