Blessed Godsbrain Smart widely known as Captain Smart is no new name in the streets of Ghana. He is a very diligent and respected radio personality who has successfully made a name for himself in the Political area.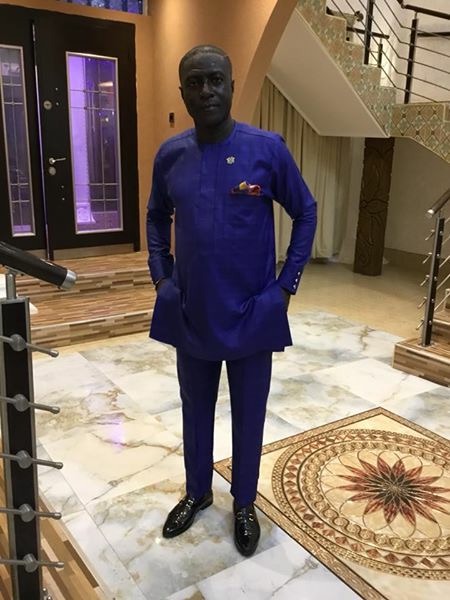 Captain Smart
Captain Smart is currently with Angel Broadcasting Network (ABN) and work as a radio presenter after his resignation from the Multimedia Group.
Captain Smart is a very smart and talented with verbal prowess which has always given him a head start in his successful career.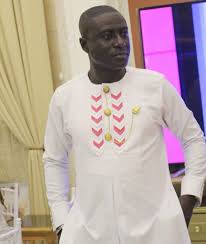 He has been on the front line to educate and support and advocate for the less fortunate in the society with his undisputed fame and wealth.
Meanwhile, Captain Smart is one person who don't usually flaunts his wealth on the internet but has lived a private life for ages now, but that Mansion which he resides in At Achimota near Tantra Hills has once hit the internet way back in the years.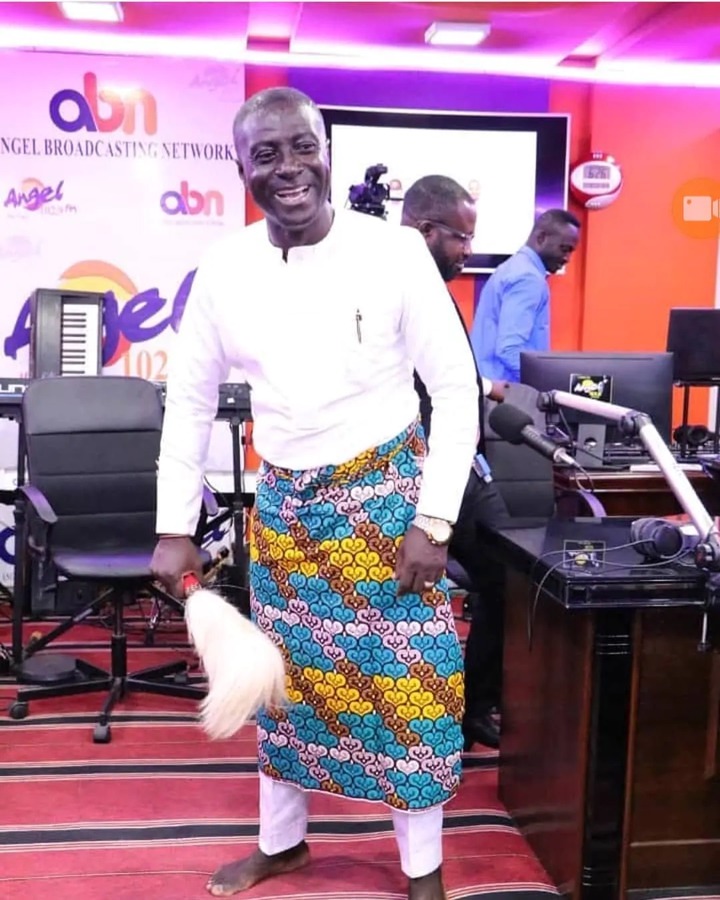 Captain Smart is one of the Radio personalities who owns such a huge mansion in Accra and lives in together with her wife and children. Interior of the Mansion, Captain Smart has arranged the hall like a Chief's Palace.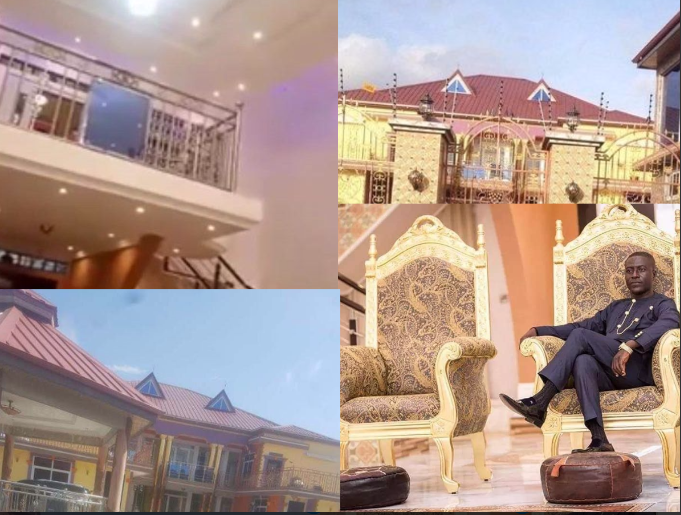 Check out some Photos from Captain Smart's Mansion;