Ex Kumawood actor popularly known as Victor Moses has been off the movie scenes for a while since the Kumawood Industry hit the rock due to management issues.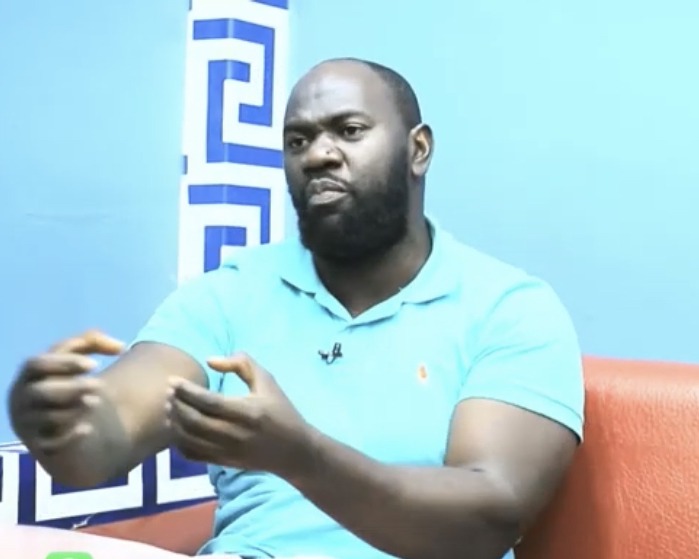 Victor Moses was known for his thug demeanor in movie roles because that was the role he could act perfectly not knowing that was how he was in real life as well.
Victor Moses tonight showed up on One Ghana TV with his fellow Evangelist for an interview on how he converted as a Muslim to a Christian and eventually repented from all his thug behavior and evil deeds that made his life miserable and notorious.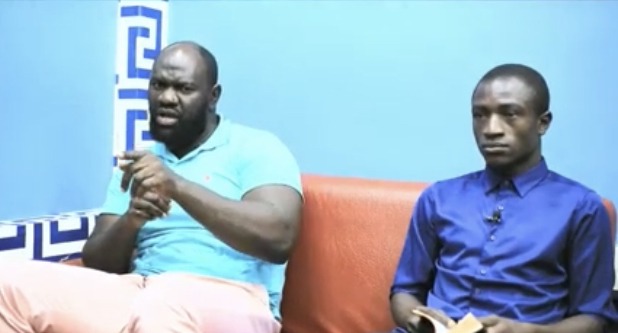 According to Victor Moses, he grew up from the "Zongo" with notorious gangsters so he adapted to the life from the people around him. Elaborating, he revealed that he has engaged in all sort of crime deeds and and ungodly acts.
Speaking, he stated that, in his 20s he joined a certain gang who were into Armed Robbery as they went on several accomplished mission. Victor Moses pointed fingers at the popular Chief Priest by name, Kweku Bonsam that he once visited his shrine to be empowered spiritual.
According to Victor Moses, Kweku Bonsam made him to eat 17 Full chickens within 84 hours as a spiritual direction as Bullet Proof which means no Bullet that shot at him during a mission can penetrate into his body.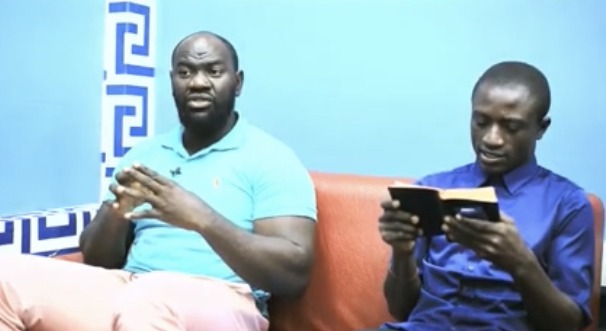 God being so good Victor Moses has given his life to Christ after his last mission that all his gang members were shot dead but was able to escape with a gun injure at his right leg.
After surviving this, he had no choice than to change from his bad ways to do good and indeed God has really transformed him like a prodigal son. He stated.
Into conclusion he disclosed that, giving his life to Christ was not through any man of God but was called by God through his dream and now, he has won over 500 souls in Kumasi for Christ although he is not a Pastor but an Evangelist.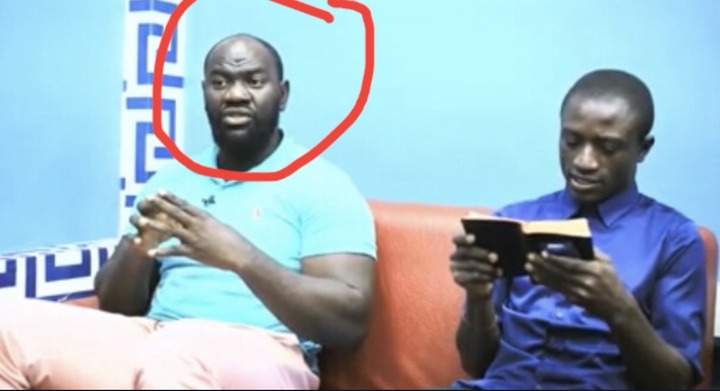 Victor Moses is the man in Light blue with his fellow Evangelist.