The popular veteran Highlife artiste known Nana Agyemang today showed up on Kofi TV for the first time in over 6-years now after his brand collapsed and went into tough times after losing his fame.
Nana Agyemang elaborated more about what he went through after getting lost from the limelight to the host, Kofi Adoma Nwanwani.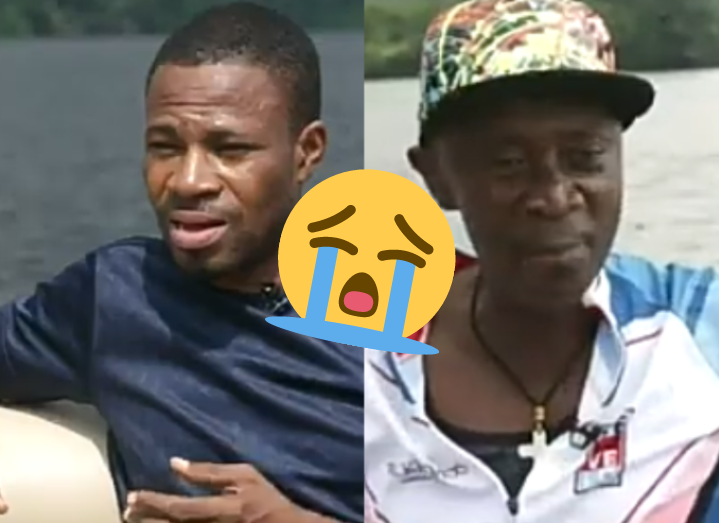 According to Nana Agyemang, he brand collapsed after he suffered his first heartbreak from his girlfriend he was optimistic of marrying her in some months ahead, he bear depressed and got caught up in a mental breakdown.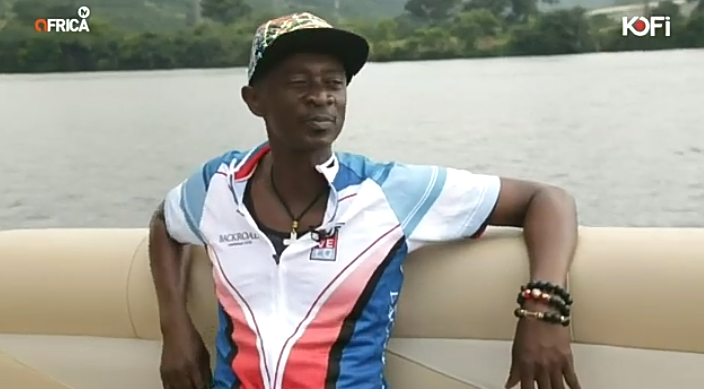 Speaking on what he did next after quitting music, he went forward to sell Yogurt Atimpoku on the streets of Atimpoku but he is back into music for good.
The "Araba" hitmaker on why his girlfriend break up with her was because, she suspected him of cheating due to how close he was to women and how he related to women in his music videos made her to lose interest in him.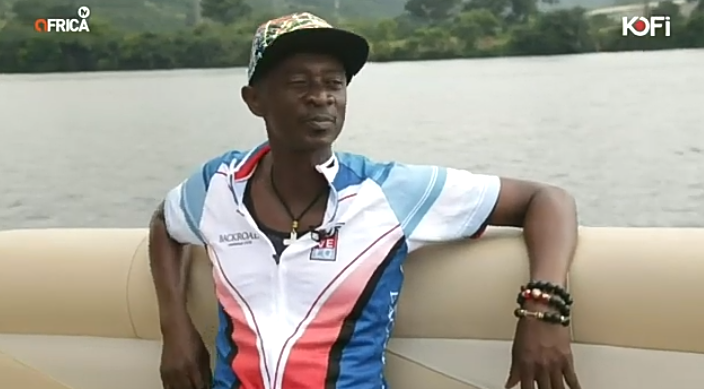 Nana Agyemang is a single father who stated that when he finds a woman who will understand the music game and how it is done, he won't hesitate to marry her.
Nana Agyemang is back in the music industry for good and has released his first single "Mma p3 ny3". Would Nana Agyemang survive in the music industry once again? Time will tell.
Watch video below;