The trending story at the moment is about the notorious fraudster widely known as Dr. Kwame Owusu Fordjour who gave out fake awards on behalf of the UN and the Kofi Annan Foundation.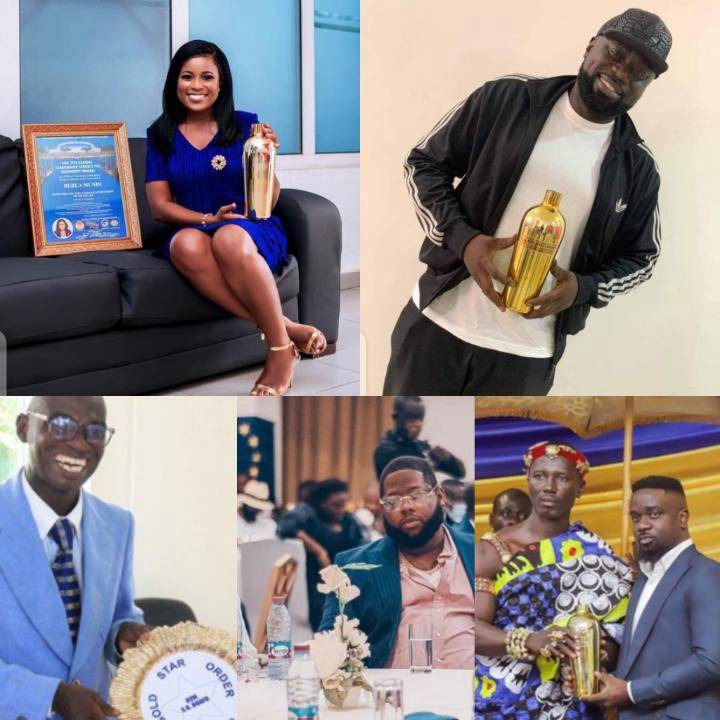 The event was held to honor prestigious Ghanaians from Politicians, celebrities journalist and many others which was as a big time duping.
Unknowingly, the award was a success with all prominent persons receiving their respective awards but it was later known that the organiser of the event in the person of Dr Fordjour who claimed he was the representative for the UN defrauded the dignitaries.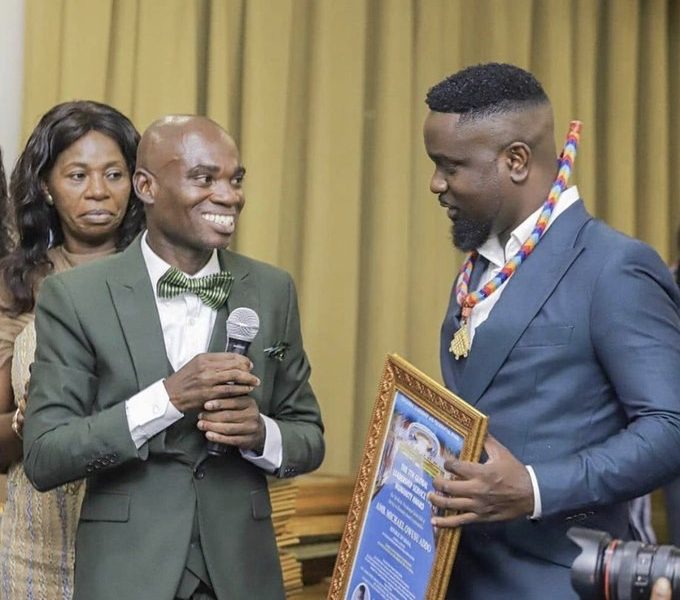 Meanwhile, tonight at news at 6, The popular TV and radio presenter who is currently working with the Angel Broadcasting Network (ABN), Kofi Adoma Nwanwani teased his co workers after they once paid sum amount of money to receive an award from this so called UN representative.
According to Kofi Adoma Nwanwani, this man showed up on an interview with Captain Smart and Nana Yaa to award them on behalf of UN for their major efforts in the media network.
But fortunately, today he has been exposed and it will serve as a big lesson to everyone to be aware of this so called UN representative. This man showed up on an interview to award a Golden chain and citation to Captain Smart and Nana Yaa Brefo.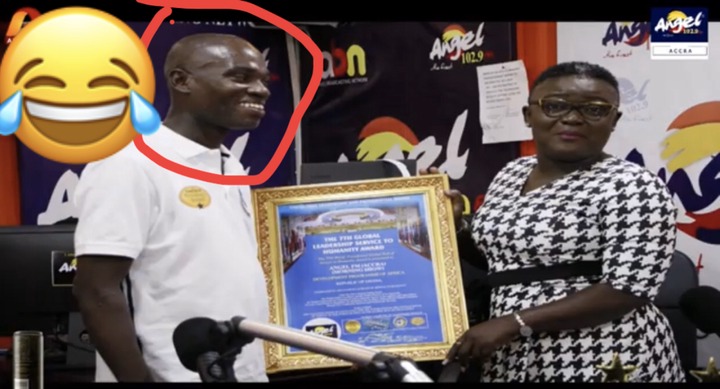 They were delighted and happy for the recognition by the United Nations for their hardwork but it is all dupe. Kofi Adoma hilariously stated that the guy has outsmarted Captain Smart.
Check the awards he presented to them below;