The trending story on Twitter and all media platforms at the moment is about a notorious fraudster who is now famously known as Dr. Kwame Owusu Fordjour who gave out fake and incredible awards to behalf of the UN and the Kofi Annan Foundation.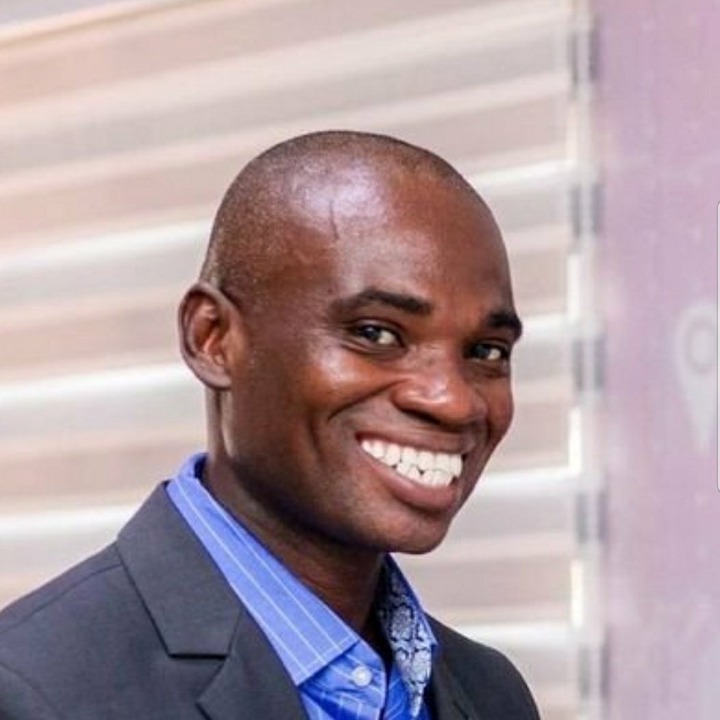 The event was held to show appreciation to some prominent Ghanaians from Politicians, Celebrities, Journalist and many others which was a big time duping.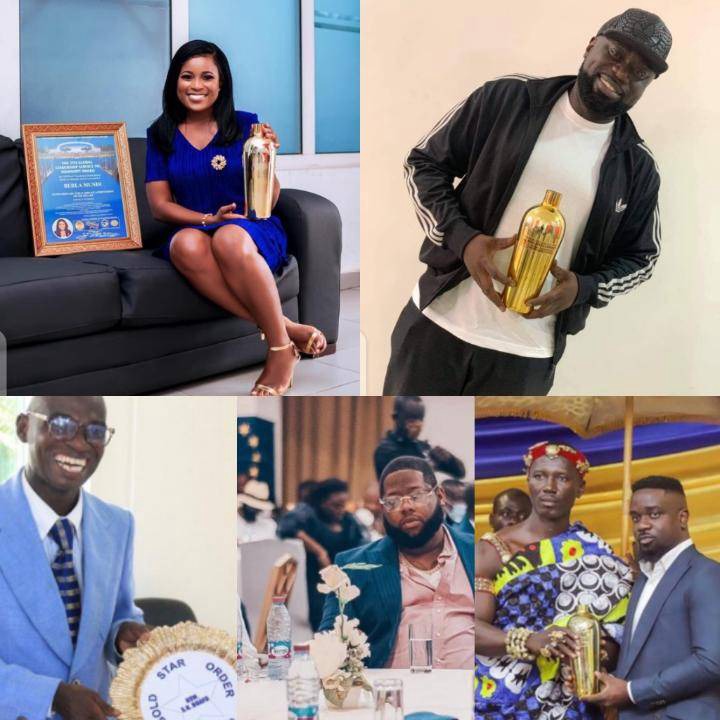 Unfortunately, the award was ended successfully with all nominated prestigious persons present at the event as it was later known that the organiser of the event in the person of Dr Fordjour who claimed he was the representative for the UN defrauded the dignitaries.
Meanwhile, it had been revealed that this has not been the first time Dr Fordjour has pulled such a big stunt but have a history of scams. Today, Captain Smart will be very shocked with the current trending news because he once received an award from this same man.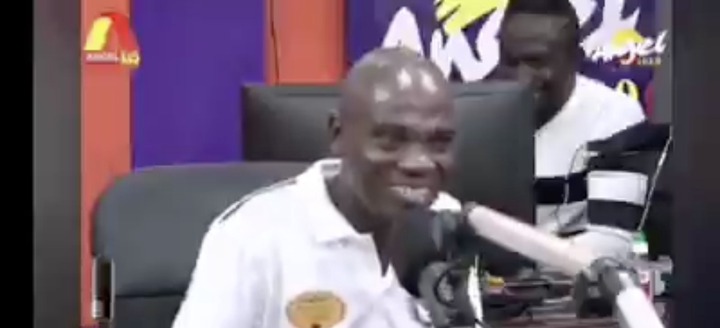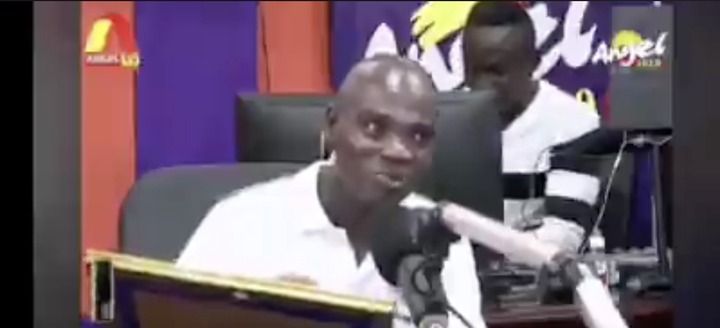 Dr. Fordjour showed up at his morning show to give out a citation and a golden chain on behalf of the United Nation to Captain Smart to acknowledge and reward his hardwork in the media work.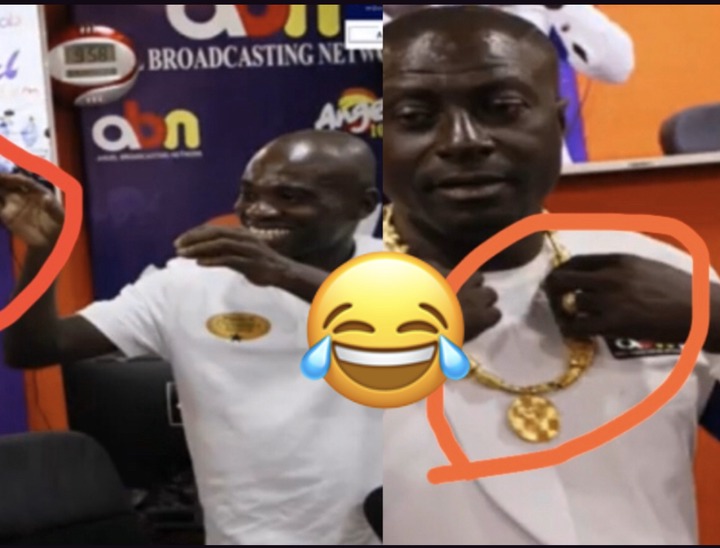 See Photos below;