The popular veteran musician known as Onions J.A aka J.A Adofo has lost his beloved wife who is known as Abena Obenewaa Adofo who died after suffering from a short illness leading to his demise. She died at the age 52.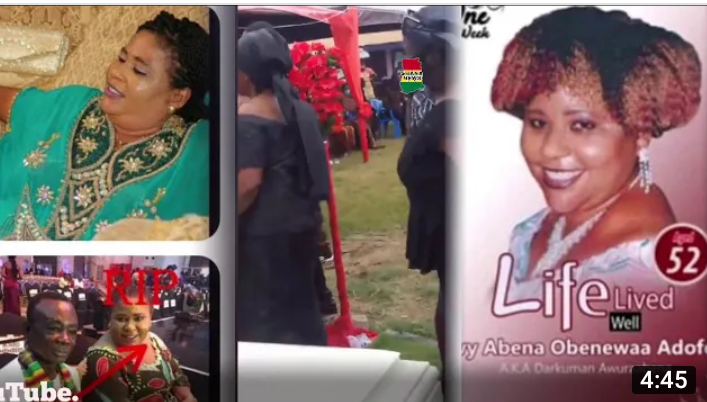 The legendary musician who has 155 albums to his credit is in his early 70s is currently in sad state after losing his better half.
Madam Awurabena seems not to be feeling well and was sent to the hospital for treatment, but she couldn't survive, from a close person to the family reportedly stated that, Madam Awurabena complained of feeling cold and was sent to the hospital.
Upon his arrival, to the hospital, Madam Awurabena passed on as the bad news went viral. Family members says her sickness was not of the dreadful COVID-19.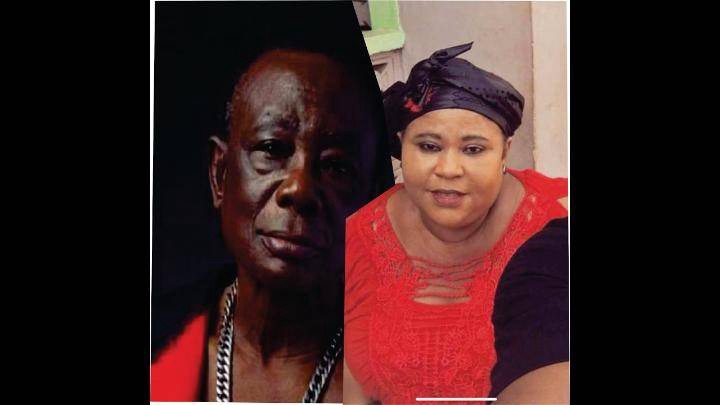 The incident happened on 16th of April, 2020. After 4-months of her death, Maame Awurabena's final funeral rites was held today as he was waved the goodbye.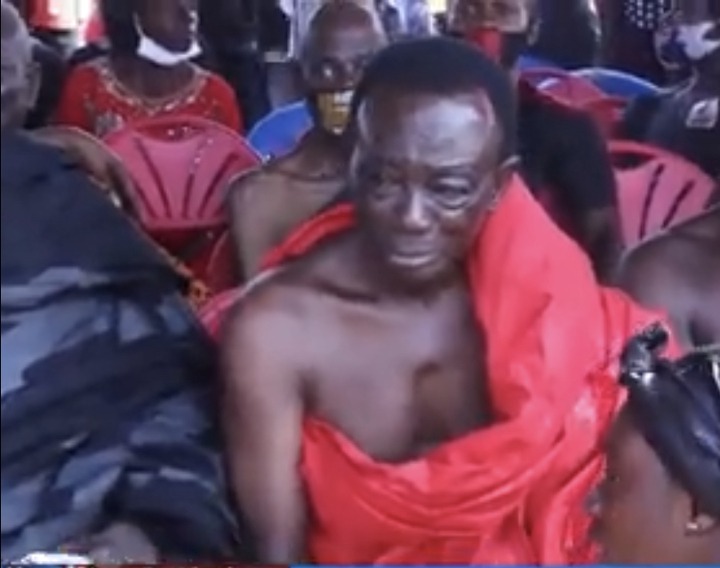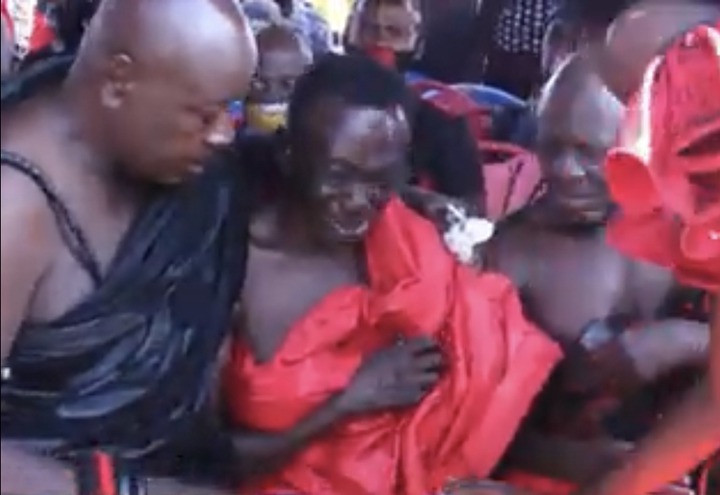 J.A Adofo today couldn't controlled his tears as the love of his life was finally carried away to the cemetery.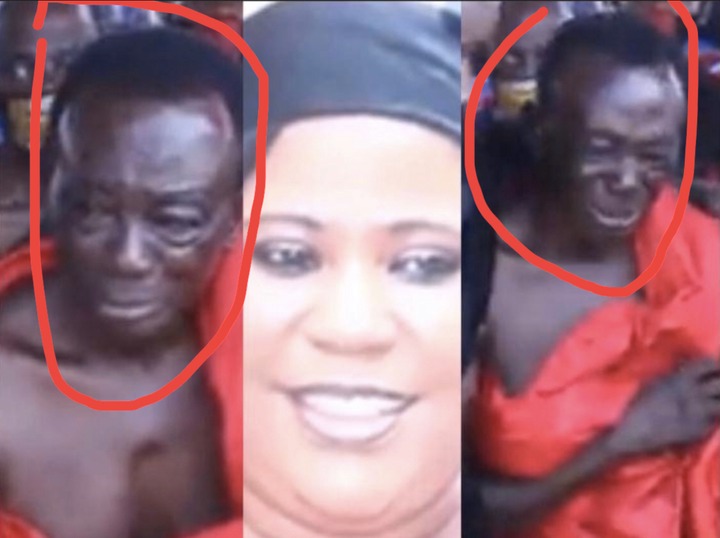 It's really heartbreaking and tormenting to see someone who has hold you down through your up and downs, the thin and the tick, your good times and bad times and waving him the final goodbye.
Indeed Céline Deon one said, Goodbye is the saddest word. J.A Adofo will miss Madam Awurabena very much. But God knows best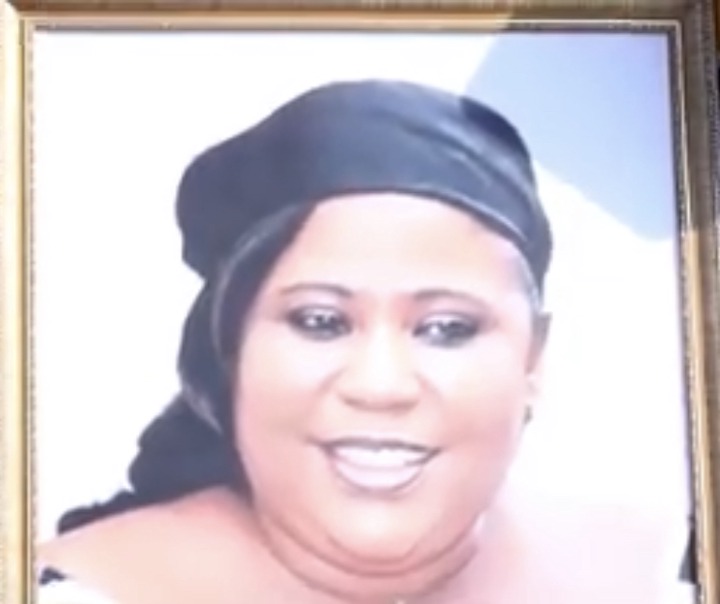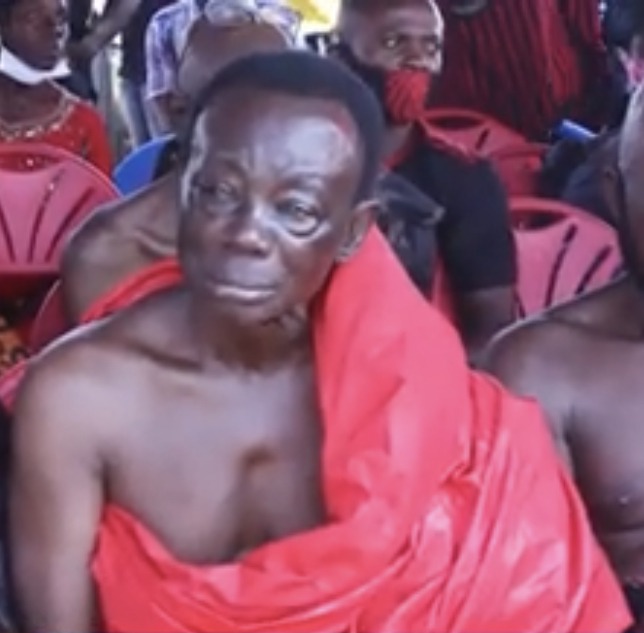 May his soul rest in perfect peace