On the 2nd of September, 2020, reports circulating on media platforms suggested that the killer Ofankor Landlord by name, Stephen Nii Kamkam who murdered his tenant by shooting him down in a pool of blood after a heated argument was no where to be found in Prison.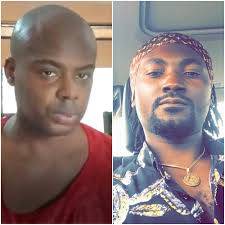 According to close sources, the murderer has escaped from prison (Nsawam).
The late Tenant who is known as Benjamin Okyere rented the house at Ofankor was shot death after failing to evacuate from the given room on the deadline date issued to him.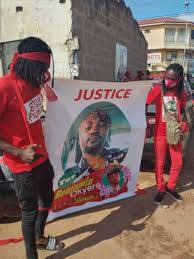 Stephen Nii Kamkam was then arrested as he appeared on Court Twice without any final Judgement as he is on remand.
Stephen Nii Kamkam has gone missing from Nsawam Prison. As to what caused his ascertainment, no one knows yet, whether he is on the run or fair reasons.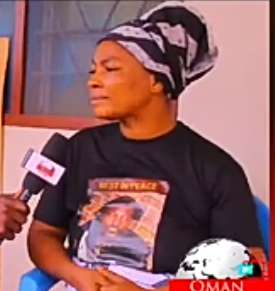 Meanwhile, this evening, Oman TV presenters who yesterday visited the late Benjamin Okyere's mother to interview her on the fast circulating news that the Stephen Kamkam who has been charged of murder has escape, to know how true it is.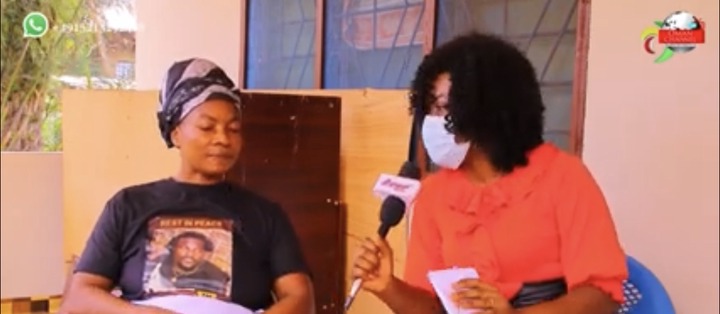 Benjamin Okyere's mother confirmed the over the breaking news that it is true, the Ofankor Landlord is no where to be found in Nsawam Prison and Nkaful with their on undercover investigation.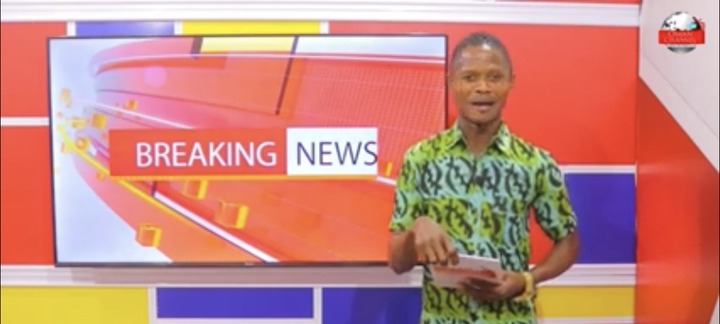 This made the Oman Braodcasting Network to go into detailed to know the main person in charge of the case.
After the investigation and knowing the Police CID, it was not true that the Ofankor Killer has escaped from prison but rather anytime it is time for the Ofankor Killer to appear in Court, The Police CID will be having an examination.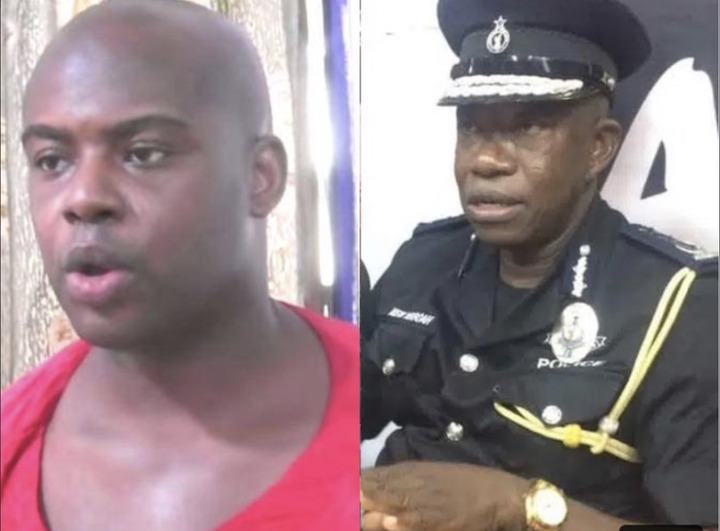 Speaking, he revealed that, it is time for him (Police CID) to be promoted to a higher rank so he has been busy writing examination for his qualification so after he completes, he will start with the prosecution.
All news circulating that he the Ofankor Killer is no where to be found in Prison is a fake news because Ghana Prison Officers and the Police Officers won't allow that to happen. He averred