The popular and renowned Fetish Priestess popularly known as Nana Agradaa is known for her Powerful Spiritual deeds with her spiritual charm. She is one controversial but tolerant Fetish Priestess who has helped many people with her religious belief.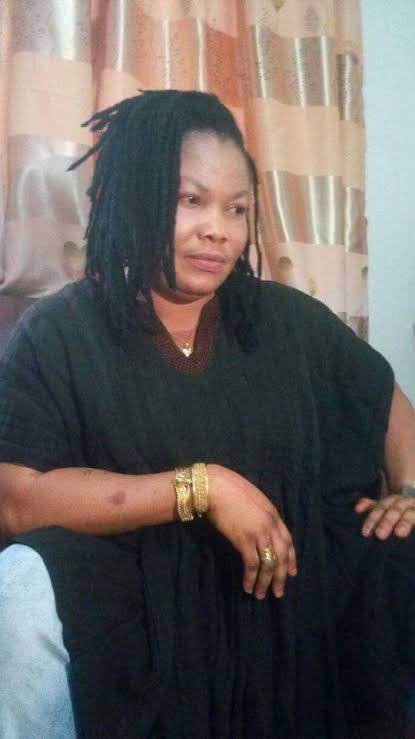 Nana Agradaa is undoubtedly very wealthy woman who does not hesitate to flaunt her luxurious assets on the socials. She normally appears on her Thunder TV to address trending societal issues.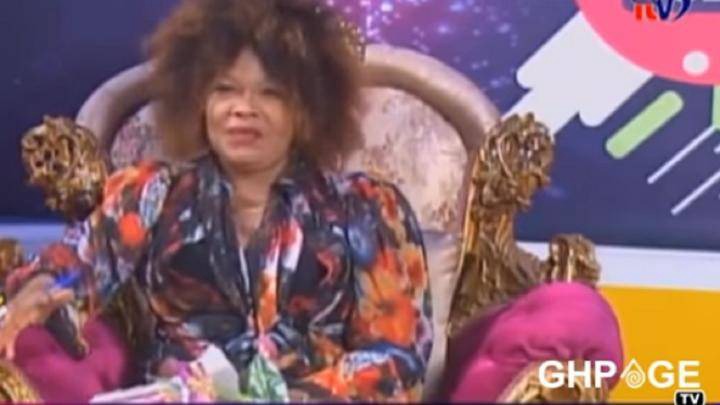 Nana Agradaa recently has been on Pastors who are using the name of God in disguise to dupe ignorant congregants after the member of Parliament for the Assin Central Constituency started the agenda.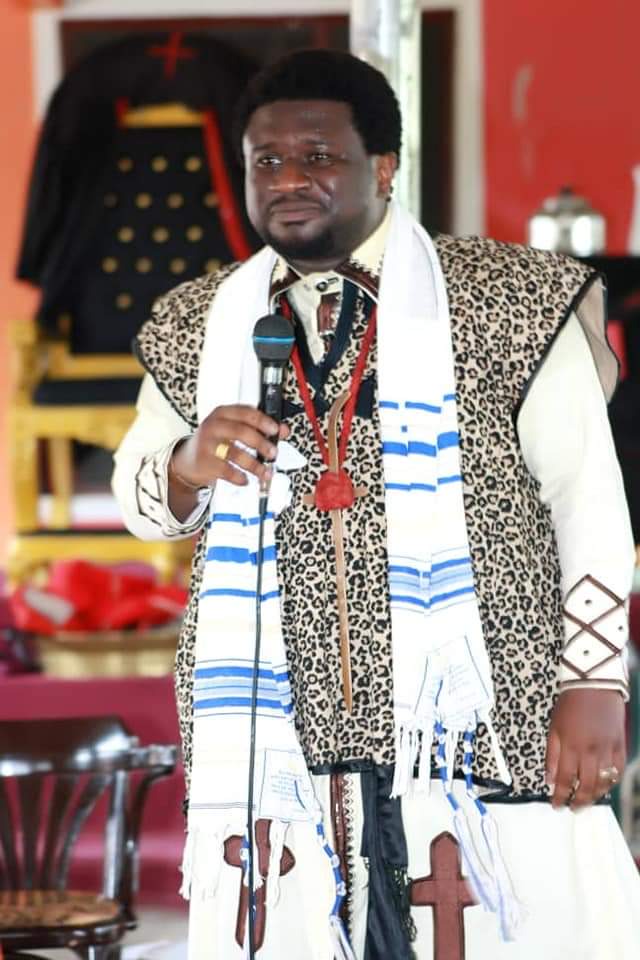 Meanwhile, Popular self acclaimed man of God whose doctrines of teachings in the Bible seem to be different from the one initial Christians portray popularly known as Ajugrajah, has been very controversial with his own discovery of the Bible he claims.
Ajugrajah is one Pastor who dresses like someone in a secret society with his junior Pastors and congregants although it may not be so.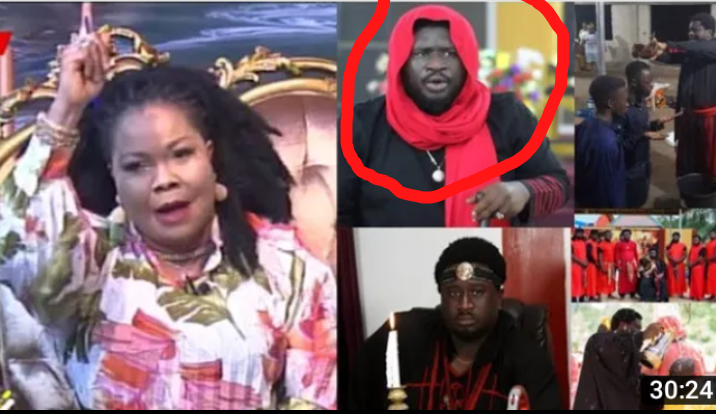 Nana Agradaa descended Ajaguraja live on her Thunder TV to expose the self acclaimed man of God to be an Occult. According to Nana Agradaa, Ajaguraja should stop Dec Ghanaians with his false teachings and acclaim himself as an Occult.
Nana Agradaa Speaking, she revealed that, It is about high time Ghanaians stop following the teachings and fake doctrines of him and know that he is into occultism.
Watch video below;