The popular Reverend/Prophet popularly known for his indulgence into the Political grounds and a loyal supporter to the New Patriotic Party, Rev. Owusu Bempah has expressed his disappointment in the Power FM management and Mugabe Maase.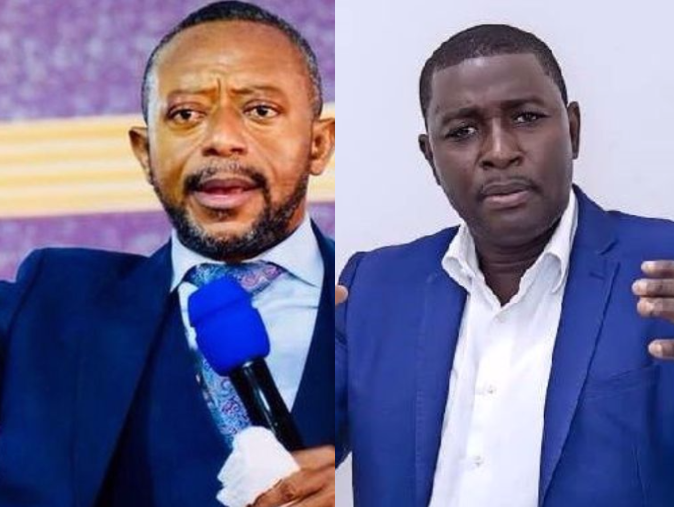 Mugabe Maase is known as one National Democratic Congress (NDC) die hard supporter who has been very influential as he talks about the interest of the NDC with his massive support whenever he is on air.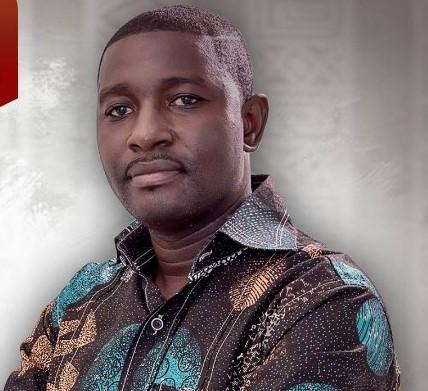 Mugabe Maase is undoubtedly very controversial presenter who is very outspoken and courageous just like popular Kennedy Agyapong. Mugabe Maase has been on NPP's neck in this very Election year who always attack them verbally over their flaws.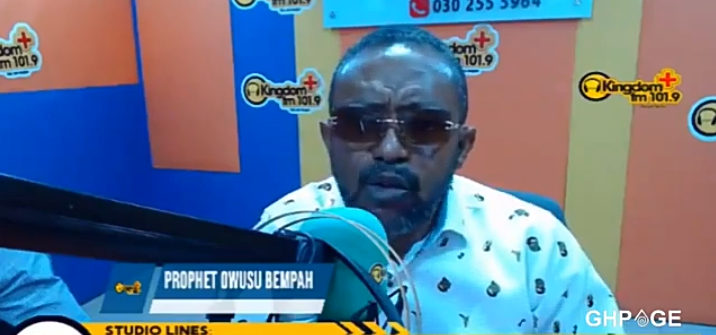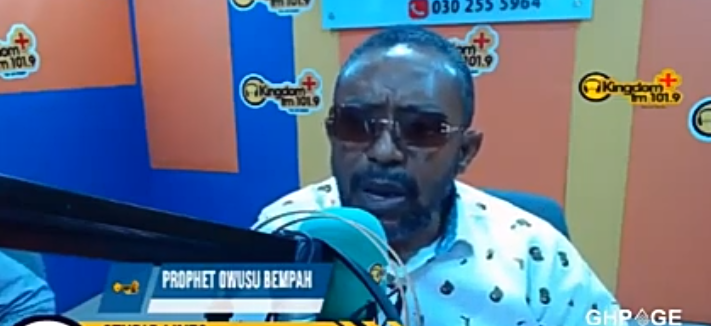 Meanwhile, Owusu Bempah showed up on Kingdom FM to lament on how Mugabe Maase rained insults on him with serious vulgar words which made him hurt to the extent of calling him a pig.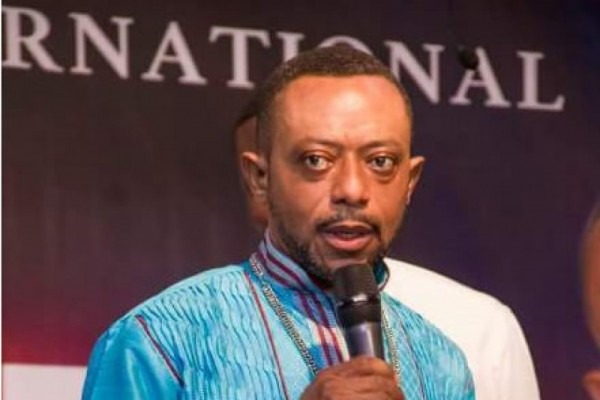 According to Owusu Bempah, Mugabe Maase has been insulting him for the past months now which made him to take a move to meet up with the Power FM management in order to plead with them to call Mugabe Maase to order.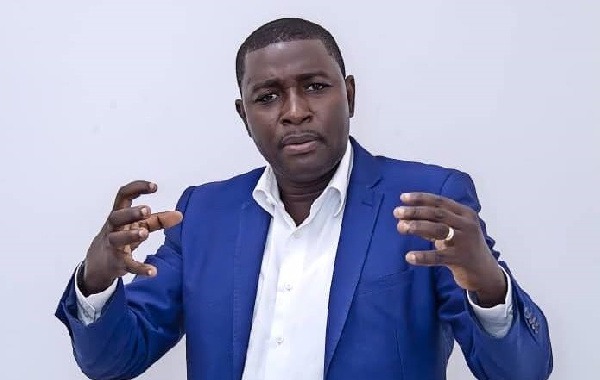 When he went there, he was able to reach the management but after he made his plea to them and was moving out from the Power FM radio station, one staff said to him in the face that, indeed he is a pig so he should admit it because Mugabe Maase has even considered him by tagging him as a pig. He averred
Owusu Bempah recently has been expressing his disappointment in some NDC members for always attacking him verbally regardless of his status.