Blessed Godsbrain Smart widely known as Captain Smart is no new name in the streets of Ghana. He is a very diligent and respected radio personality who has successfully made a name for himself in the Political area.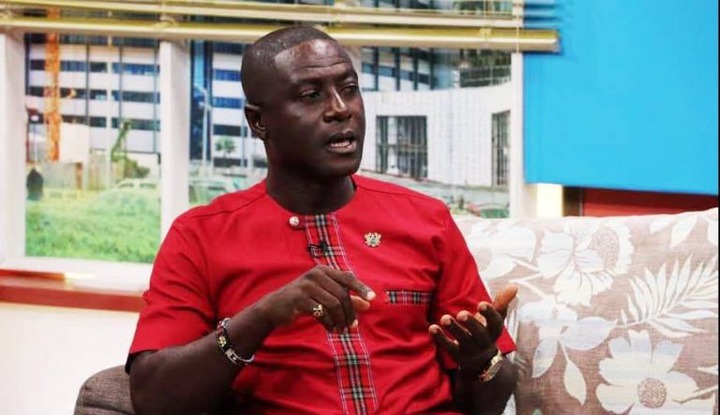 Captain Smart
Captain Smart is currently with Angel Broadcasting Network (ABN) and work as a radio presenter after his resignation from the Multimedia Group.
Captain Smart is a very smart and talented with verbal prowess which has always given him a head start in his successful career.He has been on the front line to educate and support and advocate for the less fortunate in the society with his undisputed fame and wealth.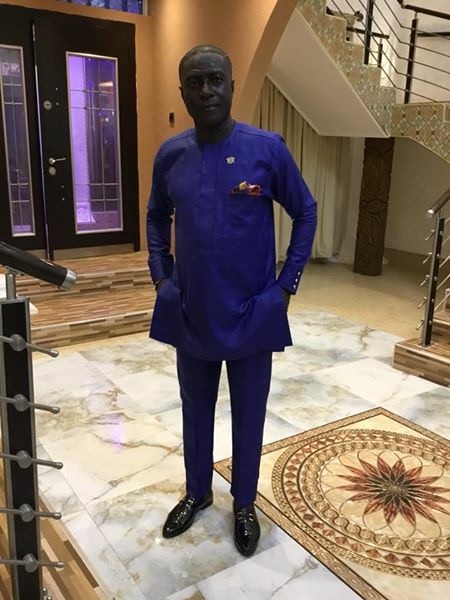 Meanwhile, Yesterday a news was circulating online which went viral stating that, Former President, John Dramami Mahama has stated that, President Nana Addo Dankwa Akufo-Addo will die soon.
This caused a serious controversy on the internet after reports suggested that John Dramani said that in his campaign speech.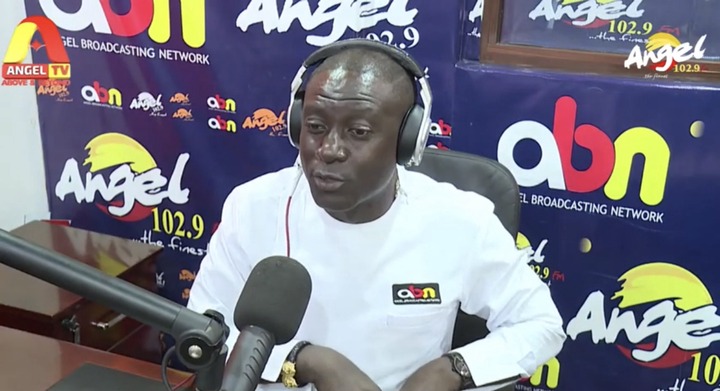 Captain Smart has break his silence on John Dramani Mahama's speculated statement. According to Captain Smart, John Dramani Mahama never said that but his statement was rather exaggerated by some propagandists.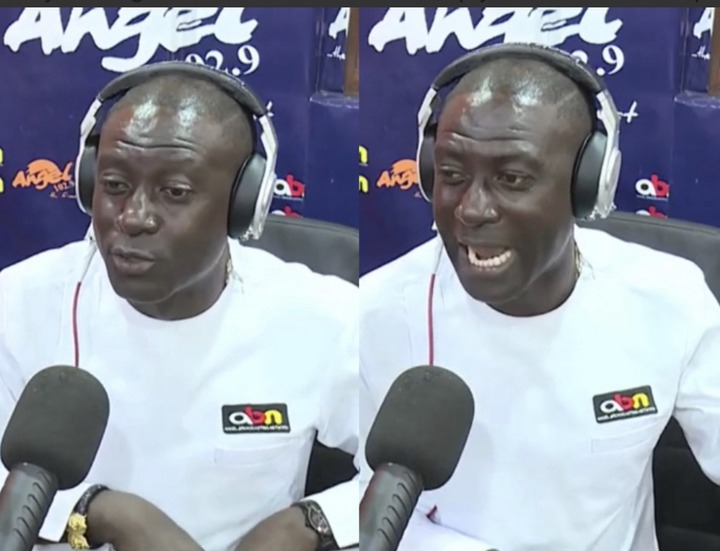 Speaking, he revealed that, John Dramani Mahama was rather making a scenario on under circumstances that, Looking at Akufo-Addo's age, and if nature was to be taken into consideration, President Akufo-Addo will go and rest in the bosom Christ followed by him but he didn't made any declaration that Akufo-Addo will die before him so Ghanaians should debunk all those delusional claims.