Popular Kumawood Actor Joseph Nana Osei Kofi commonly known as Wayoosi was the first most shortest Kumawood Actor who happens to be one of the veteran Kumawood actors in Ghana.
The Actor who begun career way back in 2003 has been starring in countless movies in Ghana. He is a product of College of Arts at the Cabin in Kumasi but he learned to paint as a Profession. He started schooling at Kings International School near Kumasi Airport.
Heavyweight rapper turned Pastor, Lord Kenya is his Godfather whom he featured in his dancing group Mabosa, the dance made him widely significant and many people to see him including Jackson K. Bentum, who realised the potentials in him.
Wayoosi first movie was 'Awiee' and acted with the likes of Master Richard, the late Suzzy Williams, Judas and Agya Koo.
In recent years, Photos Of Wayoosi emerged on the internet whereby he was in a very critical condition with an undisclosed illness which made him battle for his life.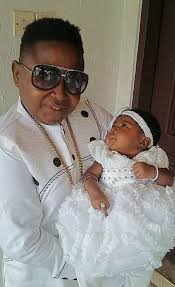 After surviving and getting back to his feet, Actor Wayoosi gave birth to a bouncy baby girl who died suddenly when she was 6-months old due to excessive intake of a suppose drug.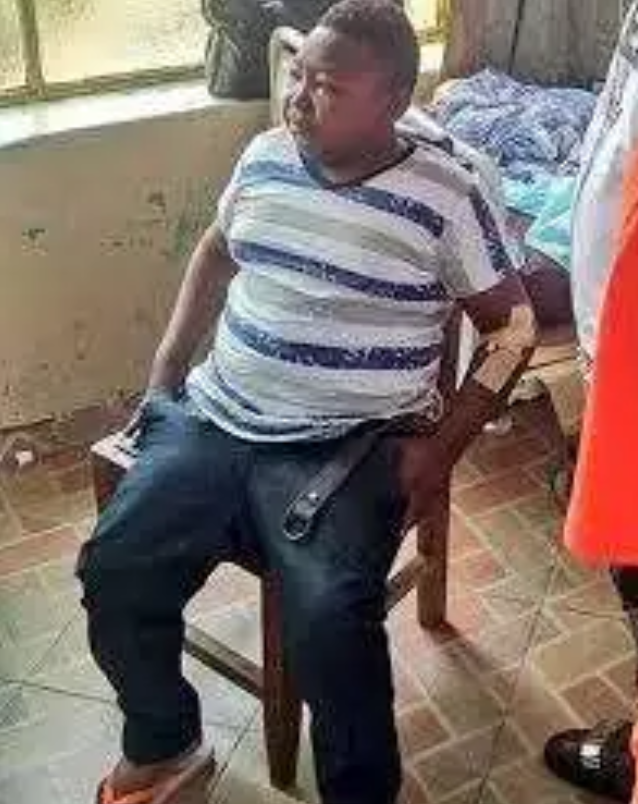 God being so good, he recovered soundly and bounced back to his feet and now fit as a fiddle.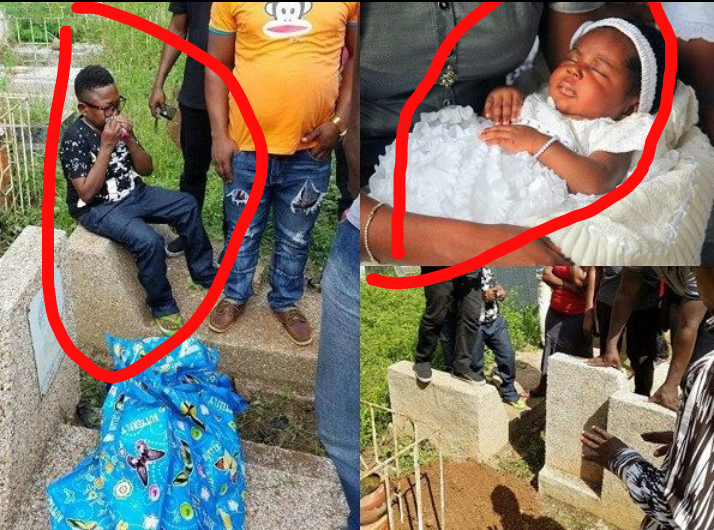 Without writing much, See How Wayoosi is looking so dapper as it nothing really happened to him in the past;