In this very Election year, All Political Parties in Ghana are endeavouring to come out victorious with all aggressiveness.
In Ghana the two Policemen Party Giants is the; New Patriotic Party (NPP) and the National Democratic Congress (NDC). This two Parties have been rivals for over a decade now due to how they normally lead other Parties in vote counts.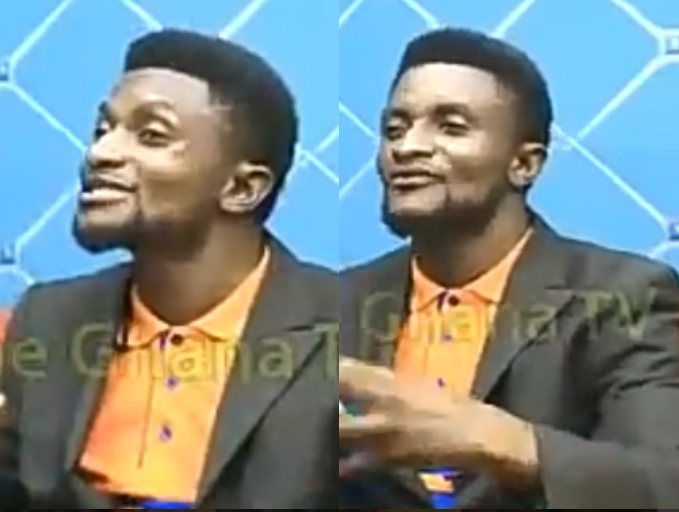 Meanwhile, A Popular Prophet, Philanthropist, Evangelist and Counselor who is based in Kumasi showed up on an interview to elaborate his opinion in the upcoming Election and what God has revealed to him to tell Ghanaians in order to have a successful and sound Election.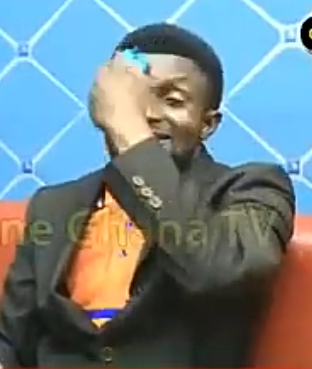 According to Prophet Amoako, one afternoon he was praying and God revealed to him that one flag bearer in Ghana who he didn't unfolded his name refused to accept the total votes counts after election which caused a very serious chaos whereby military men were urging everyone to stay in isolation.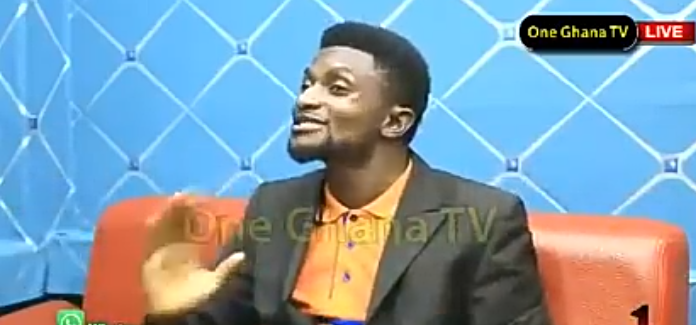 Speaking, he insisted that, he is a messenger of God and he is not against or in support of any Political Party in Ghana and moreover Asiedu Nketiah and Chairman Wontumi is a close friend to him.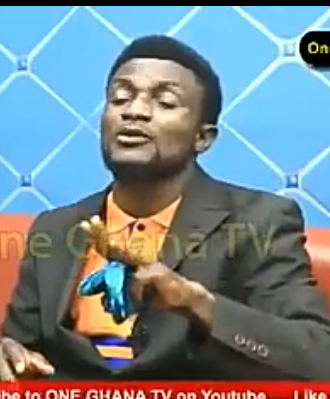 He pleaded with Ghanaians to make sure that, when they are voting, they must try their possible best to make sure that there is a bigger gap between the winner and the second runner up or else it can cause a misfortune.
He also pleaded to Political Parties in Ghana to also accept defeat if they lose without any violence because we are not safe until the Election is over. He averred.
Here is what the man of God is telling us, what do you think. You can also share your thoughts. Thank you.
Watch video below;