In recent years, drug addiction has been one of the major problems our youth are facing due to peer pressure and chronic anxiety and the mentality of gaining energy as they end up losing their actually personally in the name of drugs.
Many influential persons and organisations has campaigned several times on the slogan, Say No To Drugs but it has not really eradicate drug addiction from the society.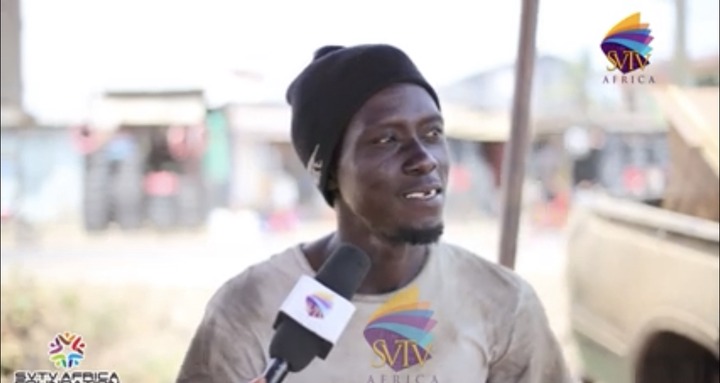 Meanwhile, A Ghetto drug addict whose Business collapsed which made him to indulge into drugs has shared her sad story live on TV on how drug had a negative impact on his life.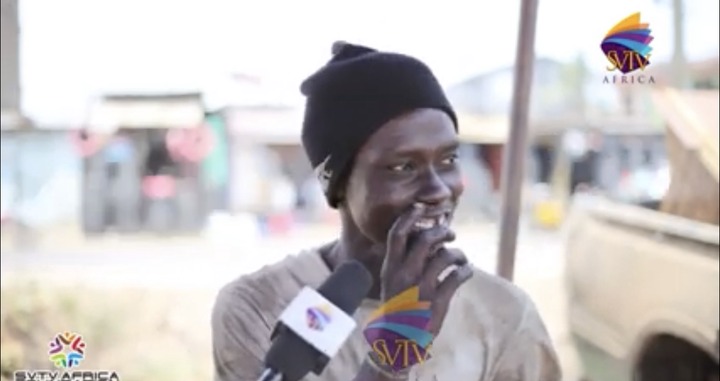 According to George Akom, he was into Gold mining which is widely known as "Galamsey", so he saw the limelight very early with a whole lot of wealth at the age of 20. So as time goes on, he decided to settle down with a lady who later advised him to open a Pub where Beer, Cigarette, Marijuana and all sort of drugs was sold there which was fetching him much income.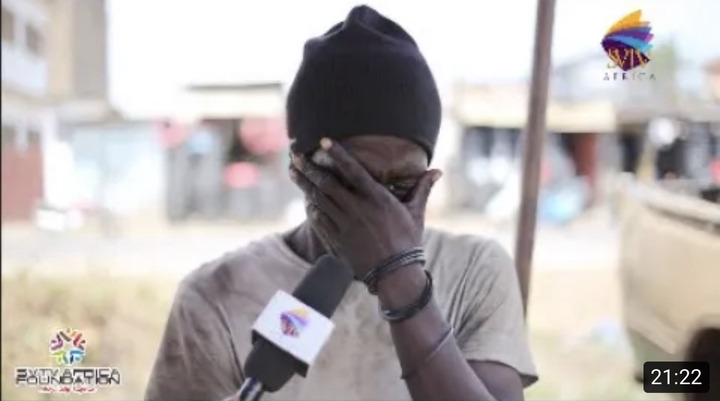 It got to sometime where everything became standstill for him as his Pub collapsed and life became very difficult for him as his wife also left him due to the hardship, so as a drug dealer, he never tasted how it is like but one day, he got curious and tasted the left over cocaine from his collapsed Pub.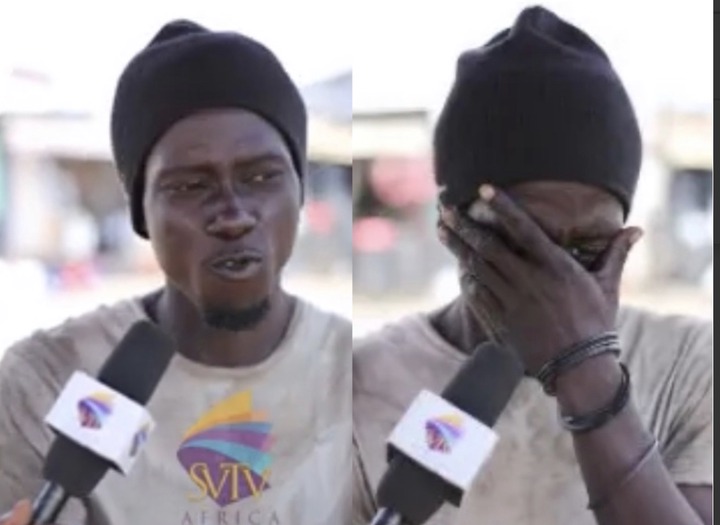 He then became a slave to it after his first experience of getting highly intoxicated which made him an addict. Speaking, he revealed that he has no where to sleep so any place he finds himself drowsy at night, he sleep. He couldn't hold back is tears as he was narrating his ordeal.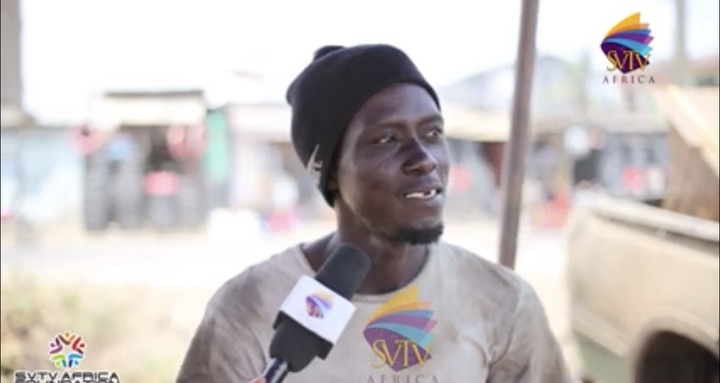 George Akom, is currently into auto mechanics as he works as an apprentice but due to the addiction of drugs, he hasn't been able to save enough money to establish himself.
This is a brief true life story of Ghetto Youth. "SAY NO TO DRUGS"
Watch video below;