Ghanaian Veteran comic actor, Koo Fori's house on September 7th was reportedly razed by fire beyond recognition. The video of his burnt house went viral which called for the empathy of Ghanaians.
Koo Fori's beautiful home could not be recognised as everything in the house could not be recognised as everything in the house was destroyed by fire in ashes.
The roof of the once beautiful house has been reduced to ashes as witnesses help to salvage the remains. The incident is said to have occurred on Sunday evening. A supposed carpenter was captured in the house trying to salvage some parts of the ceiling.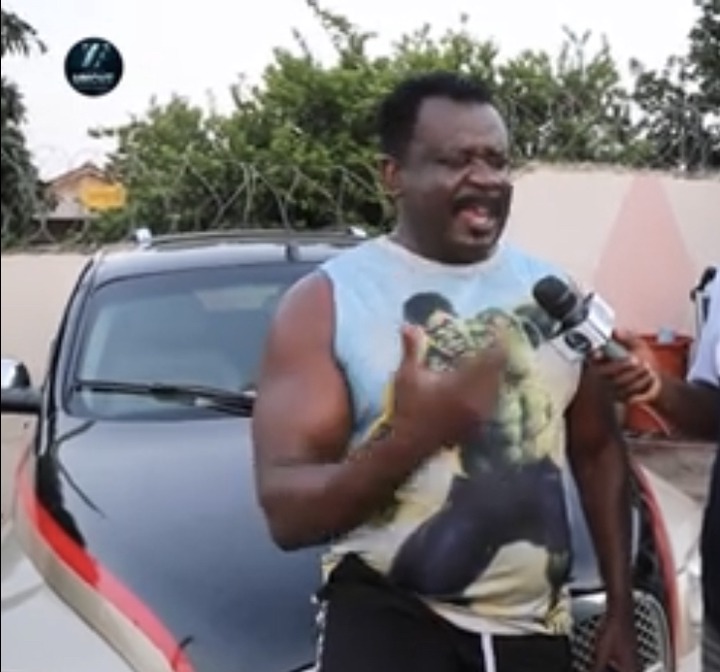 Meanwhile, Koo Fori has finally break his silence after his house got burnt. He opened up on an interview with popular blogger known as Zionfelix on the uncut show.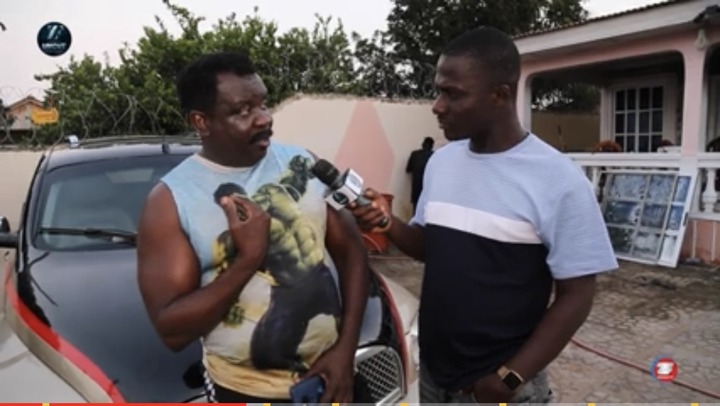 According to Koo Fori, he got a visit from some family friends which he later saw them off in the evening around, 8:PM. So he went straight in his bedroom to watch Ghana's Most Beautiful, so as he was watching,his TV went off prematurely whiles his light was on.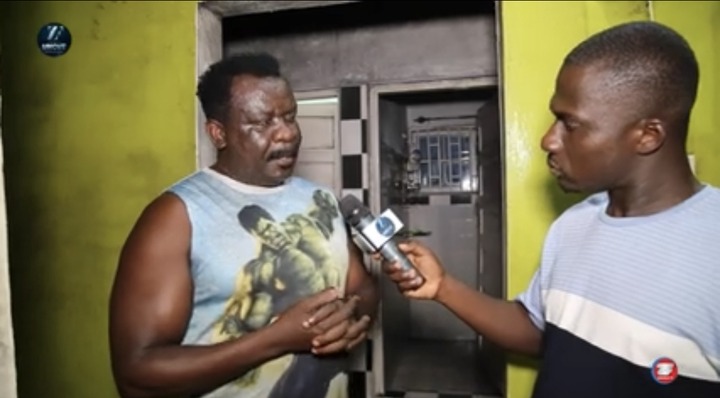 Upon seeing this and due to how eager was, he moved to the hall to continue watching the program but he smelled some smokey scent in the Hall which made him to move straight to the kitchen to verify if there is something wrong but there was nothing.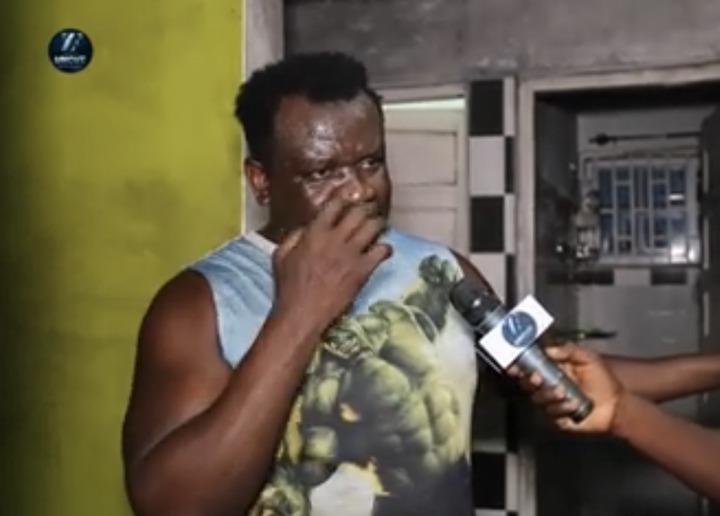 So moving back to the Hall, he realised his Hall has been covered with smoke which was coming straight from his Air-condition which was spreading so fast to fire.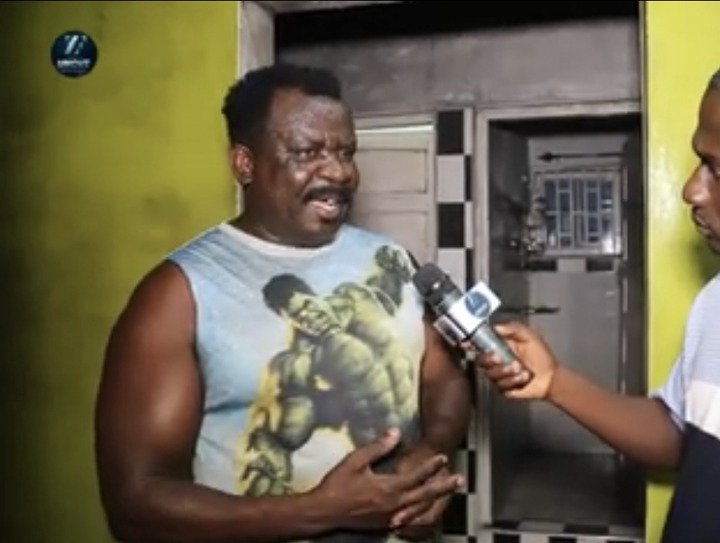 He tried his possible best to quench the blazing fire from the Air condition but he was getting choked by the smoke so he moved out to call for help from his neighbours.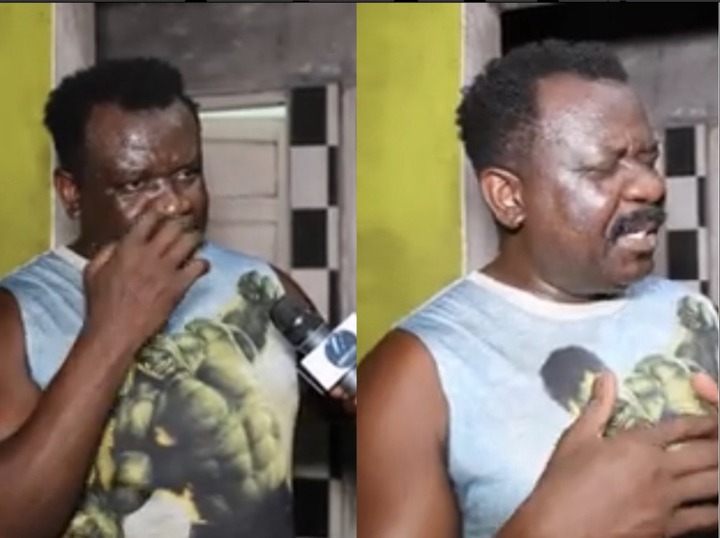 They came to help him quench the fire with buckets of water but it kept on blazing and blazing so he told them to just forget about the house and protect the cars so thar the fire won't get to cars. Which they did.
After the Fire fighters arrived to help quench the fire, everything in the building was already condemn.
Into conclusion, he thanked God for saving his life because he nearly died in that fire flames after it choked him and was suffocating but he is grateful to God for saving his life.

Watch Video below;