In recent years, drug addiction has been one of the major problems our youth are facing due to peer pressure and chronic anxiety and the mentality of gaining energy as they end up losing their actually personally in the name of drugs.
Many influential persons and organisations has campaigned several times on the slogan, Say No To Drugs but it has not really eradicate drug addiction from the society.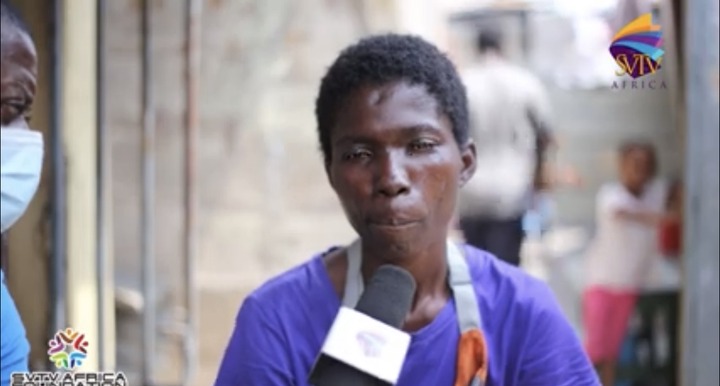 Meanwhile, a 34-year old woman had narrated her story of how she got into drug addiction which has destroyed her personality completely.
According to Linda Bansah, she was leaving in HO but life became very tough for her so she decided to relocate to Accra to seek for greener pastures and a life.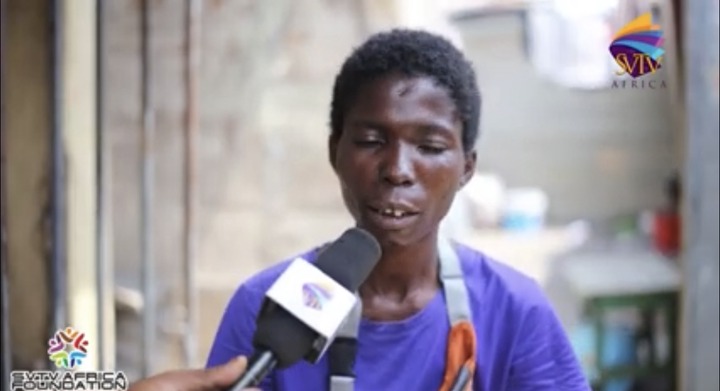 So as he relocated to Accra-Tudu, she came to meet a certain guy who professed his love to her as he promisedto offer her a job if she accept to start a relationship with him which she did.
So they used to sell shoes together but her boyfriend was so into drugs which had an influence on her to also start to do drugs. His boyfriend showed her how to take in drugs in order to get the maximum strength to do work well without getting exhausted.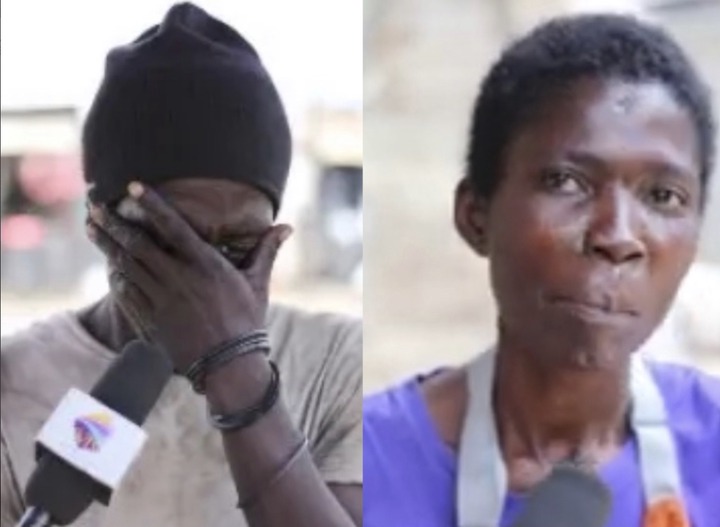 So as time went on, she couldn't lived without taking in drugs as she became so addicted to drugs which has destroyed her mentally and physically to the extent of his own son who is 7-years has neglected her.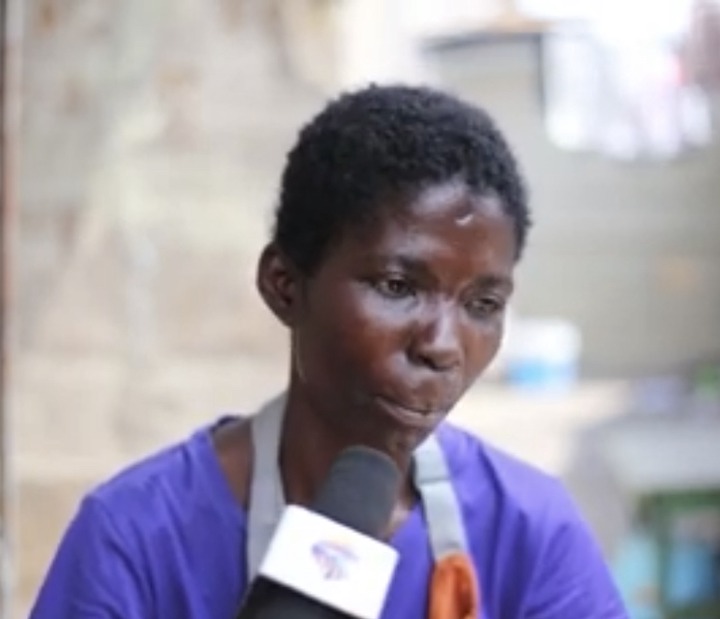 Speaking, she disclosed that she has already broken up with her boyfriend whom she had a son with but hasn't been able to get over the drugs despite that.
Speaking, she stated that, her son has told her to stop doing drugs before he will choose to stay with her, either than that he will stay with her mother in law.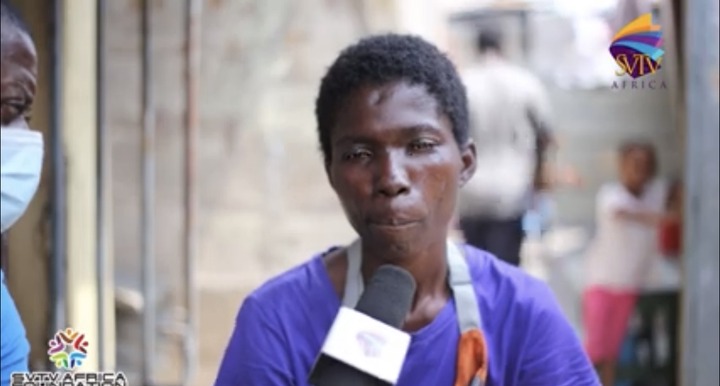 Into conclusion, he advised the upcoming youth to desist from engaging themselves into drugs because once you get addicted, it is like the door of no return", it will be harder for you to quit doing drugs. She lamented.