Warrior and adventurous Ghanaian Actor known as Andrew Ntul Mensah widely known as Scorpion was yesterday attacked by Armed Robbers in his rent apartment as he was left injured with a gun shot.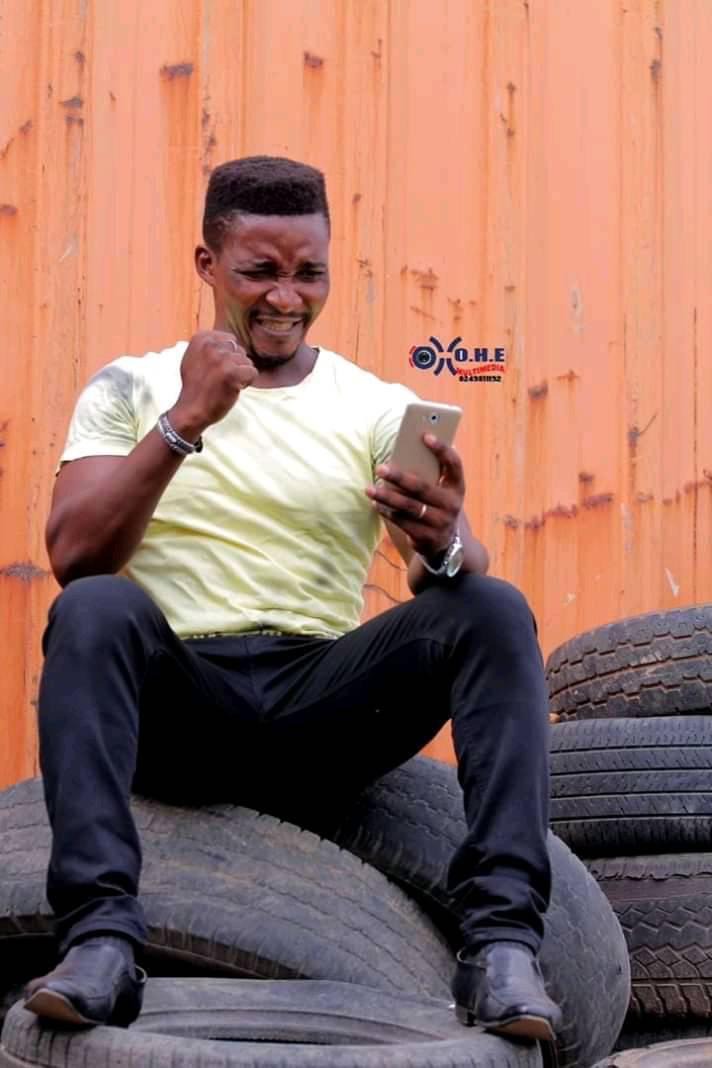 Scorpion resides at Aburaso New Site near Kumasi. The incident occurred yesterday, 10th September at 02:40 A.M Thursday.
Police officers from the Suntreso District Police Command rushed to the scene following an emergency call as they found Scorpion in a pool of blood in his apartment.
Scorpion was shot at the right thigh and left rubs by one of the robbers after Scorpion struggled to battle with them.
Meanwhile, Scorpion saw the limelight due to how he is always the main protagonist in action movies. He changed the Ghanaian movie style with the introduction of Karate and combat in the roles he normally played.
Scorpion is a replica of popular Korean veteran actor, Bruce Lee with the roles he play in movie scenes. But one thing about Ghanaians is that, they will wait for you to due before you're celebrated which apparently unpleasant.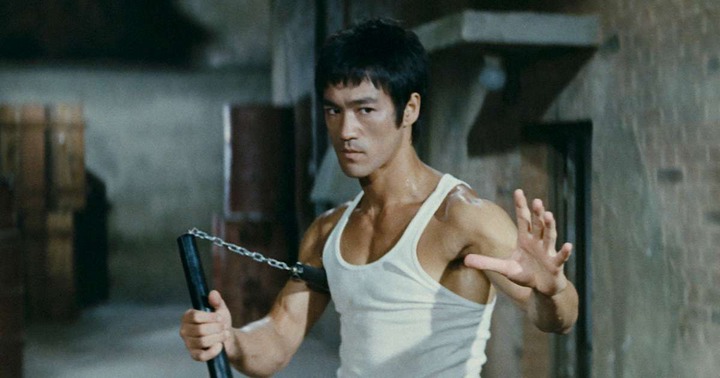 Scorpion has been exceptional to most movie stars with the actions roles he played. Speculations suggests that, he is very skillful and strong in his combat in real life as well but not only in movie roles.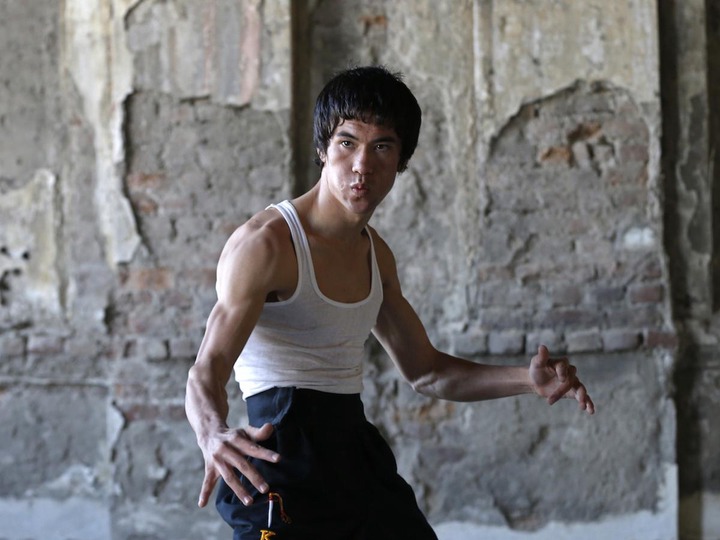 Andrew Ntul Mensah is undoubtedly the Ghanaian version of Bruce Lee with no doubt due but since Kumawood hit the rock, his fame went down the drain until the news of him being shot went viral.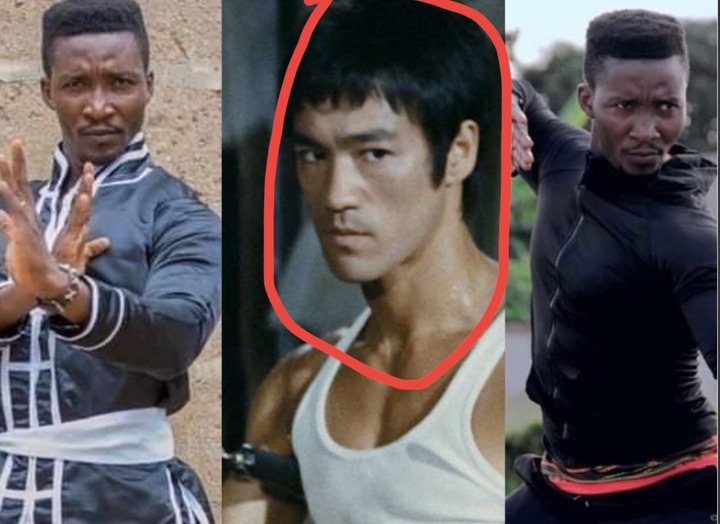 Check out some action Photos of Scorpion below;