US-based Ghanaian Pastor Popularly known as Pastor Sylvester Ofori yesterday was arrested and charged with murder after he allegedly shot his wife to death in cold blooded.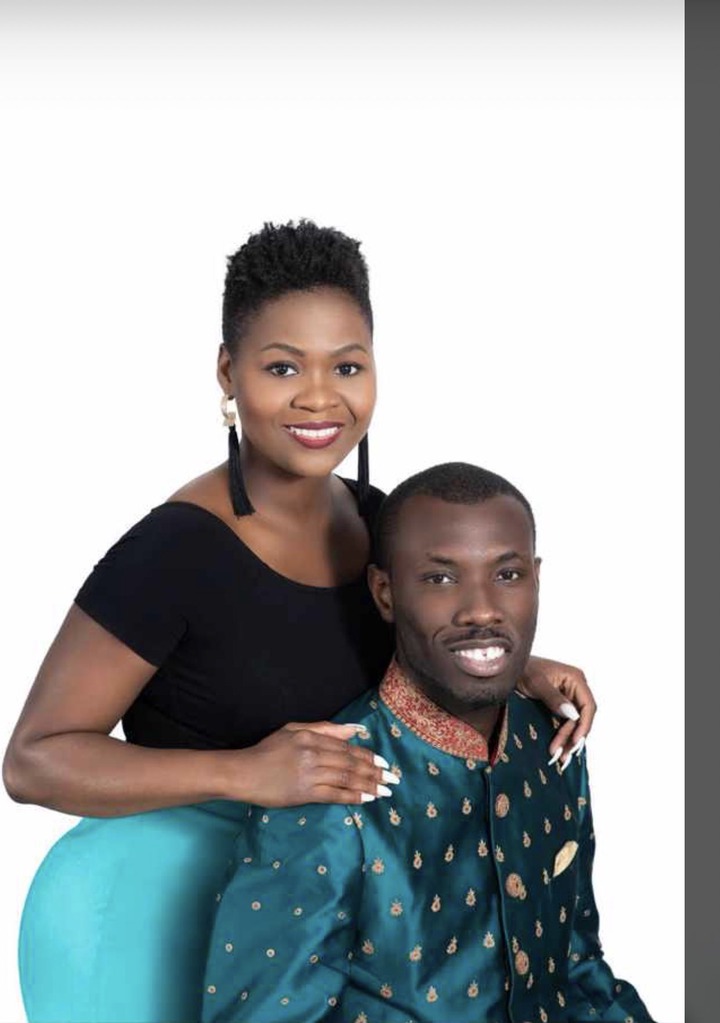 The deceased and wife of Pastor Sylvester Ofori, Barbara Tommy according to reports from close sources suggested that, she was shot by her husband outside Orlando Credit union while on her way to work.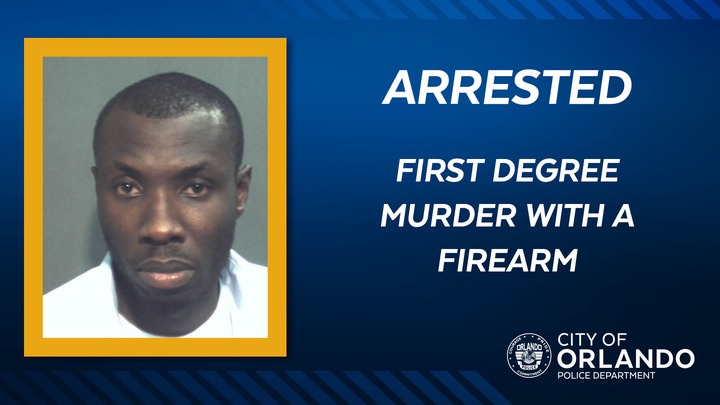 This sad incident occurred on September 8 as the shooting was captured on a CCTV footage.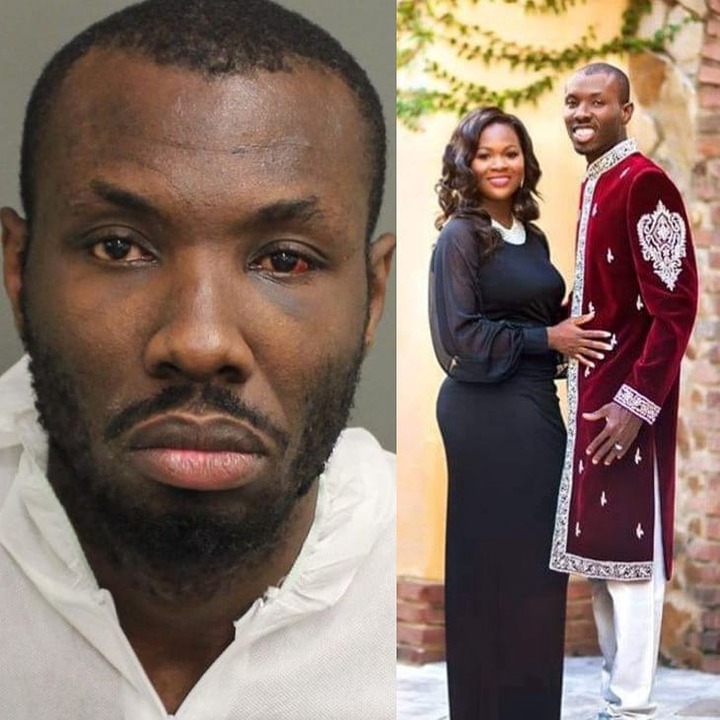 Mrs. Tommey was pronounced dead shortly after she was rushed to the Orlando Regional Medical Center.
Meanwhile, it's been 5-years since the late Mrs. Barbara and Mr. Sylvester tied the knot. They got engaged way back in 2016 but unfortunately this year their marriage hit the rock.
I felt really sad after seeing the wedding video of their wedding with how delighted and happy they were together during the wedding as I asked myself, how on earth can this happened in a marriage after all this.
Reports suggested that, Mrs. Barbara divorced him after the bliss in their marriage went down the drain with some misunderstanding before he attacked her on her way to work as he shot her with seven straight bullets.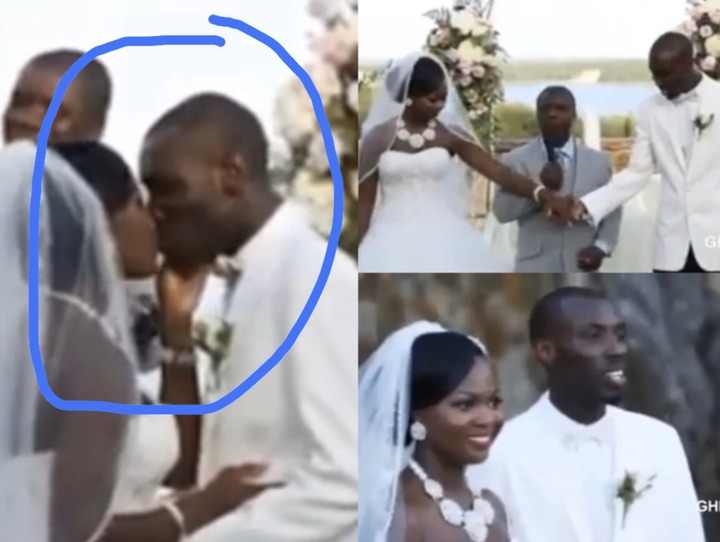 Watch video below;