A New Hot video has surfaced online as a close church member of the Ghana US Based Pastor who Killed her wife, Barbara Tommey drop more secrets about how their marriage collapsed leading to the homicide.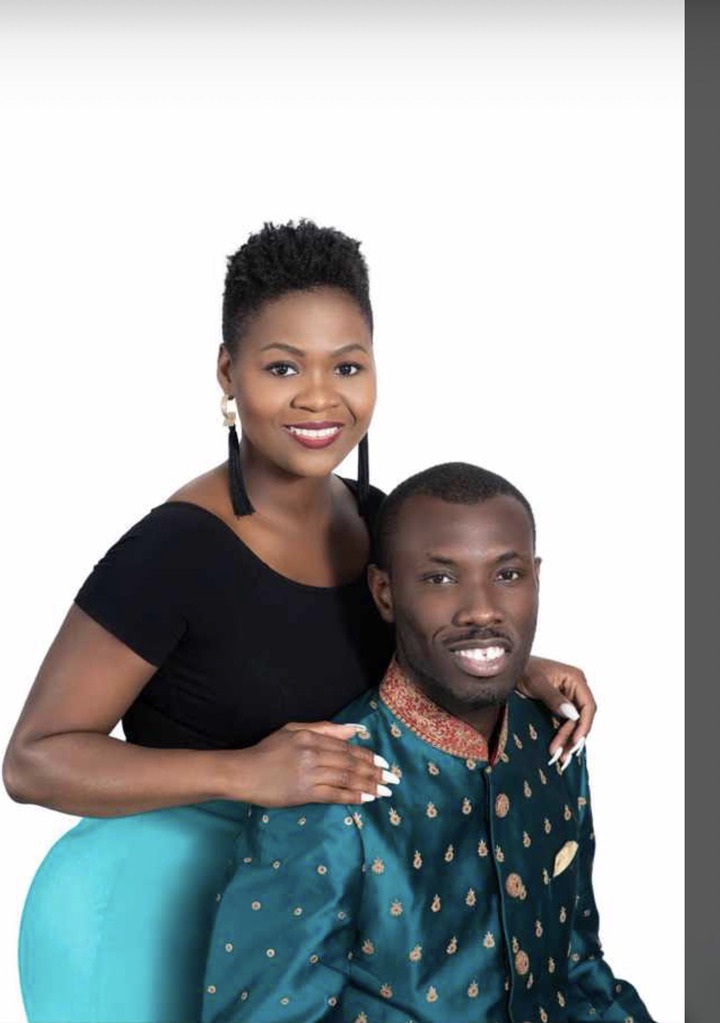 US-based Ghanaian Pastor Popularly known as Pastor Sylvester Ofori yesterday was arrested and charged with murder after he allegedly shot his wife to death in cold blooded.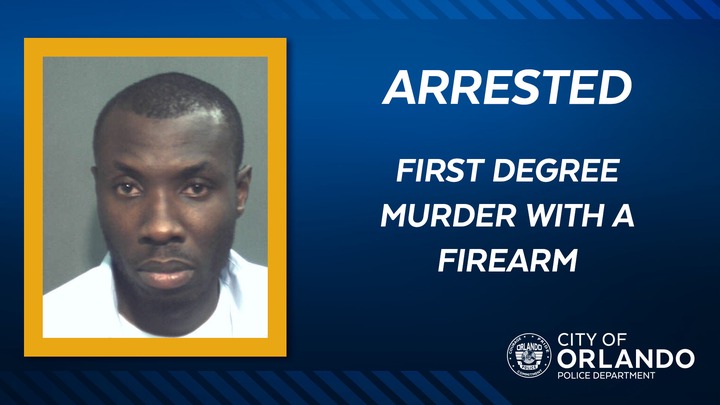 The deceased and wife of Pastor Sylvester Ofori, Barbara Tommy according to reports from close sources suggested that, she was shot by her husband outside Orlando Credit union while on her way to work.
This sad incident occurred on September 8 as the shooting was captured on a CCTV footage. Pastor Sylvester Ofori shot seven straight bullets to Mrs. Barbara to end her life without no remorse.
An anonymous lady has who is a suppose Church member of Pastor Sylvester Ofori and Barbara Tommey has showed up bring more secrets leading to the death of Mrs. Barbara.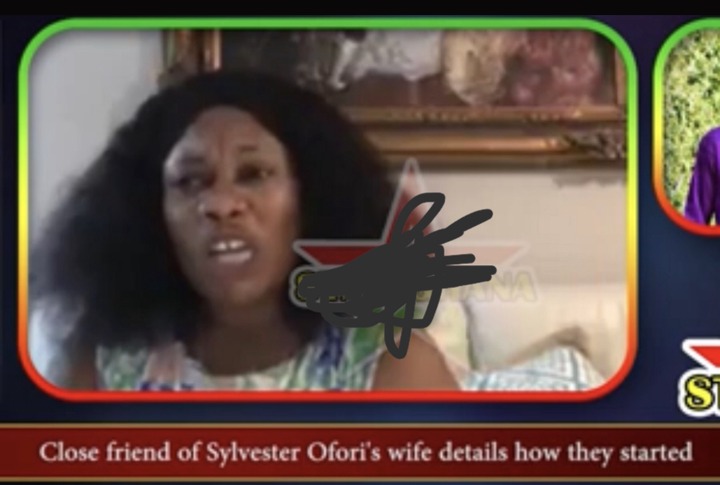 According to her, Mrs. Barbara is a beautiful, decent and intelligent lady who have a very bright future and she always sees her and hug with a word of inspiration and encouragement. This lady didn't deserved to die like this even though everyone will surely die one day. She lamented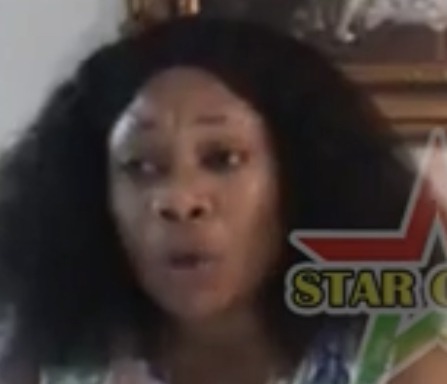 Speaking, she disclosed that, Barbara Tommey was already having a fiancé before she joined Pastor Sylvester Ofori's ministry as Pastor Sylvester prophesied to her to leave her boyfriend because he is not the right spouse for her, God has prepared a better person for her who will make her successful.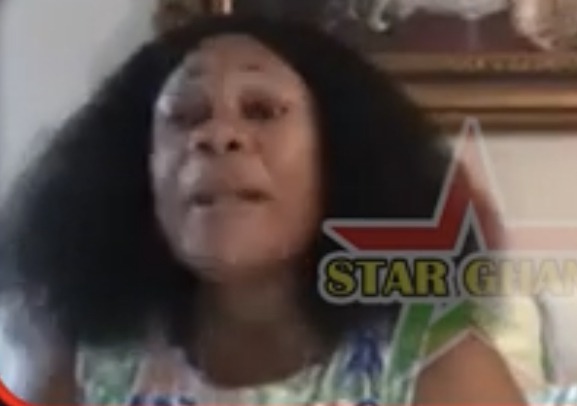 Fast forward, Pastor Sylvester Ofori proposed to her which she accepted to marry him by leaving her other boyfriend to start a life with Pastor Sylvester which ended in a tragedy.
Elaborating on this she urged all single ladies to use this story as an example in order not be manipulated when choosing their dream man to marry because she followed prophecy but not her heart which has sent her to an early grave.
She went on Facebook Live to reveal this secret with a serious advise to all women who are about to get engaged.
Watch video below;