US-based Ghanaian Pastor Popularly known as Pastor Sylvester Ofori yesterday was arrested and charged with murder after he allegedly shot his wife to death in cold blooded.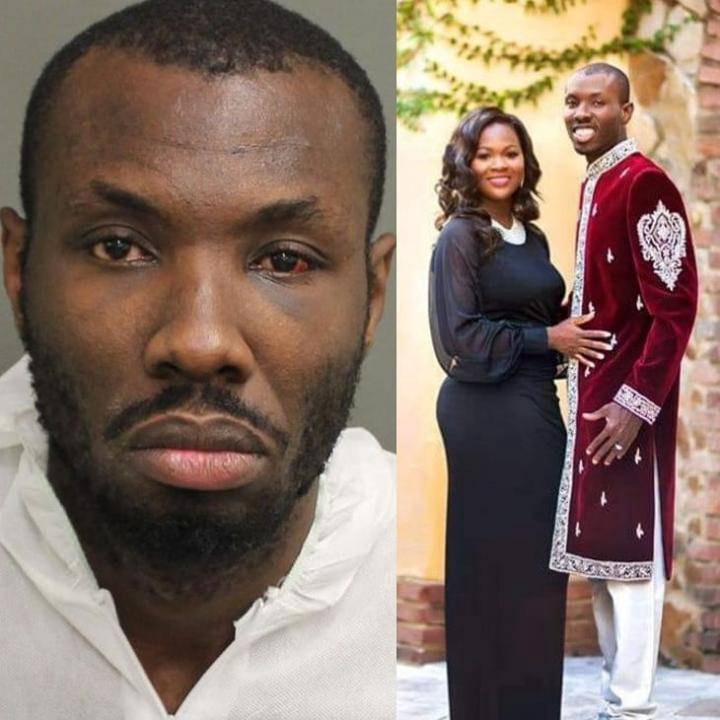 The deceased and wife of Pastor Sylvester Ofori, Barbara Tommy according to reports from close sources suggested that, she was shot by her husband outside Orlando Credit union while on her way to work.
This sad incident occurred on September 8 as the shooting was captured on a CCTV footage.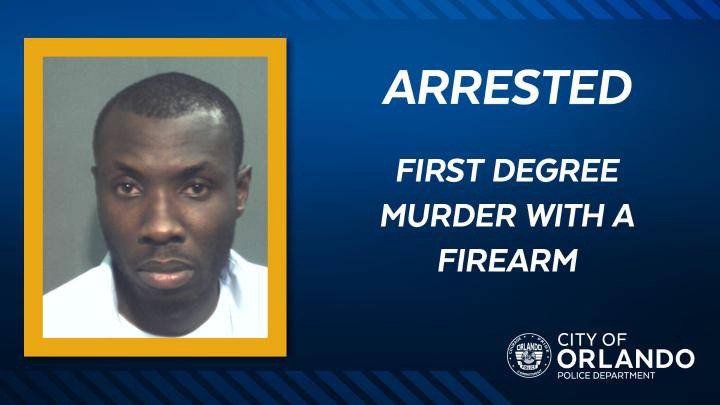 Mrs. Tommey was pronounced dead shortly after she was rushed to the Orlando Regional Medical Center.
Meanwhile, the Founder and Leader of the Alabaster House Chapel (AHC) widely known as Prophet Kofi Oduro has aggressively and eagerly reacted to the murder case as he expressed his bitterness against his fellow man of God.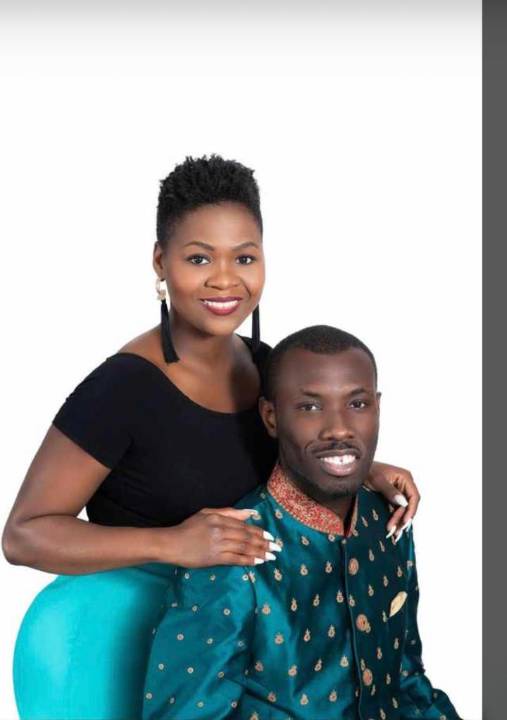 Prophet Kofi Oduro showed up on Vision FM to lambaste on the issue with all empathy to the deceased and her family.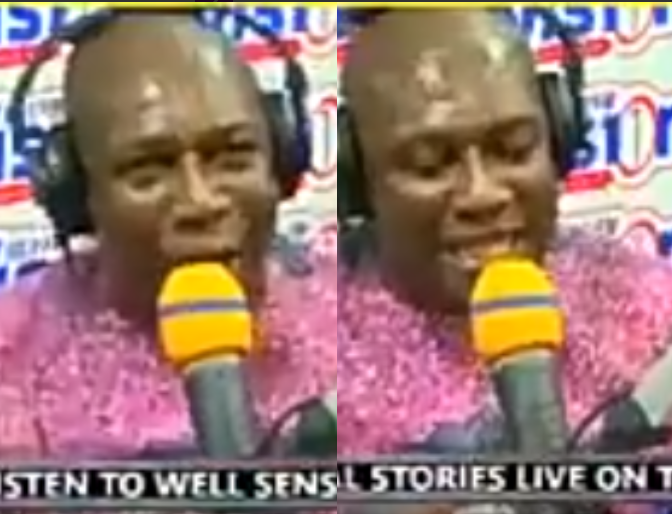 According to Prophet Kofi Oduro, not every preacher is called by God but some are just doing it for fame and their personal gains and a typical example is Pastor Sylvester Ofori who just murdered his better half with 7 straight bullets.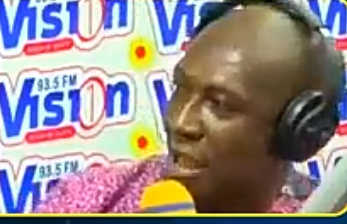 I mean how can a man of God who preaches in a temple of Christ go overboard by looking straight into the eyes of his own wife to end her life without not remorse. He averred.
Speaking he urged Christians to know the difference between a Preacher and a man of God because most churches now has removed Jesus Christ, the truth and the light from the Pulpit and have pave way for mere and canal preachers to create their own contents and preach.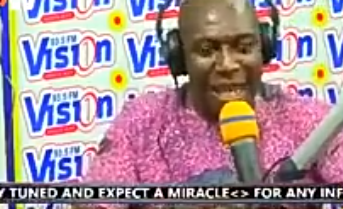 He the stated that, the tag Pastor must be removed from the Sylvester Ofori's name because he is a criminal, no man of God can look straight into his wife's face and shoot her seven straight bullets. He stated.
Watch video below;