US-based Ghanaian Pastor Popularly known as Pastor Sylvester Ofori yesterday was arrested and charged with murder after he allegedly shot his wife to death in cold blooded.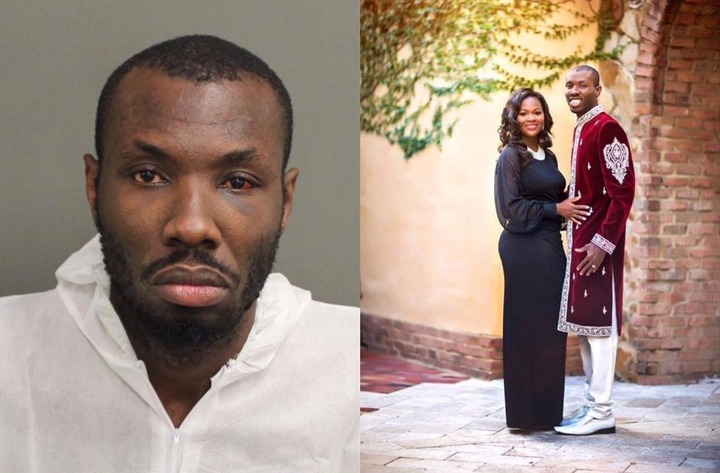 The deceased and wife of Pastor Sylvester Ofori, Barbara Tommy according to reports from close sources suggested that, she was shot by her husband outside Orlando Credit union while on her way to work.
This sad incident occurred on September 8 as the shooting was captured on a CCTV footage. Pastor Sylvester Ofori shot seven straight bullets to Mrs. Barbara to end her life without no remorse.
Meanwhile, Prophet Eric Akwesi Antwi of God's Evolution Ministry showed up on an interview on Oman Channel to go deep into what could make Pastor Sylvester Ofori to commit such a crime because he was once his friend when he was in Ghana.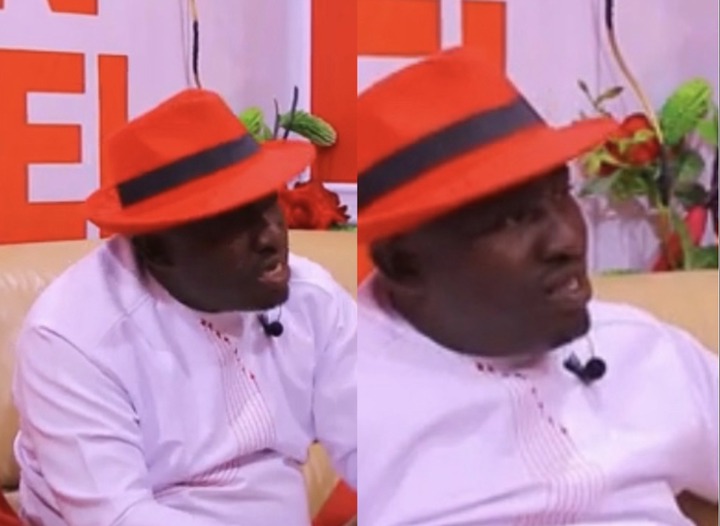 According to Prophet Eric Akwasi Antwi, Pastor Sylvester Ofori is a very humble and powerful man of God but he doesn't know what came over him after he moved abroad. Speaking, he revealed that it may be a spiritual manipulation which forced him to get rid of his wife because this is not a mere action but it's spiritual.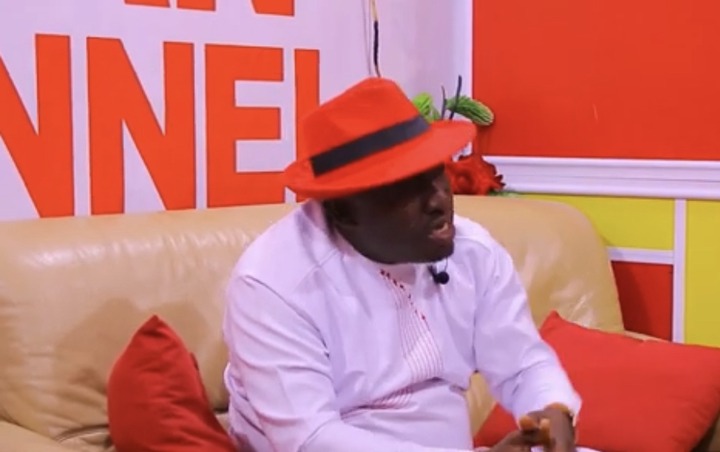 And another major factor is that, maybe he joined a secret society whereby they.were demanding and tormenting him for blood so he had no other option than to do it physical. He stated
And finally, it may be his own wickedness that made him to eliminate Mrs. Barbara after she saw some unpleasant or evil act he was doing, and the fear of his wife exposing him tensioned him to end her life.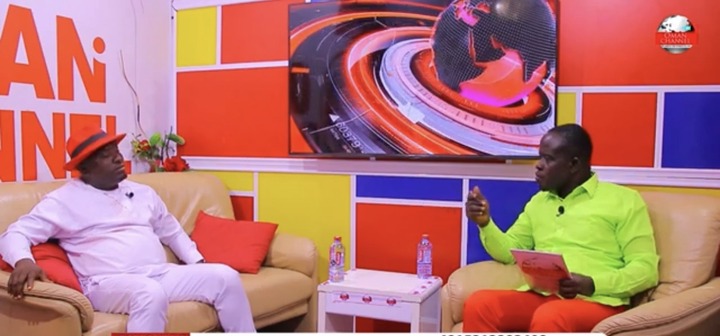 Elaborating on his points, he revealed that, Pastor Sylvester Ofori will regret the action he committed after he killed his wife because he was being controlled and manipulated by something demanding. He revealed.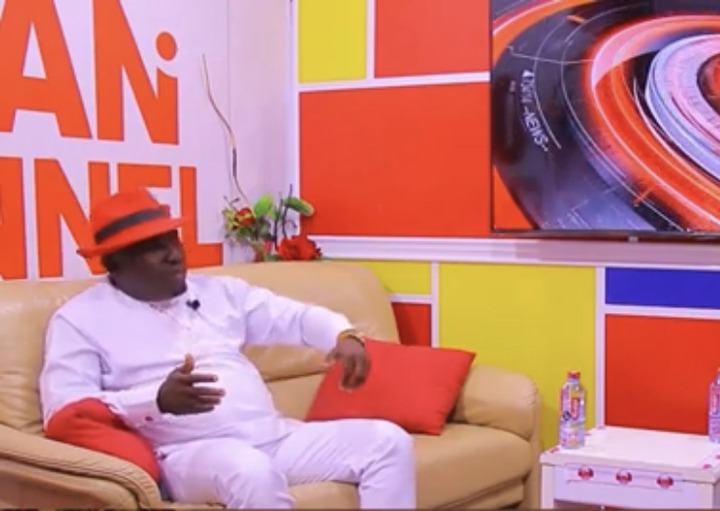 Into conclusion, he also considered his mental health because it can also make him to commit such a homicide crime because it is scarce for a normal human being to do such a thing. Either than this, then there must be a spiritual influence backing this crime.
Watch full video below;