The Founder and Leader of the Heavens Gate Prayer Ministry popularly known for his controversial and outspoken lifestyle has been on interviews routinely due to how he expresses himself to the bone.
Meanwhile, the US-based Ghanaian Pastor Popularly known as Pastor Sylvester Ofori on 8th of September, 2020 was arrested and charged with murder after he allegedly shot his wife to death as he left her in cold blooded.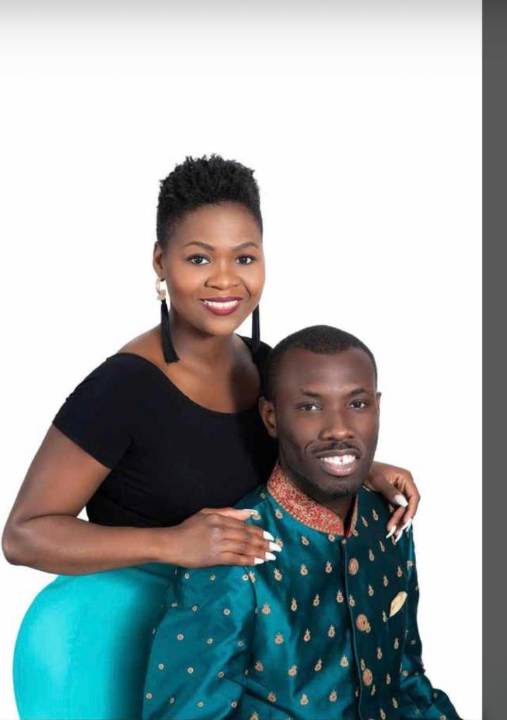 The deceased and wife of Pastor Sylvester Ofori, Barbara Tommey according to reports from close sources suggested that, she was shot by her husband outside Orlando Credit Union while on her way to work. Mrs Barbara Tommey is a Bank staff.
This sad incident occurred on September 8 as the shooting was captured on a CCTV footage despite the suspect escaping after committing the homicide.
Mrs. Tommey was pronounced dead shortly after she was rushed to the Orlando Regional Medical Center after incurring seven straight bullets.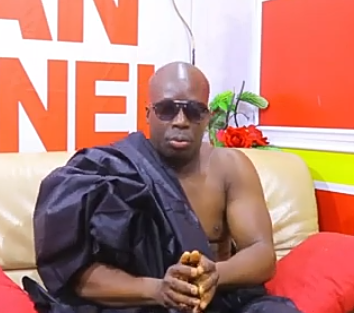 Meanwhile, Prophet Kumchacha showed up on an interview on Oman TV station with a funeral cloth to pay tribute to the late Barbara Tommey as he descended heavily on his colleague Pastor, Sylvester Ofori.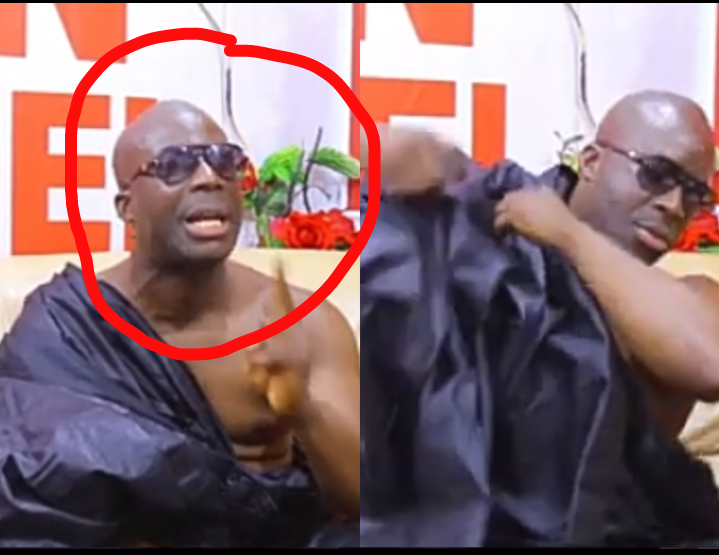 According to Prophet Kumchacha, what Sylvester Ofori did was demonic and disheartening to the extent of shooting your own spouse not just to injure her but to get rid of her.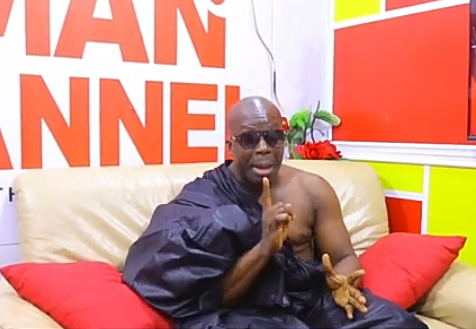 Speaking, he warned all married men to divorce their wives if they are no longer interested in them or fed up than to abuse or do something assaultive to her because of anger.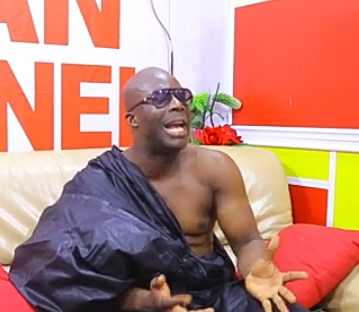 Kumchacha then stated that, Pastor Sylvester Ofori has disgraced all Pastors in Ghana for committing such an unthinkable crime which is very rare to believe it's reality.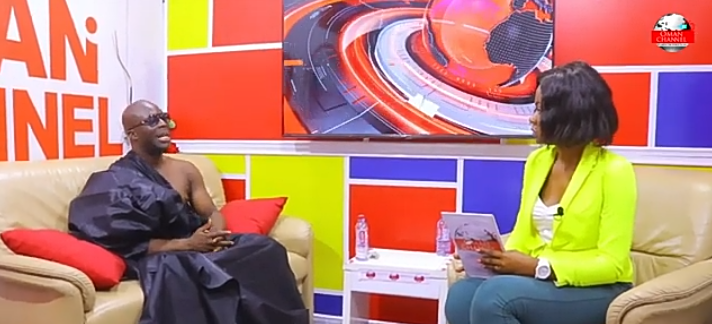 "I am very sad since yesterday after hearing the sad story, that's why I showed up here in black, I am very aggressive". He averred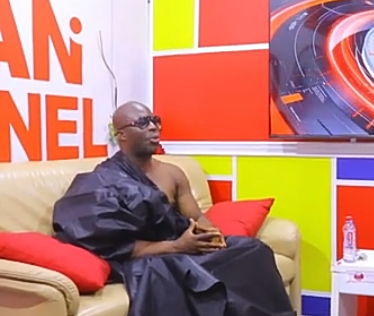 Kumchacha then urged Ghanaians to remember Pastors anytime they are praying because the devil's eyes are upon them.
Watch video below;