On July 10th, 2020, after the sad but glorious demise after the late veteran actor known as Frimpong Manso aka Osofo Dadzie was reported death by Clement Bonney aka Mr. Beautiful on OKAY FM, many local movie lovers were put into a state of shock, after the news went viral.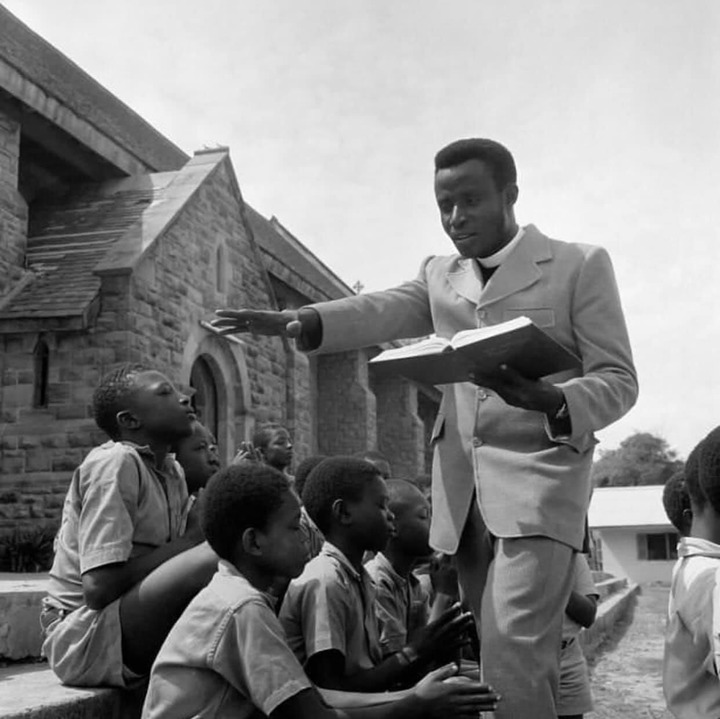 Osofo Dadzie was one prominent and famous actor who was one of the top notch actors with the discovery of concert party in Ghana. He derived the name Osofo Dadzie from Osofo Dadzie TV series which was being shown on GTV, the first Television broadcasting Network in Ghana.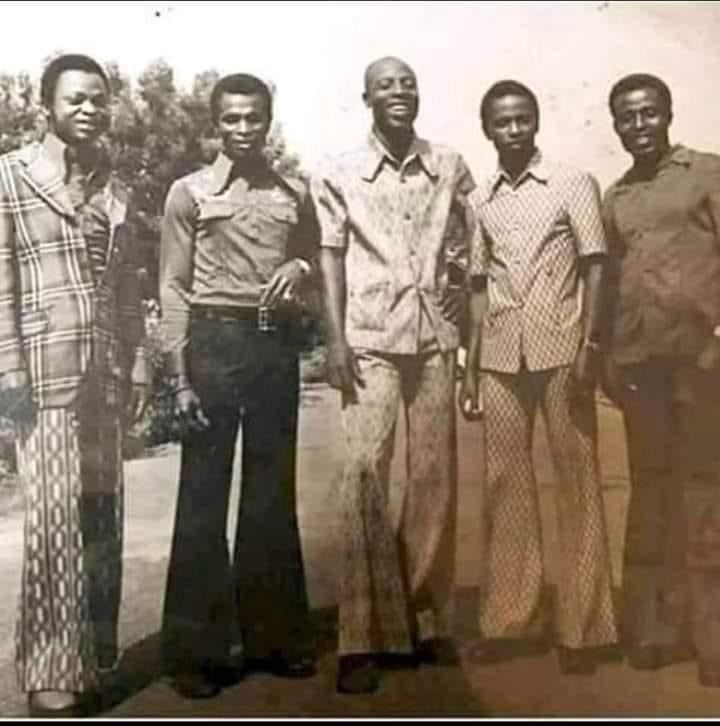 He played the role as a father and a Pastor to the main Character popularly known as Super OD. May their soul Rest In Peace.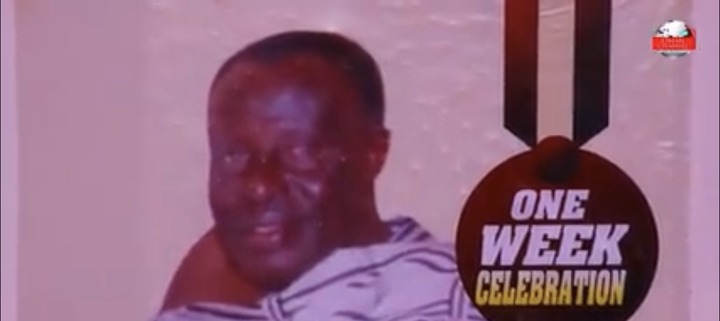 Meanwhile, After two good months of his demise, his one week celebration was held yesterday at his family house at Accra. Although after the delaying of the one week celebration, the it ended successfully with a lot of drama from veteran acts with a good organization.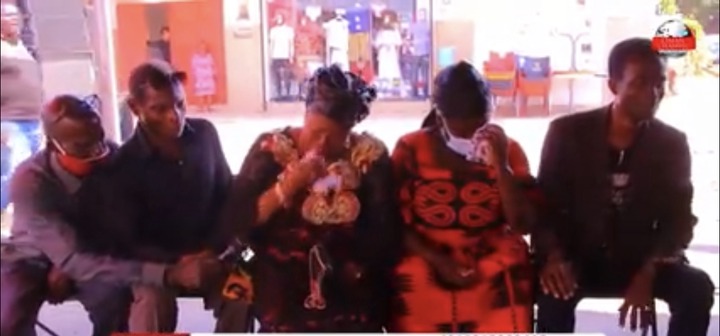 It was full of sadness as his wife couldn't controlled her tears but his demise was a glorious one indeed after dying at a very old age, 87. But Osofo Dadzie will forever be missed with how talented and a big mentor he has been through out his life.
The one week celebration happened yesterday which saw a lot of prominent veteran actors and actresses with the likes of Ajos, Maame Dokono, Juli ju and many more.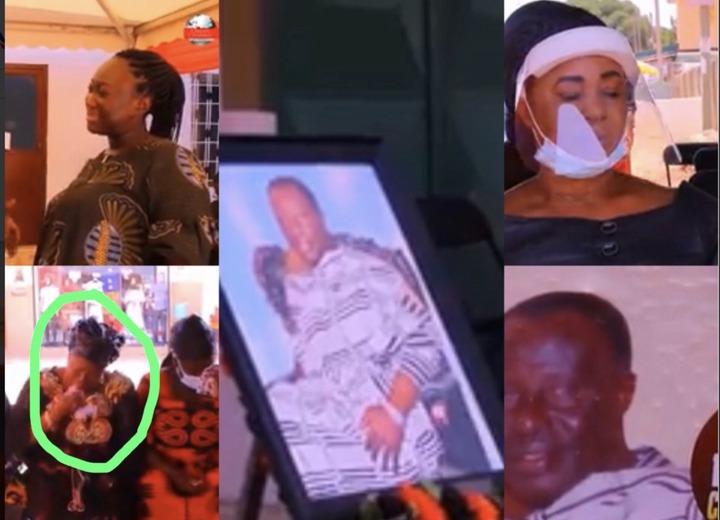 Watch video below;