The popular Reverend cum Prophet widely known for his interference and indulgence into the Political grounds, Rev. Owusu Bempah recently in this election year has been granted so many interviews on radio and TV shows to depict more about his revelation and opinions ahead of the Election.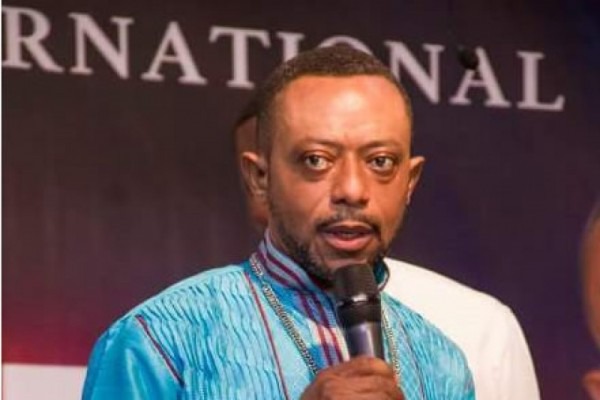 Rev. Owusu Bempah
Rev.Owusu Bempah is a very dignified and respected man of God who uses his Prophetic Powers to pave way and open up to Politicians over the fortunes and misfortunes ahead of them in order for them to prepare ahead of time.
Owusu Bempah has not been tagged as delusional man of God like how some of the one man ministerial leaders are been dragged despite his Political ambition. He always expresses himself in idiomatic expressions and proverbs when he is speaking.
Meanwhile, Rev. Owusu Bempah showed up on an interview on OM TV to talk about alot of stuff as he switched on why he friend zoned the leader and the founder of Glorious Wave Church International, Prophet Badu Kobi.
Rev. Owusu Bempah and Prophet Badu Kobi
Prophet Badu Kobi and Rev. Owusu Bempah were very close friends as Badu Kobi took Owusu Bempah as his spiritual father who helped him to establish his ministry to become who he is today.
But unfortunately in a flash, their friendship hit the rock over personal issues between the two of them.
Fortunately, Rev. Owusu Bempah has finally disclosed the main reason why he distanced himself from Prophet Badu Kobi amicably.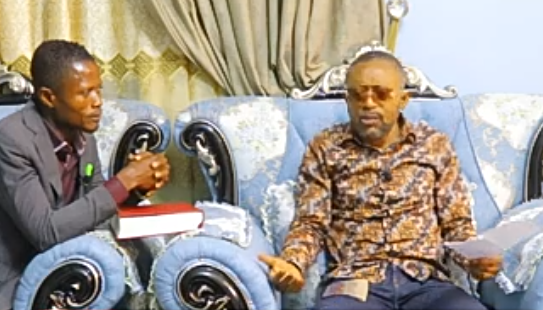 According to Rev. Owusu Bempah, he was the one who helped Badu Kobi to be who he is today with the help of God almighty without any supernatural powers from Fetish Priests and he only believes in the Bible.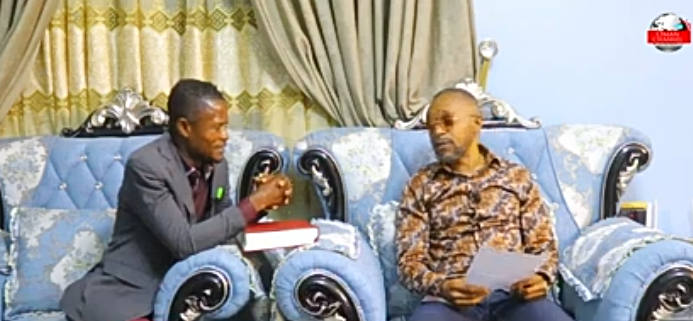 Speaking, he revealed that, Badu Kobi was his junior Pastor who was the replica of him and thought he will follow his path but Badu Kobi chose a different way of his belief.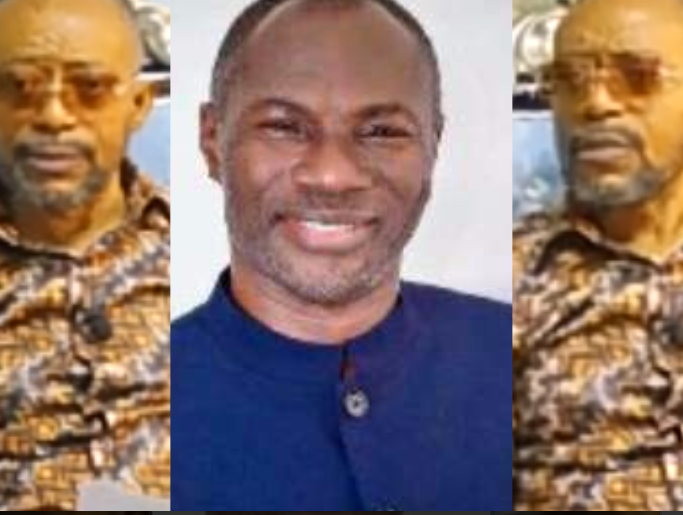 "Badu Kobi went to pay a visit to a popular Fetish Priest as to what he went to do there, I don't want to say it here but that was the reason why I gave him space for forgetting the power of God and putting his trust into a Fetish Priest". He fumed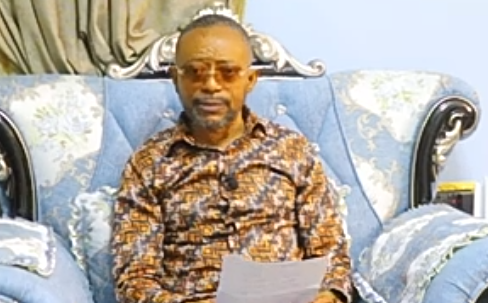 Rev. Owusu Bempah revealed that, he holds nothing against Badu Kobi regardless of what happened between them in the past but they can never relate like how they used to relate ever again.