US-based Ghanaian Pastor Popularly known as Pastor Sylvester Ofori on September 8th was arrested and charged with murder after he allegedly shot his wife to death in cold blooded.
The deceased and wife of Pastor Sylvester Ofori, Barbara Tommey according to reports from close sources suggested that, she was shot by her husband outside Orlando Credit Union while on her way to work. Mrs Barbara Tommey is a Bank staff.
This sad incident occurred on September 8 as the shooting was captured on a CCTV footage despite the suspect escaping after committing the homicide.
Mrs. Tommey was pronounced dead shortly after she was rushed to the Orlando Regional Medical Center after incurring seven straight bullets.
In a video that circulated earlier after Barbara Tommey was murdered, in what sighted that, Pastor Sylvester Ofori stated that, his wife, Barbara Tommey is a witch according to a certain Pastor who he was unable to unfold his name. This happened after he clashed with Barbara's brother in a heated argument.
Meanwhile, Many people tagged the Founder and Leader of the Alive Chapel International (ACI), Bishop Salifu Amoako as the villain who told Pastor Sylvester Ofori that Barbara Tommey is witch because of he being his spiritual father.
Bishop Salifu Amoako has finally come out to break his silence and to redeem his image on the ongoing allegations that has been leveled against him on an interview on Kofi TV.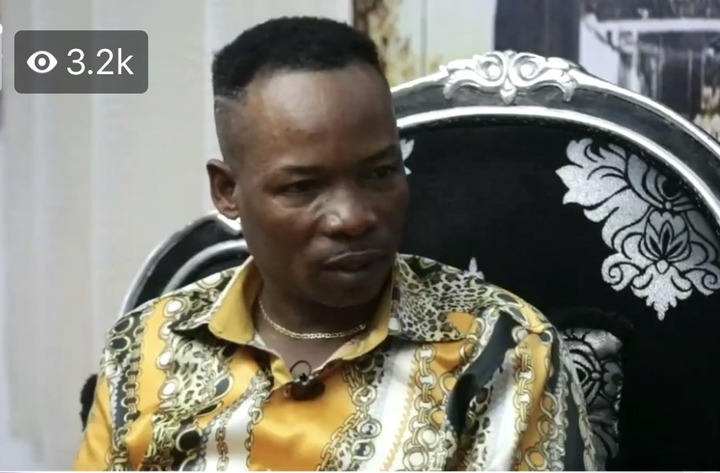 According to him, She knew Barbara since she was a kid because her mother used to fellowship at his church in the early 90s before they all moved to stay abroad.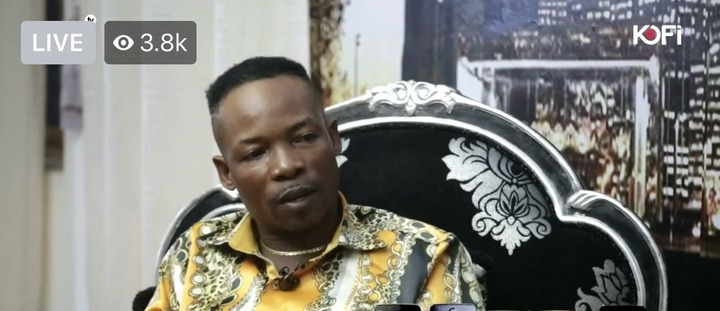 Speaking, he revealed that, Pastor Sylvester is not his spiritual son like it has been speculated but rather, he once held a crusade in America in which he was invited through Barbara by him (Bishop Salifu) to support his husband.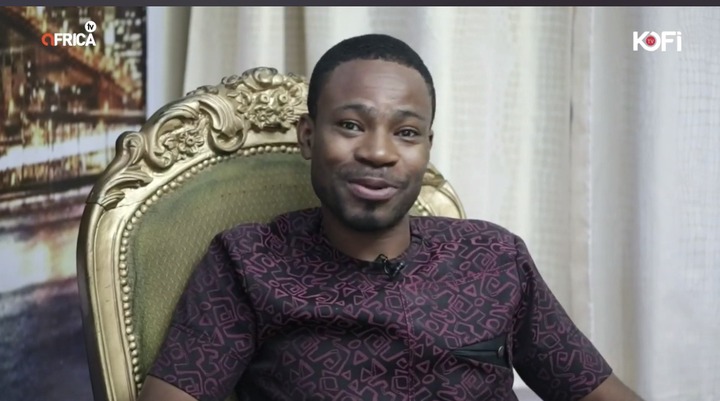 Whiles he was there, Sylvester Ofori was acting insane whiles the crusade was ongoing which made her wife to tell him the actual problem wrong with his husband. Lamenting, he revealed that Barbara Tommey told him that, his husband is intoxicated that is leading him to act weird, and he is now an addict to alcohol beverages.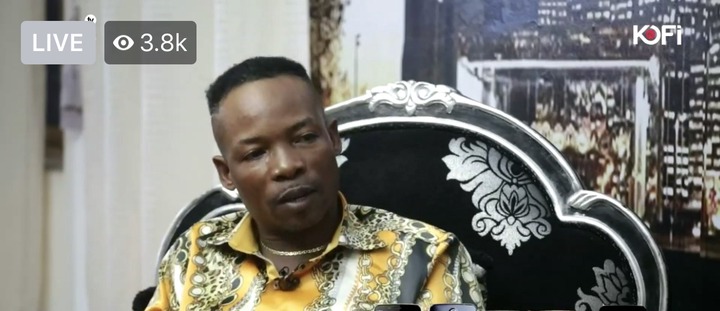 He didn't believed her until the crusade was over as he met Pastor Sylvester Ofori one on one which made him to know that he was indeed drunk.
Speaking on why he was drunk, he revealed that, Sylvester told him that, Mrs. Barbara is stealing his fame from him because after she preaches, the congregants like it more than him the founder and it is limiting his self esteem.
So as time goes on when he came back to Ghana, Pastor Sylvester called him to reveal to him that a suppose Pastor has told him that, his wife, Barbara Tommey is a witch but never told him the name of the so called Pastor.
He even thought that it is a fabricated story just to divorce her. Elaborating on this, he pleaded with Ghanaians to remove his name out of this issue because he knows nothing about it.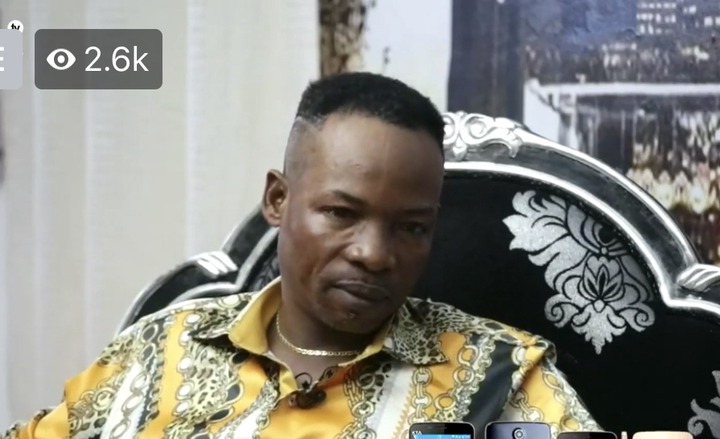 "I can never tagged Barbara Tommey as a witch because I know who she truly is, she is humble, kind and well educated woman who is God fearing person so i can never ever justify her that way regardless of my prophetic Powers" He stated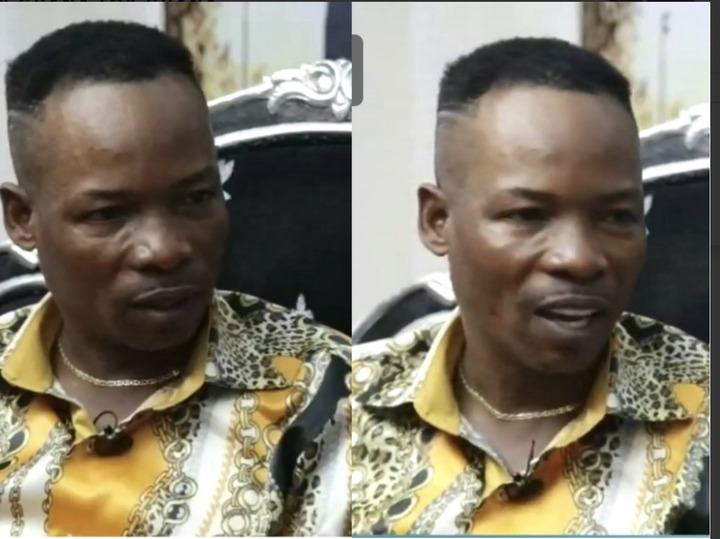 He then pleaded with Ghanaians to stop tagging him as a Spiritual father to Sylvester Ofori because his son can never do such a wicked act but maybe Sylvester Ofori have his personal spiritual father in the US.