In this very Election year, All Political Parties in Ghana are endeavouring to come out victorious with all aggressiveness.
In Ghana the two Policemen Party Giants is the; New Patriotic Party (NPP) and the National Democratic Congress (NDC). This two Parties have been rivals for over a decade now due to how they normally lead other Parties in vote counts.
Since the start of this year, numerous Prophets have predicted what will happened till the General Election to the extent of predicting the winner based on their self acclaimed Prophecies.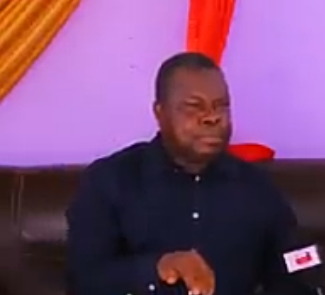 Meanwhile, the Founder and Leader of the Church of Rabbi, Prophet Kwabena Tawiah has revealed how the NPP has turned deaf ears to his call despite helping them to secure a win in 2016.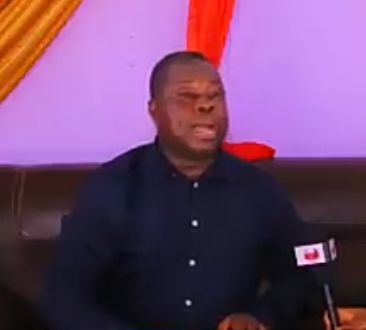 According to him, NPP gurus during the 2016 elections pretended to value him so that he could back then with his spiritual support, but after they came into government, they've dumped him.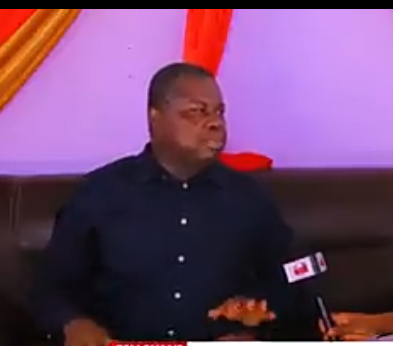 A livid Prophet Tawiah prophesied that, the NPP shall win the 2020 elections by millions of votes through his spiritual support, so he holds nothing against the Party despite the neglect.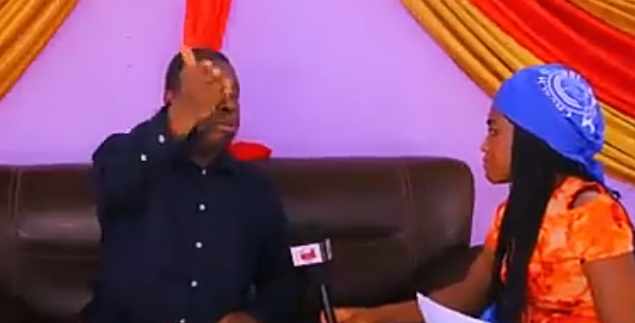 He revealed that, there will be chaos even after the NPP win unless they come and see him personally in order for him to cast it out. He has trying to reach them to tell the fortunes and misfortunes ahead but they are not taking heed to him.
But in all he will still pray for them and help the party with spiritual direction without taking a penny from them because if he say he is charging the party, it will be difficult for them to afford. He averred.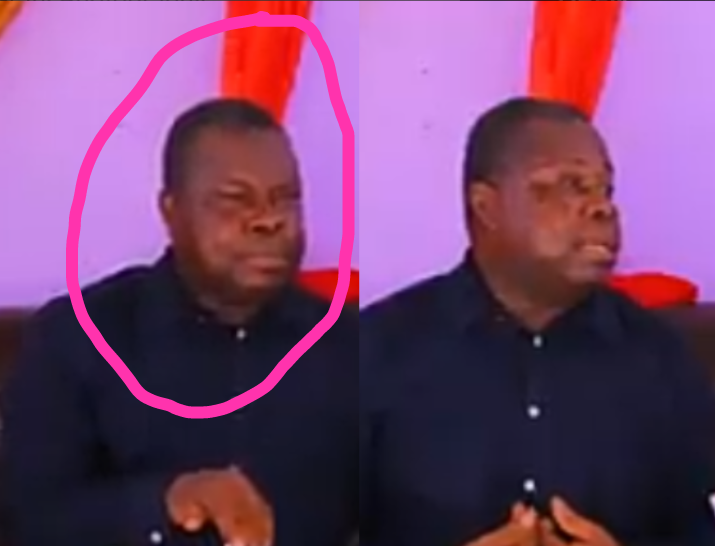 Prophet Tawiah showed up on an interview to share his thoughts ahead of the December Elections.
Watch video below;