US-based Ghanaian Pastor Popularly known as Pastor Sylvester Ofori on September 8th was arrested and charged with murder after he allegedly shot his wife to death in cold blooded.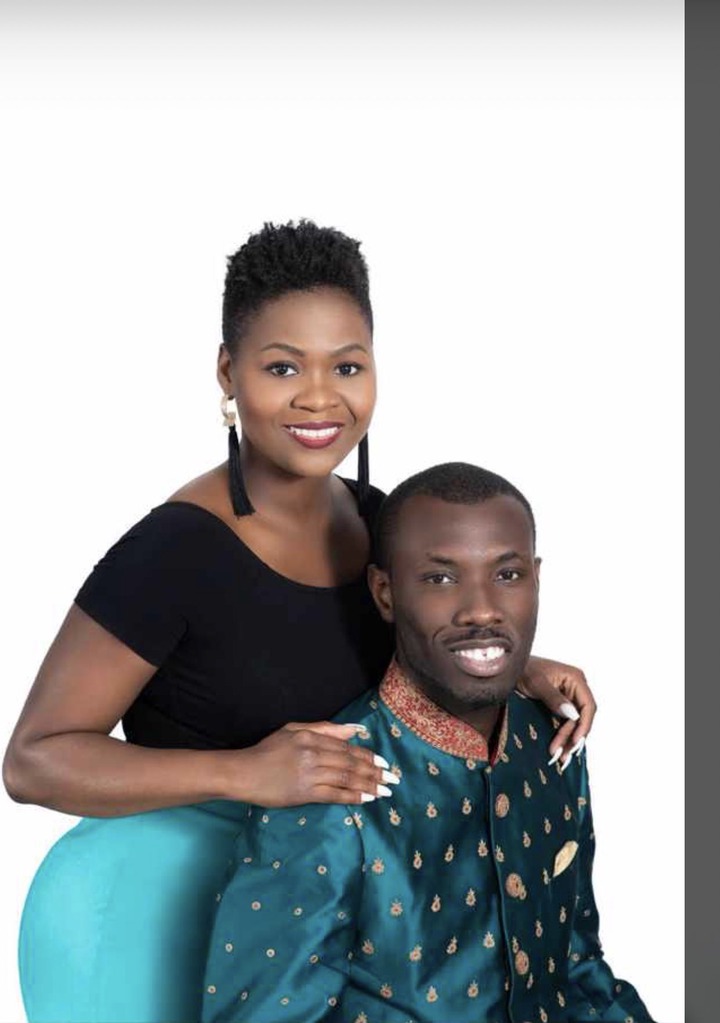 The deceased and wife of Pastor Sylvester Ofori, Barbara Tommey according to reports from close sources suggested that, she was shot by her husband outside Orlando Credit Union while on her way to work. Mrs Barbara Tommey is a Bank staff.
This sad incident occurred on September 8 as the shooting was captured on a CCTV footage despite the suspect escaping after committing the homicide.
Mrs. Tommey was pronounced dead shortly after she was rushed to the Orlando Regional Medical Center after incurring seven straight bullets.
Meanwhile, Kofi Adoma Nwanwani has been able to trace the family members of the late Barbara Tommey as he was able to grant her elderly sister who resides in Ghana an interview on Kofi TV in order to know more about the the tragedy.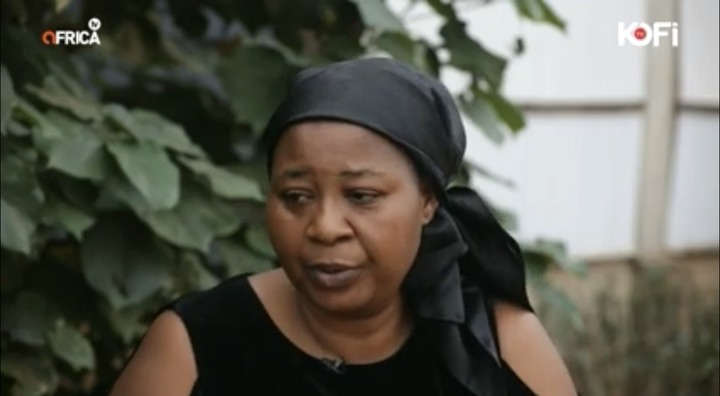 Elisabeth Sophia Russell who is the elderly sister of the late Barbara Tommey has break her ilence on why her sister's marriage collapsed leading to the homicide.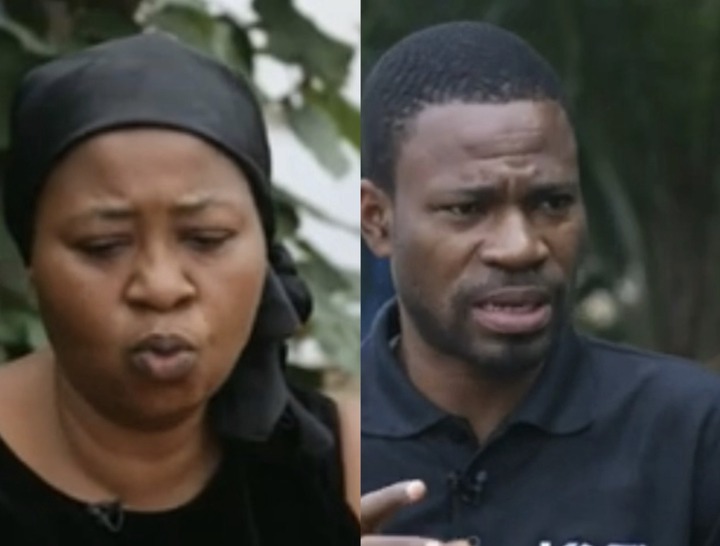 According to her, Pastor Sylvester Ofori's spiritual father is the one who prophesied to her that, Barbara Tommey is the right wife for him so they should get married in due time. Without any hesitation because of trust, Barbara Tommey took heed to the prophesy and married him.
Speaking on the cheating rumuors circulating online, she revealed that, Her sister is very respectful woman to his husband who loves him unconditionally with all loyalty so her sister can never do such an abominable act and moreover, her sister is a God fearing woman who lives an exemplary life to others as she is Pastor's wife.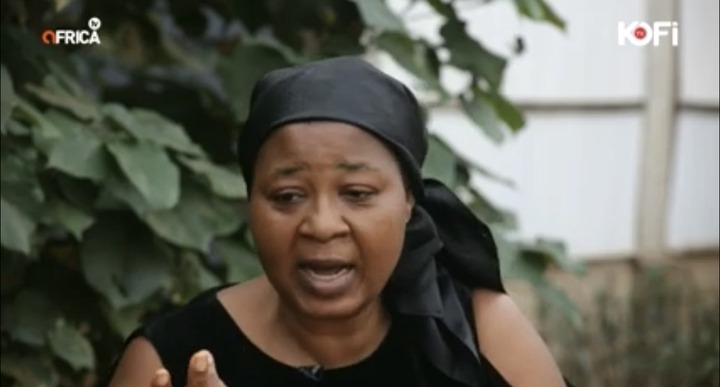 And with how things were going, my sister couldn't take it anymore because of how scared she was and what she was going through in that very home with her husband so she decided to go her way to save her soul from any consequences that awaited her. She stated.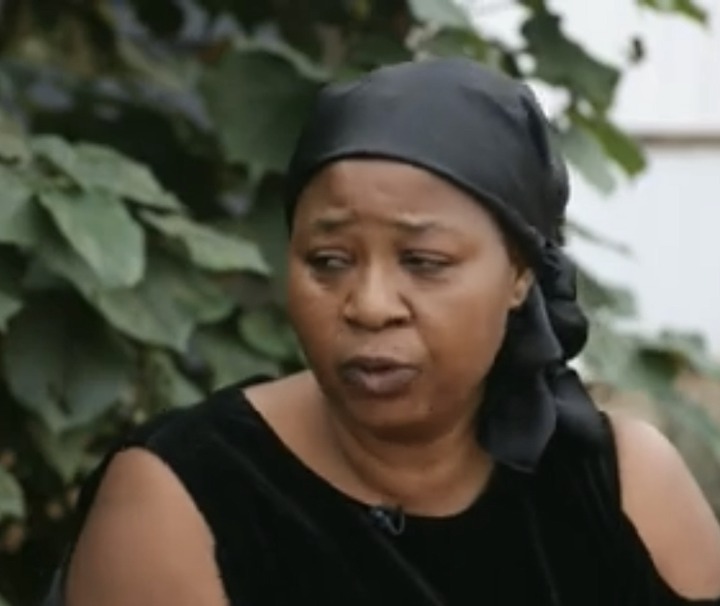 Upon this, Pastor Sylvester didn't want to lose her after Barbara filled for a divorce and he wasn't ready to treat her wife well and with envy, he decided to rather get rid of her than to lose her through divorce. Pastor Sylvester is an unemployed man who was being taken care of by my sister. She averred.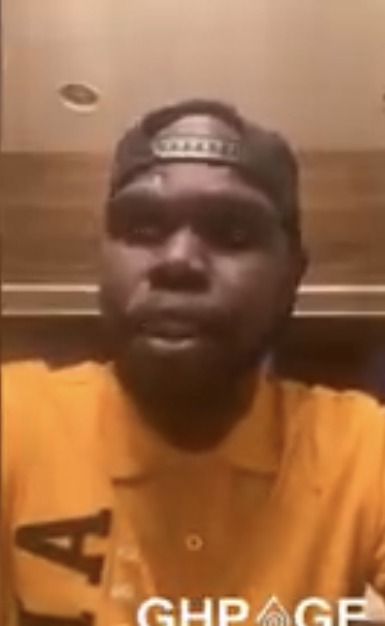 Immediately after the interview, a supposed brother from a different mother of Pastor Sylvester Ofori went on Facebook live to make things clear to everyone and to disconnect the the rumuors of him introducing Pastor Sylvester Ofori to a secret society.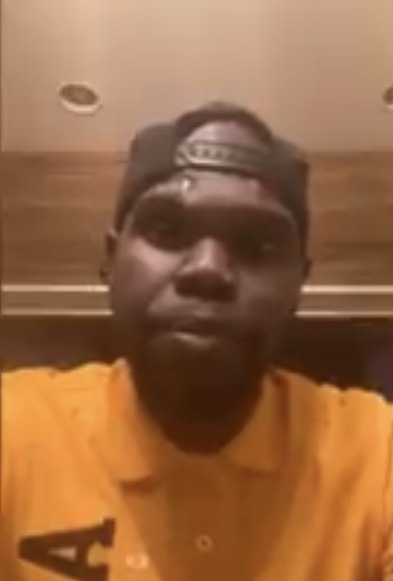 According to him, he has been friends with the couple's for barely 1-year now and it was even a mere relationship no strings attached as it has been speculated that he is very close to Pastor Sylvester.
Speaking, he stated that, even if he was a best friend to Pastor Sylvester, he can never have controlled his action because of how eager he was to get rid of her wife. Even though he was trying his possible best to settle the issue between the couple's but the pandemic destructed his endeavors.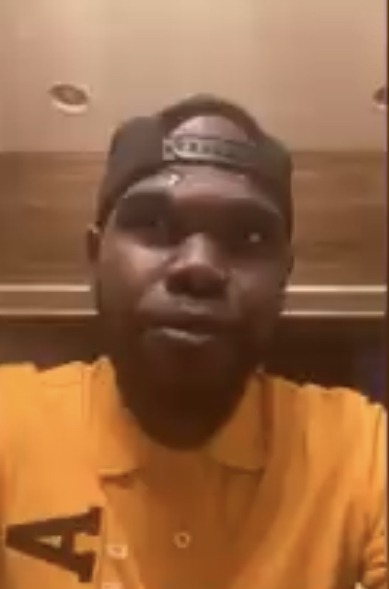 Elaborating on this, he debunked the rumuors of Pastor Sylvester being an occult. According to him, Pastor Sylvester Ofori was a true man of God who never joined any occult group like it has been fast assumed. I am supporting what my brother did, never! but I am just making things clear to everyone. He lamented.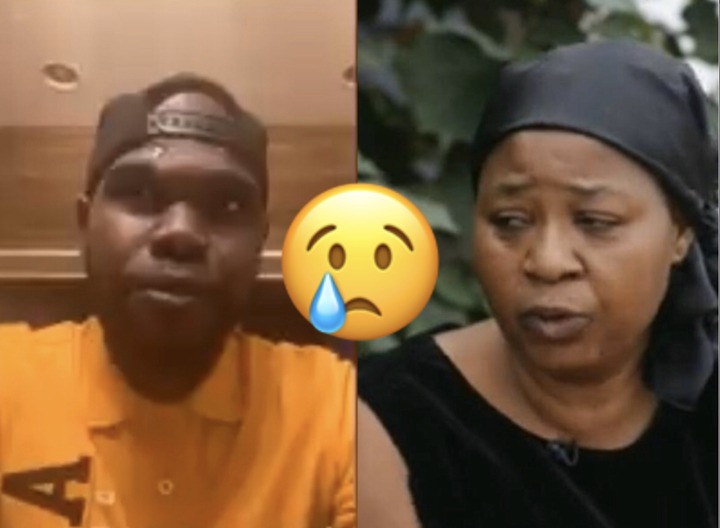 Now the question is, Barbara Tommey's sister and Pastor Sylvester Ofori's brother from a different mother who is telling the truth?