In recent years, drug addiction has been one of the major problems our youth are facing due to peer pressure and chronic anxiety and the mentality of gaining energy as they end up losing their actually personally in the name of drugs.
Many influential persons and organisations has campaigned several times on the slogan, Say No To Drugs but it has not really eradicate drug addiction from the society.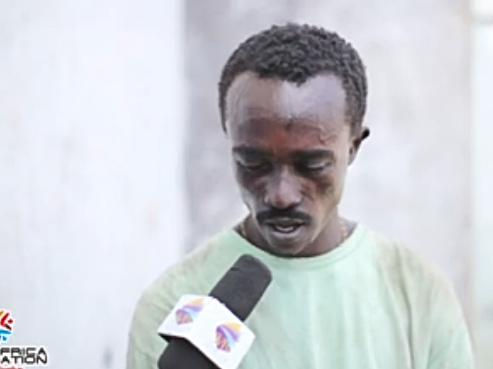 Meanwhile, a Ghetto Youth who is addicted to drugs was granted an interview on SU TV to lament on how he got into drug addiction and the effects it has impacted on his life since his indulgence in Takoradi.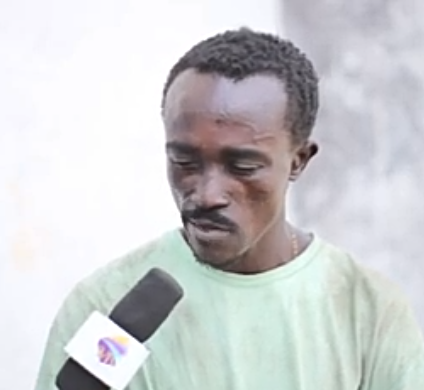 Ghetto youth who goes by the nick name "Blackie" according him was introduced with Marijuana by his best friend way back in Junior High School (JHS) 1. He was an amateur before becoming an addict as he got used to Ghetto life.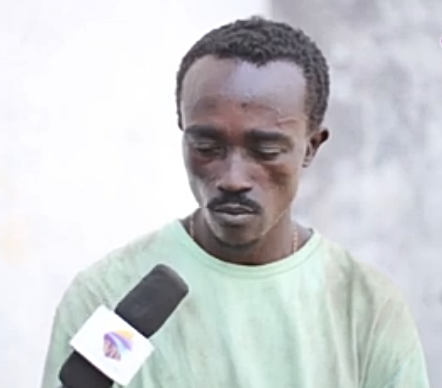 As time goes on, his best friend's mother came to take him away to a rehab Kumasi which he never came back. He couldn't complete his Basic Education so his mother was unwilling to help him in life.
According to him, her mother neglected him because of his rascal and Ghetto life he portrayed as he was unwilling to stop from such act.
He then moved to Côte D'ivore to start a life but he failed to succeed there. Speaking, he revealed that, when you're into drugs, it will be very difficult for you to get the an average job in Côte D'ivore because it is a taboo which many of the natives desist from.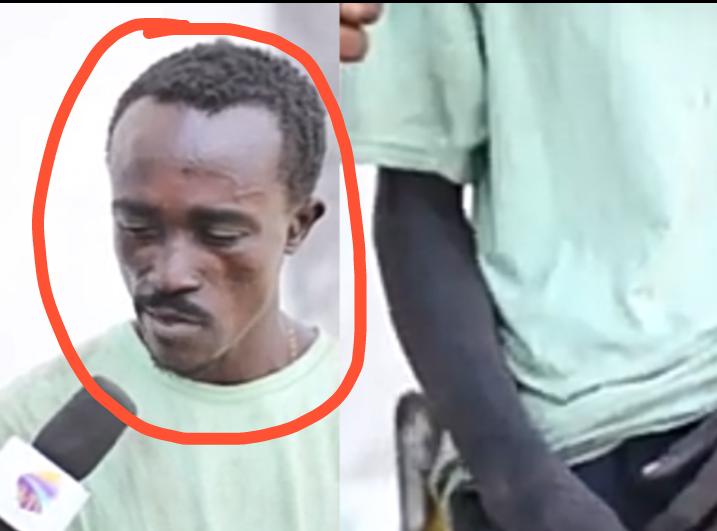 Upon this, he came back Ghana-Accra to stay in Kaneshie Zongo. He is now into metal scraps he earns 30 cedis a day as he use on only drugs, no investment no food. He sleeps at Kaneshie Lorry Station.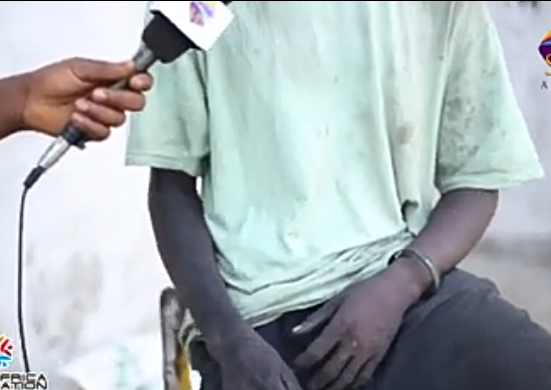 Blackie revealed that, he hasn't been able to bath for a whole year now because when he bath's, his skin will start to itch and grow boils.
Into conclusion, he advised the youth never to engage into drugs because it will be very difficult to recover from it when you become an addict.