Yesterday was a very bad day already after dozens of people died in the morning, in a gory accident at Kyekyewere on the Accra-Kumasi highway has taken the lives of about 13 passengers.
The accident occurred after a Cargo Truck crushed into two buses thus, An STC Bus and a VIP Bus.
Meanwhile, a news reaching me from Ghpage this afternoon is that, Ghanaian musician popularly known as Kay 2 has passed on after suffering from stomach ulcer.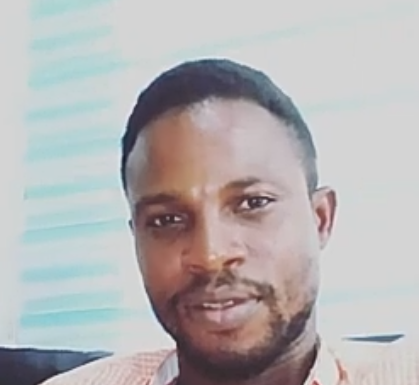 Nicholas Mensah saw the limelight in 2010 after making a hit with his "Juliana" single which made massive waves in the entertainment industry but lost his fame shortly due to unknown reasons.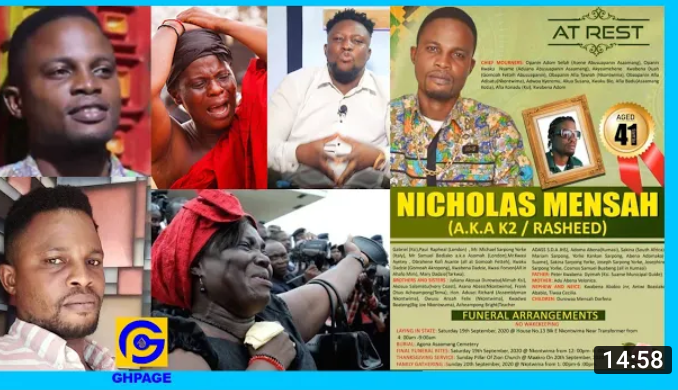 According to GHpage news reporter, it's been a week now since he passed on but it wasn't disclosed to the public. But hopefully, Nicholas Mensah's sister who is also known as Marian Mensah was the one who revealed this to GH page TV Presenter.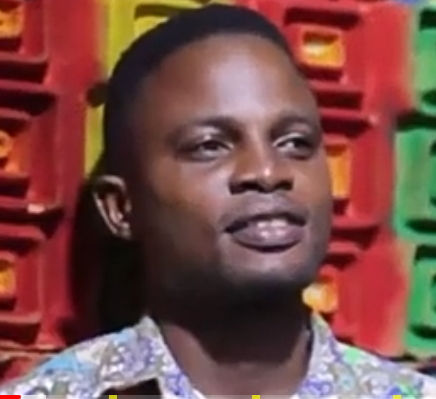 Nicholas Mensah died at age 41. Indeed he died a peaceful dead after passing on whiles asleep.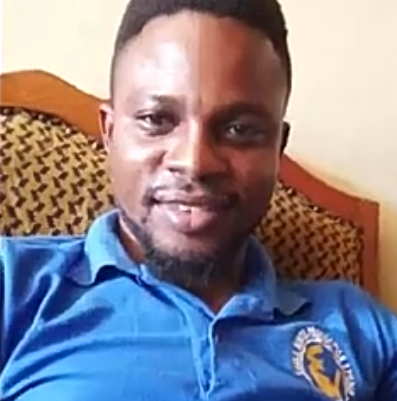 According to her sister, he didn't bedridden in bed but was very strong and sound. But he complain about stomach ache shortly after going to sleep.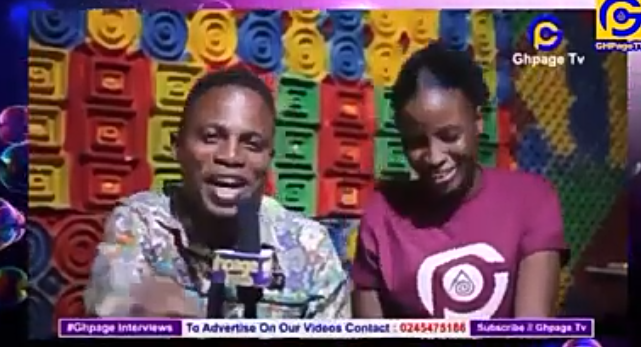 When they tried to wake him up in the morning, he was unconscious which made them to rush him to the hospital where he was pronounced dead.
May his soul rest in perfect peace!