In this very Election year, All Political Parties in Ghana are endeavouring to come out victorious with all aggressiveness.
In Ghana the two Policemen Party Giants is the; New Patriotic Party (NPP) and the National Democratic Congress (NDC). This two Parties have been rivals for over a decade now due to how they normally lead other Parties in vote counts.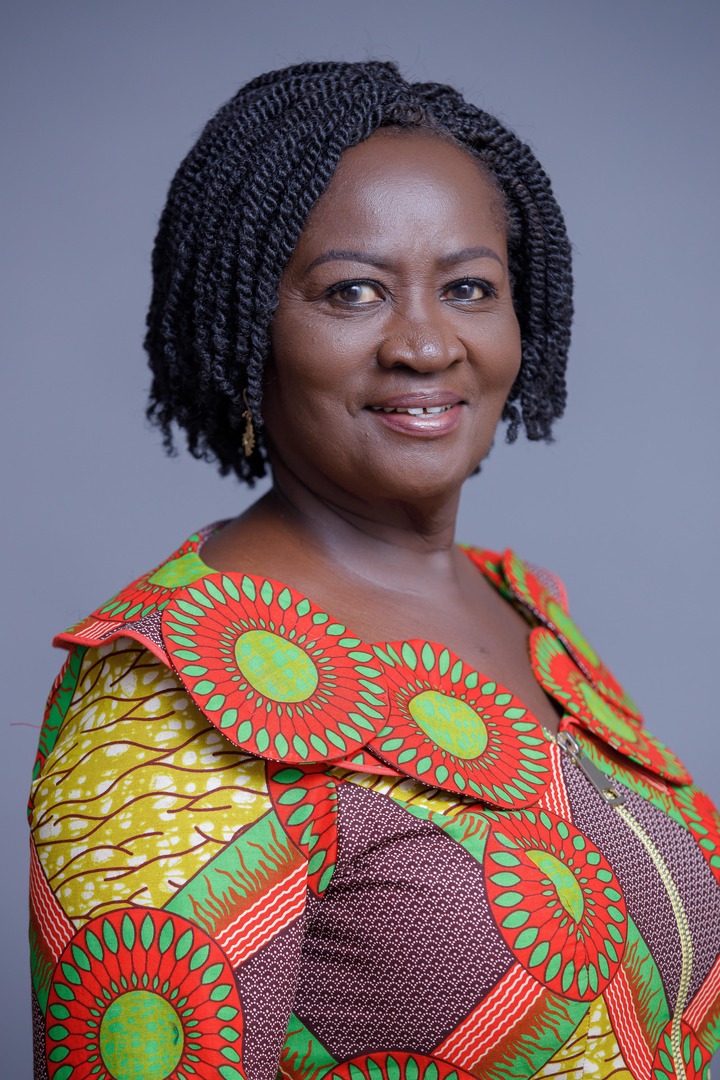 The running mate for the National Democratic Congress (NDC), Prof. Jane Naana Opoku-Agyemang has been very very hardworking and consistent in her campaigning duties.
She has proved that, what men can do, women can do and even do it better after being the first ever running mate for the NDC. She has been a threat to other Parties with how influential she has been.
Meanwhile unfortunately today for her, she went to the Central Region of Ghana, Axim to campaign but didn't leveled up to expectation.
Jane Naana Opoku-Agyemang is from the central region of Ghana and speak fante but unfortunately, after visiting Axim, they refused to gather and cheer her up with a heartbreaking welcome.
It's really not fair on the side of Naana Opoku-Agyemang and the NDC as a whole. Was it that they weren't aware of her visit or it was a deliberate action? Time will tell. I will drop all stories concerning this very story.
Watch video below;