In this very Election year, All Political Parties in Ghana are anticipating massively to win the 2020 Elections as it is barely 80-days to the count down.
The New Patriotic Party (NPP) and the National Democratic Congress (NDC) are the best and promising Political parties in Ghana now when it comes to winning of election.
This had continued for decades now since JJ Rawlings and John Agyekum Kuffuor's era.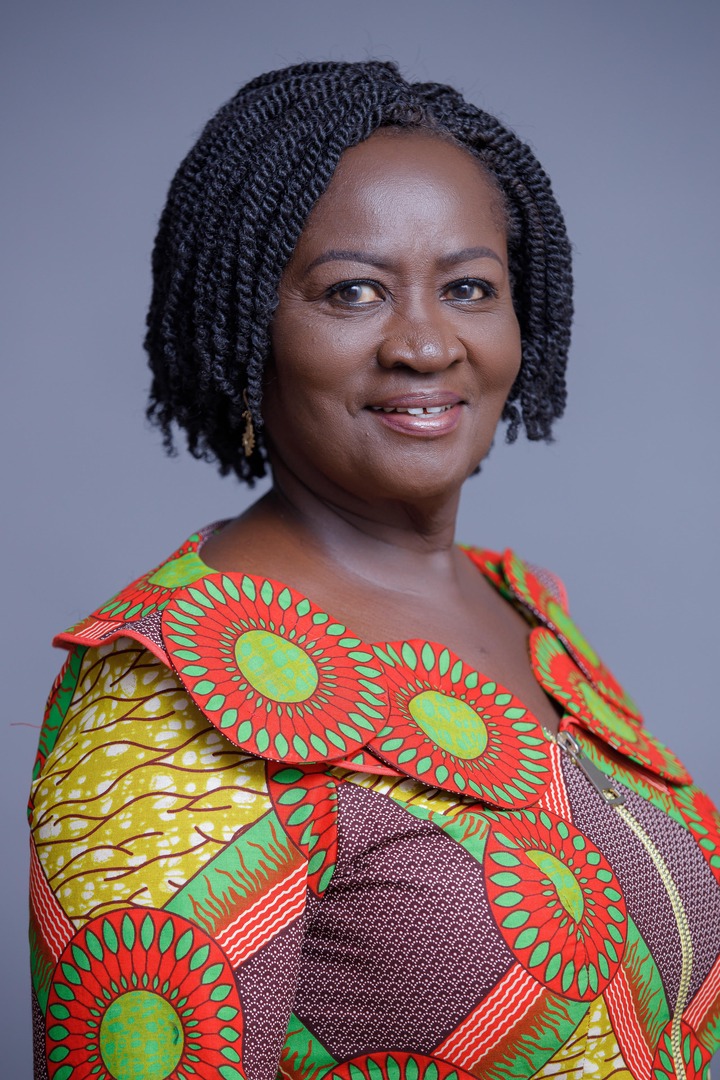 The running mate for the National Democratic Congress (NDC), Prof. Jane Naana Opoku-Agyemang has been very very hardworking and consistent in her campaigning duties.
She has proved that, what men can do, women can do and even do it better after being the first ever running mate for the NDC. She has been a threat to other Parties with how influential she has been.
Meanwhile unfortunately yesterday for her, she went to the Central Region of Ghana, Axim to campaign but didn't leveled up to expectation.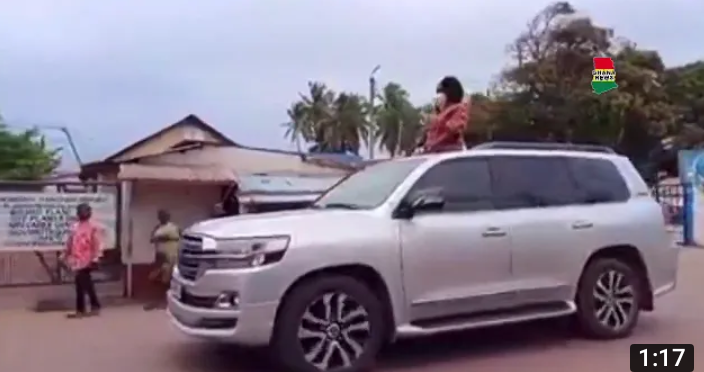 Ghanaians have reacted massively to the snub but have forgotten the recent campaigns of Jane Naana Opoku-Agyemang which saw massive crowd in the same Western Region. She also moved much crowd on her campaign in the Northern part of Ghana.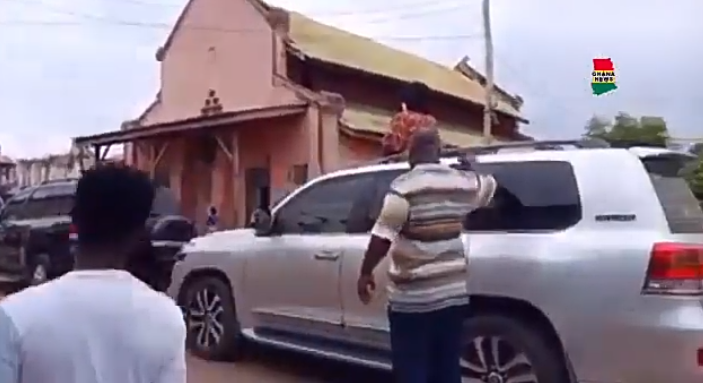 Jane Naana Opoku-Agyemang must still be a threat to the opposition parties and overlook what happened yesterday because she still got fans.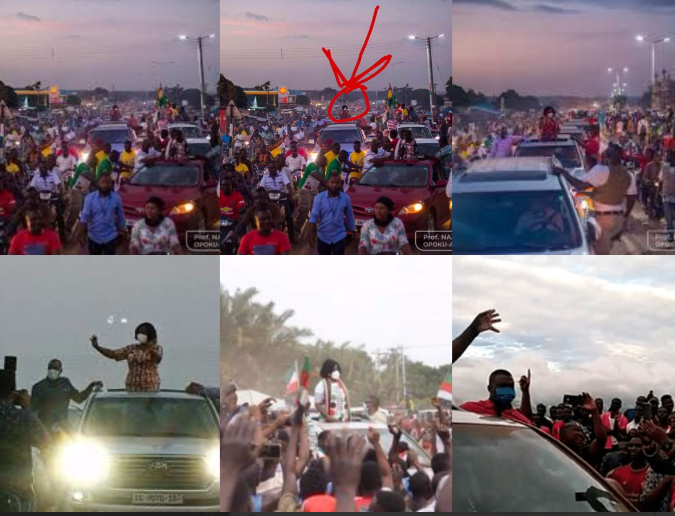 Check out some Photos of Jane Naana Opoku-Agyemang on her campaign tour since she started her campaign;