Today, drama hit the Formena Constituency in the Ashanti Region of Ghana after the member of Parliament for the Formena constituency sacked and destructed Hon. Philip Ofori Asante campaign today.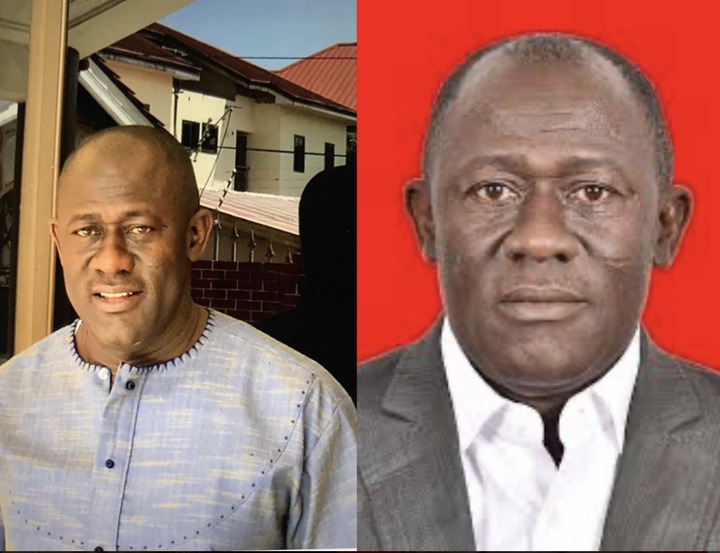 Hon. Philip Ofori Asante and his fellow campaign men were hooted and chased out of the community of Formena amicably. They didn't caused any chaos as the Honorable moved without retaliating.
This apparently tells how Hon.Philip Ofori Asante hasn't not fulfilled his promises for his people due to how they neglected him in such a disgraceful manner.
The probability of him losing his seat this 2020 election is in question due to how his own people showed no sign of interest in him again so it will be no surprise if he fail to retain his seat.
Hon. Philip Ofori Asante must do something immediately to redeem his image from his people once again.
Meanwhile, it was unlawful and unpleasant for the people of Formena constituency to sack him in such a way. They must apologize to the member of parliament for behaving in such a cold manner regardless of what he didn't fulfilled, he must just be voted out but must not be hooted and sacked like that. Your vote is your power.