Popular Kumawood Actor Joseph Nana Osei Kofi commonly known as Wayoosi was the first most shortest Kumawood Actor who happens to be one of the veteran Kumawood actors in Ghana.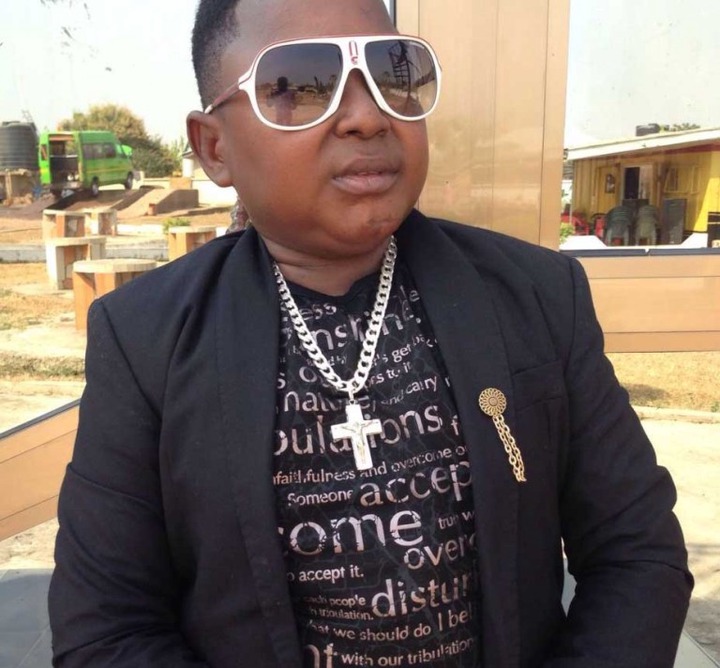 The Actor who begun career way back in 2003 has been starring in countless movies in Ghana.
He is a product of College of Arts at the Cabin in Kumasi but he learned to paint as a Profession. He started schooling at Kings International School near Kumasi Airport.
Heavyweight rapper turned Pastor, Lord Kenya is his Godfather whom he featured in his dancing group Mabosa, the dance made him widely significant and many people to see him including Jackson K. Bentum, who realised the potentials in him.
Wayoosi first movie was 'Awiee' and acted with the likes of Master Richard, the late Suzzy Williams, Judas and Agya Koo.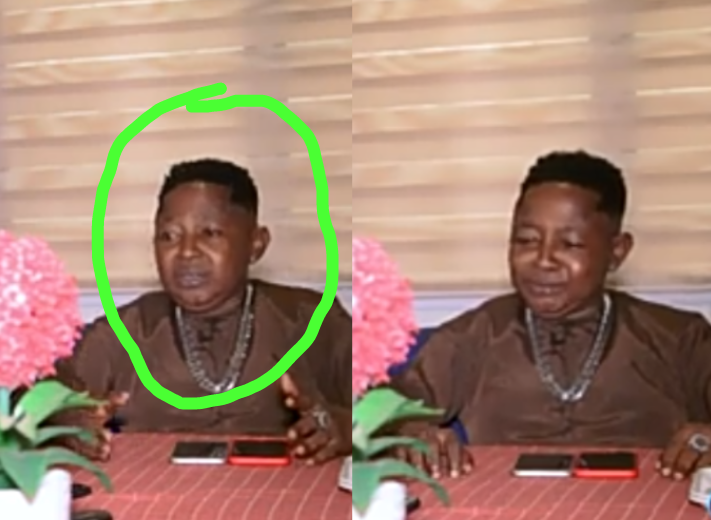 Meanwhile, The Kumawood actor, Wayoosi, Showed up on Zionfelix uncut show for an interview to debunk all those delusional news circulating on the internet that he is dead.
According to Wayoosi, some Ghanaian bloggers don't do detailed research before publishing their news on people which affects their reputation.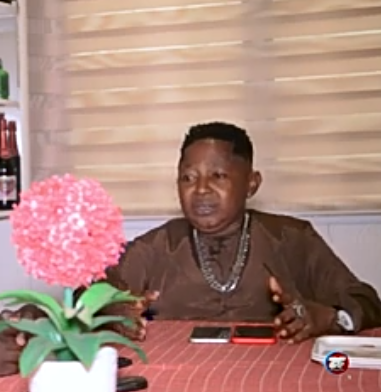 Speaking, he revealed that, blog sites has been publishing news that his is dead which is totally not true but has been speculated to be true.
According to him, he once moved out to a public place where many people were shocked to see him alive because they all thought he is dead.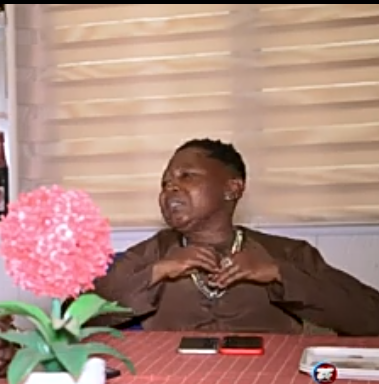 "How can a Ghost be having an interview" He stated
I am not dead but I fell sick to a dreadful sickness which nearly took my life away but God being so good I am sound and kicking. Speaking he urged all bloggers in Ghana to stop killing him with their mouth because he is even stronger than "Apatai".
Yesterday was his 46th Birthday as he celebrated together with Zionfelix.
Watch video below;