The popular Reverend cum Prophet widely known for his interference and indulgence into the Political grounds, Rev. Owusu Bempah recently in this election year has been granted so many interviews on radio and TV shows to depict more about his revelation and opinions ahead of the Election.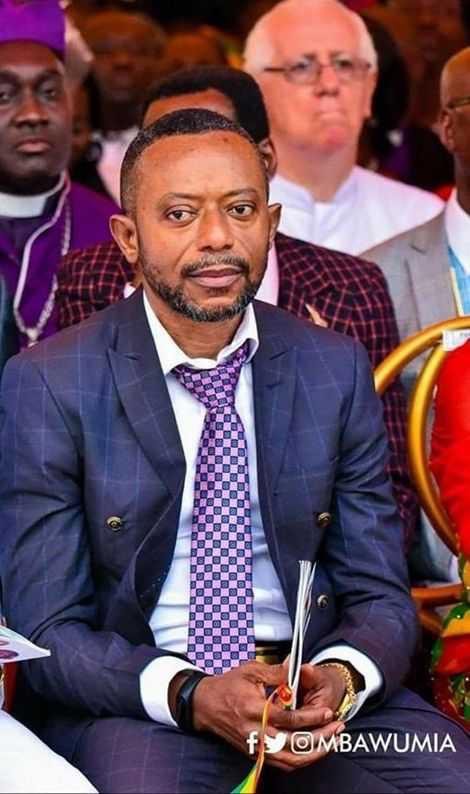 Rev.Owusu Bempah is a very dignified and respected man of God who uses his Prophetic Powers to pave way and open up to Politicians over the fortunes and misfortunes ahead of them in order for them to prepare ahead of time.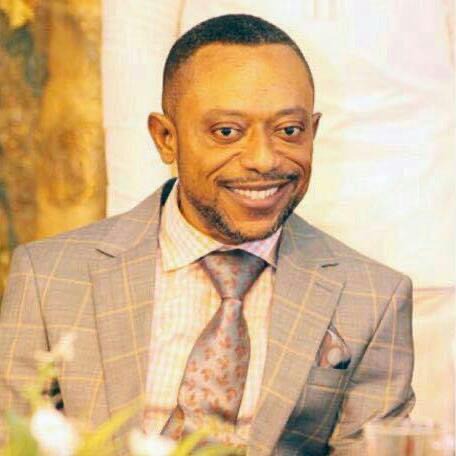 He always expresses himself in idiomatic expressions and proverbs in his sermons and interviews with solidified facts.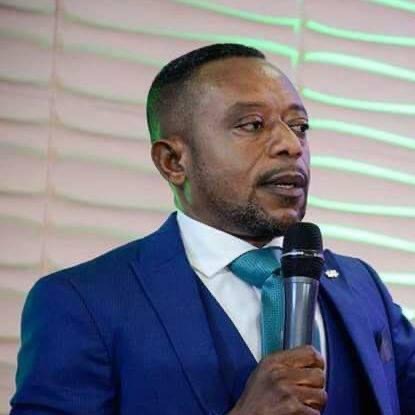 Meanwhile, In an interview TV on One Ghana TV, Owusu Bempah commended Nana Agradaa after she was questioned on why he allowed a Fetish Priestess like Nana Agradaa to come and worship in his Church.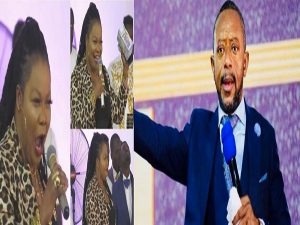 Nana Agradaa once visited Owusu Bempah to worship I'm his Church. According to Owusu Bempah, Nana Agradaa is not a bad person and can never push her away just because of his religious believe.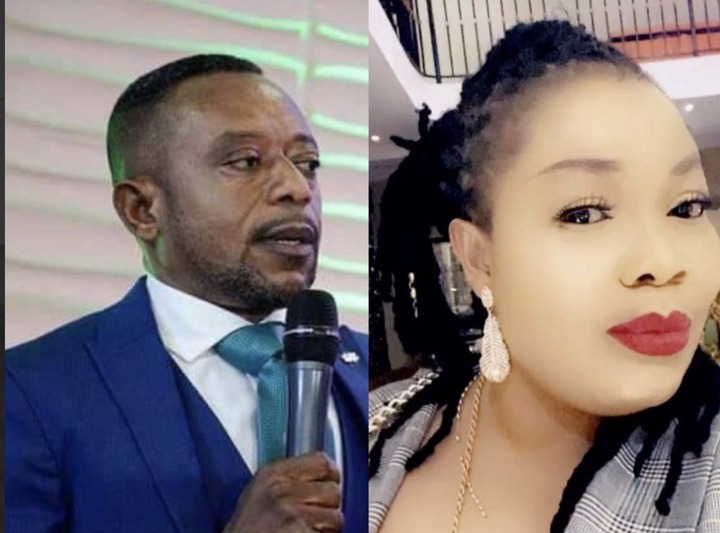 Speaking, he revealed that, Not all Fetish Priests will unhesitatingly show up in a Church so if Nana Agradaa has endeavour to come to his Church, is not a news at all Ghanaians needs to commend her rather.
Nana Agradaa won't be a Fetish Priestess forever, she will switch to become a messenger and a Prophetess in the near future if God willing.
Nana Agradaa knows more about Christ than some self acclaimed Pastors so it will be no surprise if she convert to become a Christian. He stated.