Recently, a popular Prophet in Kumasi was trended after a dead body was found in the midst of his congregants whiles service was ongoing. He was then arrested and prosecuted after the case was reported to Kanyasi-Antoa Police station in Kumasi
Prophet Gabriel Adu Baffour also known as Prophet Major was one of the well renowned and Powerful Prophet in Kumasi but after the the unfortunate happened and spent some months behind bars, his fame diminished.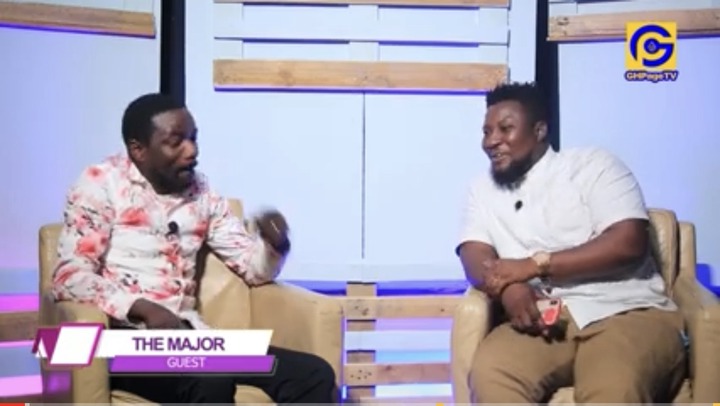 Meanwhile, Prophet Gabriel Adu Baffour has finally been bailed as he showed up at Ghpage TV on an interview to elaborate more on how a dead body was left at his Church leading him into trouble.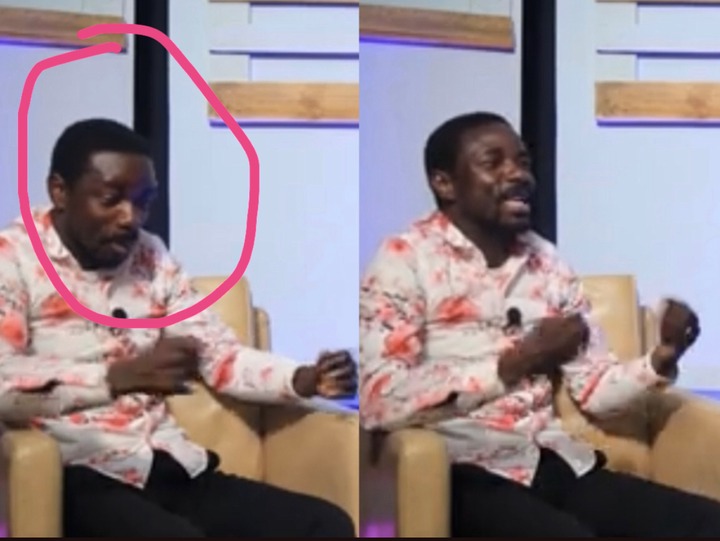 According to Major Prophet, Sunday morning service was ongoing whiles he was giving out a sermon so he ushered his congregants to stand up and pray, everybody stood up but one woman was still sitting so he moved from the altar to check what might be wrong.
After he got to her, she realised it was a dead body which is even rotten with houseflies all over the body. So he ordered his Junior Pastors to go and report the case to the nearest Police station, Antoa Police Station.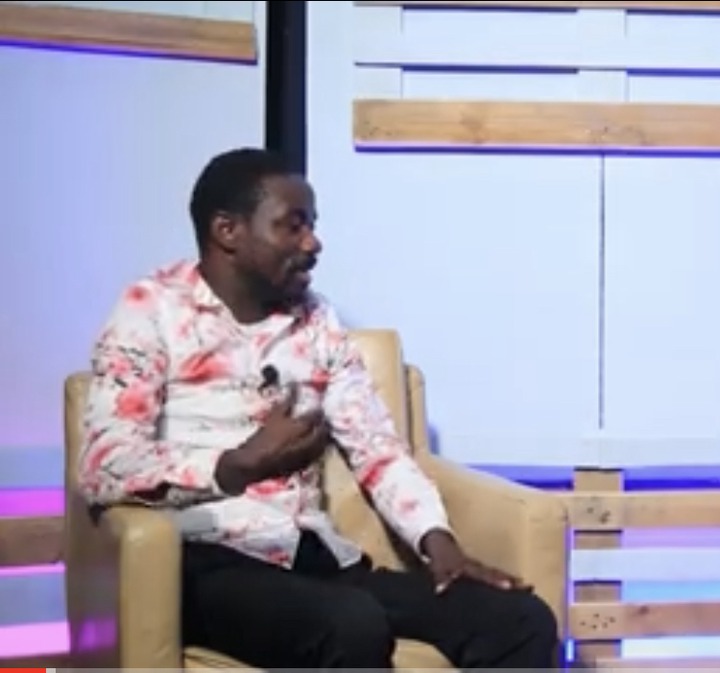 Few hours later, two Armed Police officers came for him for prosecution. According to him, he spent some months behind bars but God being so good, he was bailed.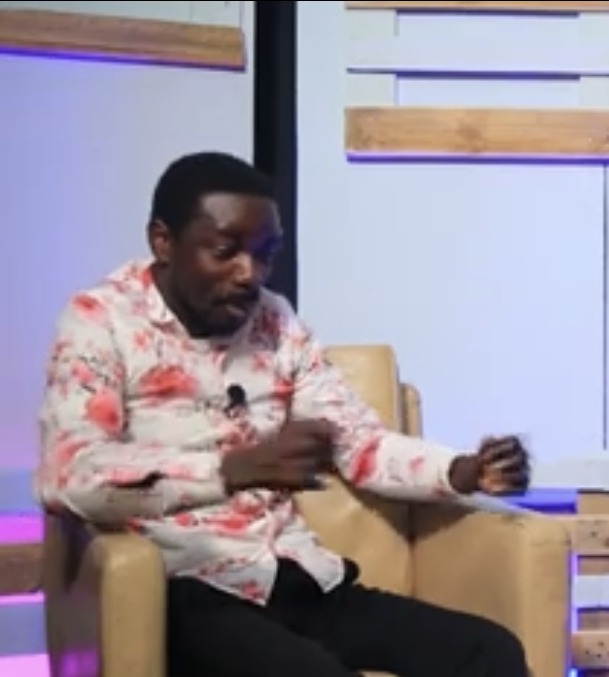 Prophet Gabriel Adu Baffour lost almost all of his congregants due to what happened, he lost the trust from them after that case. But he has started building up his ministry even more stronger.