US-based Ghanaian Pastor Popularly known as Pastor Sylvester Ofori on September 8th was arrested and charged with murder after he allegedly shot his wife to death in cold blooded.
This sad incident occurred on September 8 as the shooting was captured on a CCTV footage despite the suspect escaping after committing the homicide.
Mrs. Tommey was pronounced dead shortly after she was rushed to the Orlando Regional Medical Center after incurring seven straight bullets.
This painful demise of Mrs, Barbara Tommey came as a great shock to the Christian Religion and Ghana as whole due to how her life ended in such a heartbreaking manner.
Meanwhile, just this morning, Popular Ghanaian Fetish Priest, Kweku Bonsam went on Facebook live to condemn the Founder and Leader of Alive Chapel International (ACI), Bishop Salifu Amoako of being part of the cause of the late Barbara's demise.
Recently, Many people tagged the Founder and Leader of the Alive Chapel International (ACI), Bishop Salifu Amoako as the villain who told Pastor Sylvester Ofori that Barbara Tommey is witch because of he being his spiritual father. But Salifu Amoako once came out to debunk those rumuors.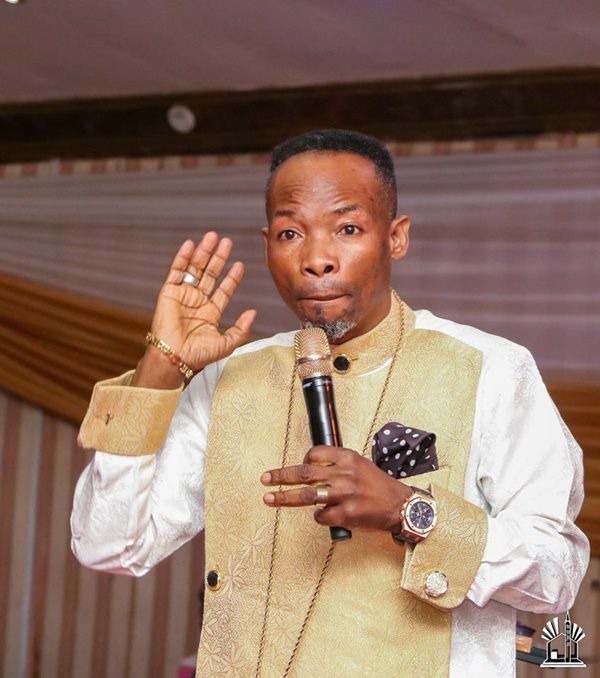 According To Salifu Amoako, he knew all is not well in the couples marriage and God revealed to him what would be happening but he couldn't do anything about it because it was bounded to happen.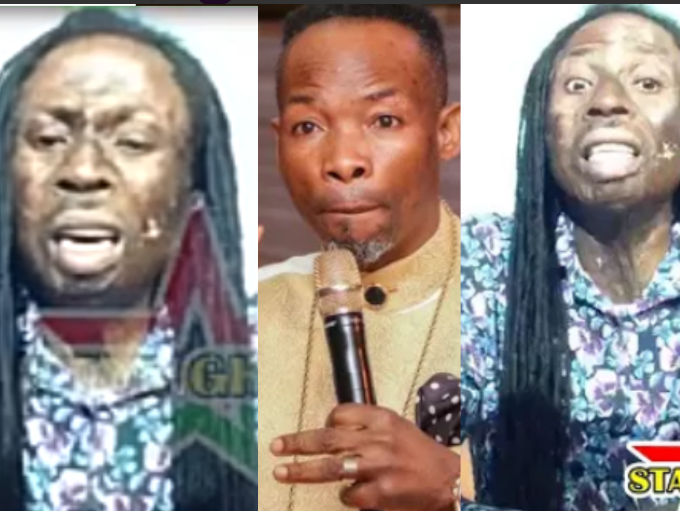 Kweku Bonsam reacting to Salifu Amoako's revelation after the late Barbara was murdered criticized Salifu Amoako with all due respect that he did not try at all for allowing such thing to happen if God truly revealed it to him.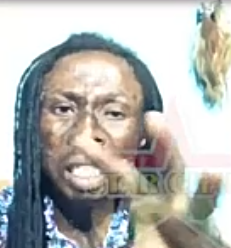 According to Kweku Bonsam, Prophet Salifu Amoako should have told Barbara or even pray and cast it out rather than being reluctant for it to happen before you come out to reveal past revelation which has already past away.
"I am very disappointed in you for being relaxed for such an act to happen, I love you, you're a good man of God but as for this one you did not tried at all" He lambasted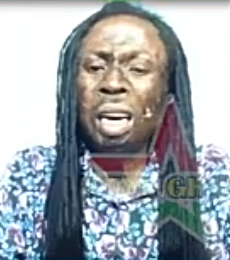 He later blasted Sylvester Ofori and tagged him as a fake Pastor because no true man of God can look straight into his wife's face and shoot her seven bullets in the head.