The Founder and Leader of Perez International Church popularly known as Bishop Agyin Asare has been surprisingly very much controversial and over confidential in recent times as he was recently in a feud with Politicians.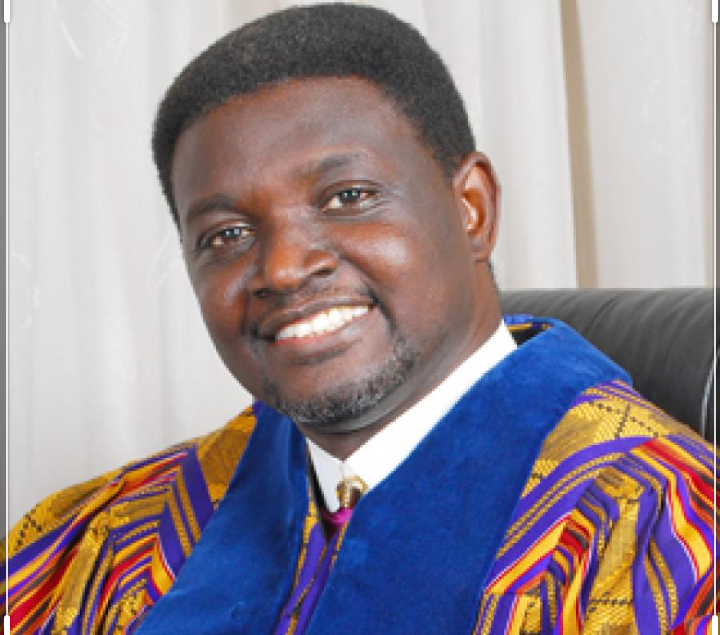 Bishop Agyin Asare
He started this agenda after a certain Pastor tagged him as a fake Pastor on The Seat Show at Net 2 TV and a replica of Bishop Daniel Obinim.
This called for the anger of Agyin Asare in which he started to address on the fundamental Political activities that is causing retrogression in the country for decades now.
This came as a surprise to many with how he was assumed as a quiet man of God who focus solely on his ministerial work but Bishop Agyin Asare switched into the Political grounds to descend on some Politicians who are corrupted as he claims.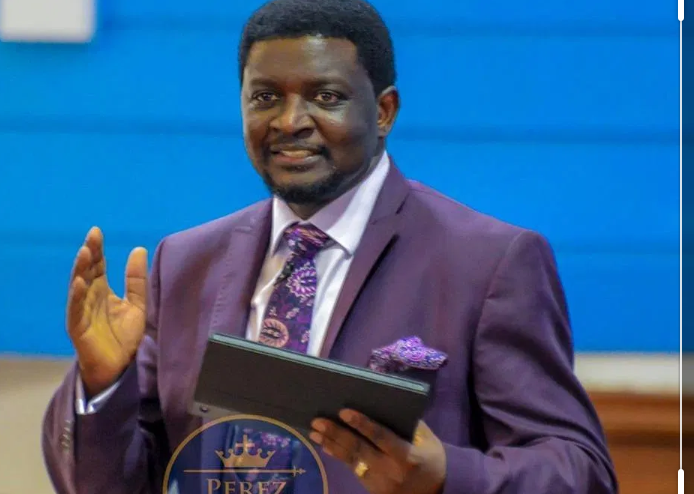 Meanwhile, it wasn't a Politician who shaded him first but rather his colleague Pastor.
This has made some controversial NPP gurus such as Kennedy Agyapong and Chairman Wontumi and Kojo Oppong Nkrumah to also reply amicably as they vow to match him boot for boot.
It was apparent and speculated that Bishop Agyin Asare is an NDC Pastor because of how he was mute when the NDC was in power but now attacking the NPP government.
Meanwhile, Bishop Agyin Asare yesterday evening was interviewed via phone call to discuss more about his ambition on the Political grounds as a Pastor and his preferred Party.
According to Agyin Asare, people think that he is an NDC Pastor but that is delusional because he is in a very tight and healthy relationship with President Nana Addo Dankwa Akufo-Addo whom they talk on phone always. He calls me and we pray together. He stated.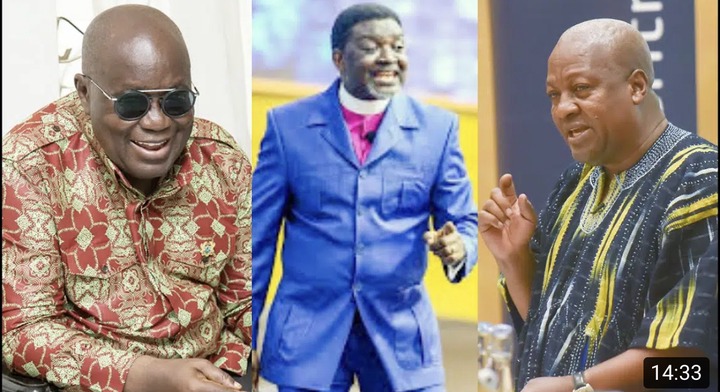 I am in a very good relationship with both NDC and NPP but I am just the outspoken type and I hate to be bias. I have been in a good relationship with both NDC and NPP since the establishment of my Church in 1987 I don't have a favourite.
NDC is never my Party, they tagged me as an NDC Pastor way back in the late 90s after my church emblem was Red, White and Green that drew people attention of me being an NDC Pastor but I changed it to debunk those rumuors so I have been tagged as an NDC Pastor for long. He averred.