The Founder and Leader of the Ebenezer Worship Service popularly known as Ebenezer Adarkwa Yiadom aka The Nation Prophet 1 has been very much influential and lively since he opened his Prophet TV. He is known as one controversial Prophet who is very outspoken and Powerful in his Prophetic Ministry.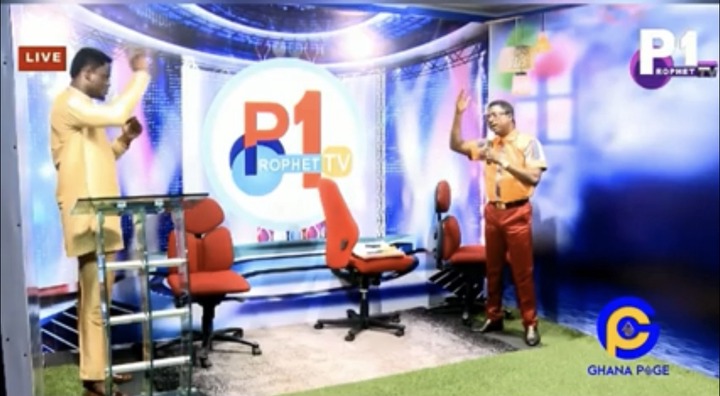 Recently, Prophet 1 got into a feud with Rev. Owusu Bempah and his junior Pastors which ended with trading of unpleasant words. According to close sources, Owusu Bempah's junior Pastors made an allegation against the self acclaimed Nation Prophet which he found it to be defamatory.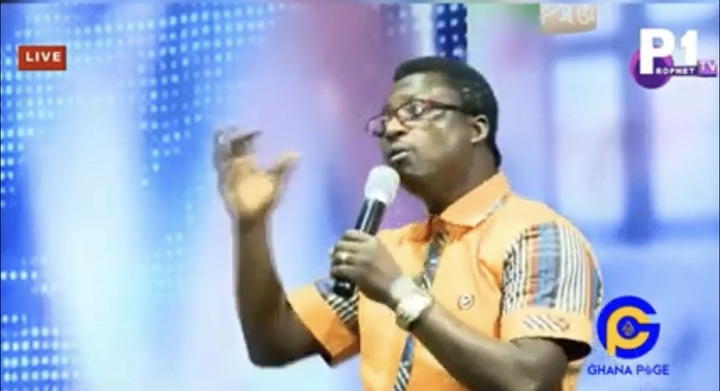 Prophet One addressing the issue live on TV state that, The Prophet One of yesterday, is no more the Prophet One people sees today because each and every day, God transforms and makes him strong spiritually so those who are mimicking him and making all sort of speculations about him are just wasting their time.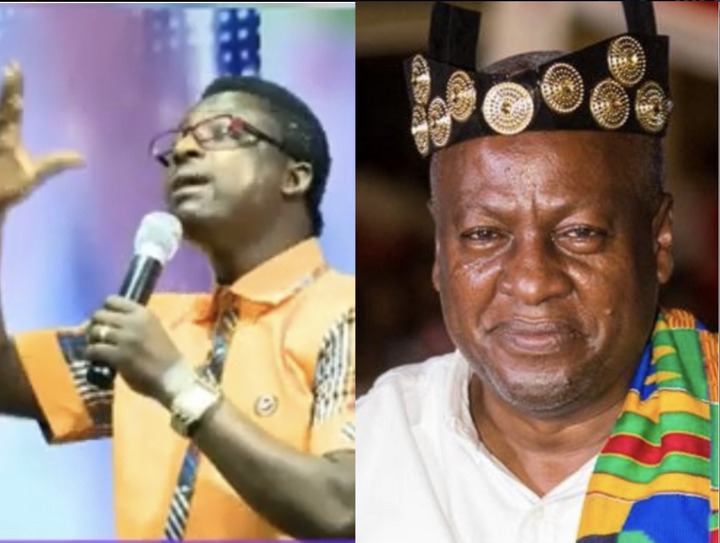 Speaking, he revealed that when Former President of Ghana, John Dramani Mahama visited the Ashanti Region last week, he came to his house for his blessings and advise ahead of the Elections. And when he was praying for him before he set off, John Dramani Mahama paused the prayers and commended him that what he was thinking about, is the same endeavor Prophet 1 was praying on.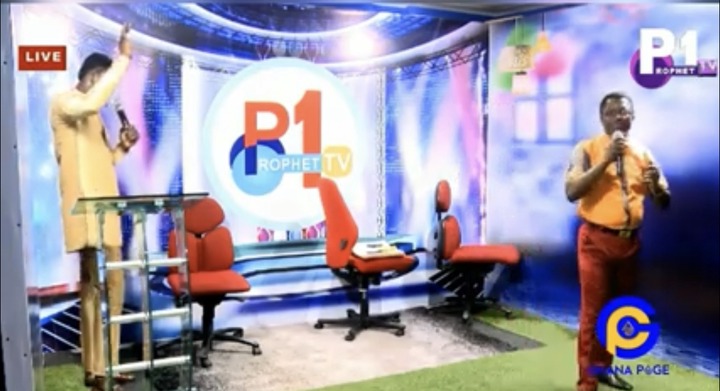 So undoubtedly, he is a the true Nation's Prophet without a competitor. He stated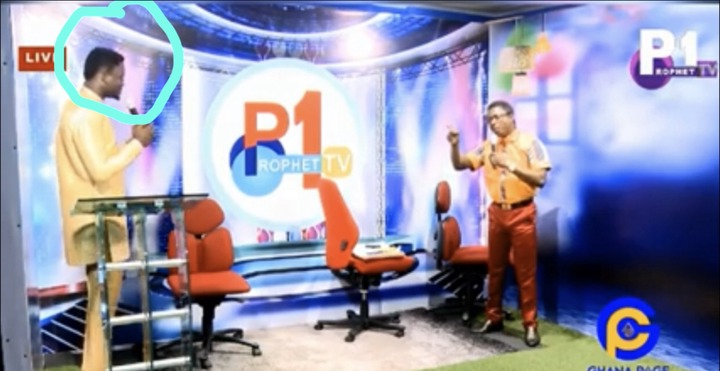 Prophet One then blessed John Dramani Mahama in all his endeavors and wished him all the best ahead of the 2020 elections.
This video was sighted on Prophet 1 TV.