Six Colts Footballers lost their lives in a deadly accident in the Ashanti Region of Ghana, Offinso on their way back to their academy grounds from Afrancho after the registration process of the upcoming colt season supported by the Ghana Football Association (GFA).
This sad and heartbreaking incident happened on Saturday, 19th September 2020 evening on the Offinso Highway after the footballers were returning back.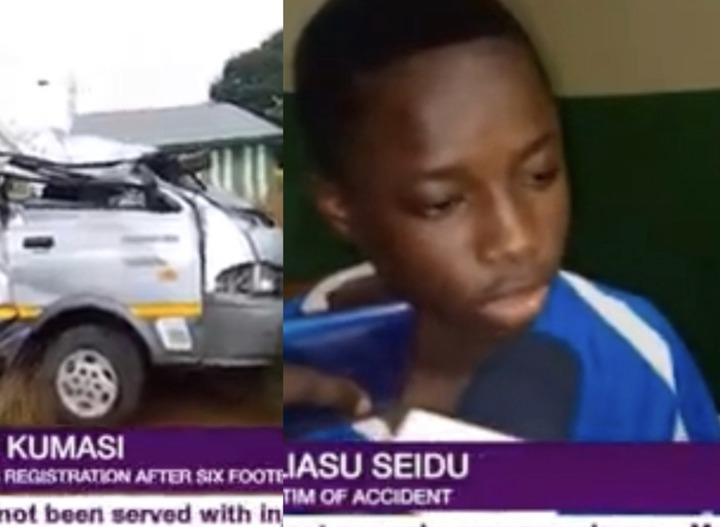 Meanwhile, , I sighted a news on this main story on Citi TV whereby one of their journalist went into detailed research at where the accident happened, Offinso and where the survivors are receiving treatment.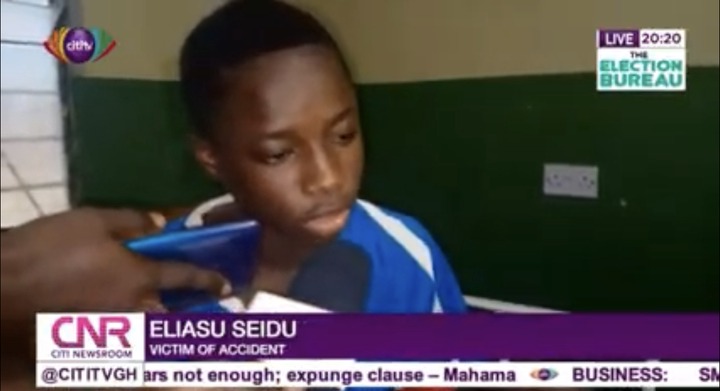 Umaru Sanda was able time interact with one of the patients known as Eliasu Seidu. According to Eliasu Seidu, the driver was over speeding where he changed his lane from the road as leading him to lose control and fell off the bridge as the bus somersaulted into the Offinso River.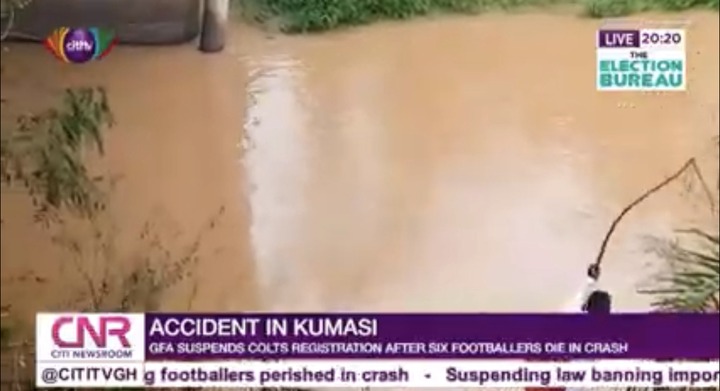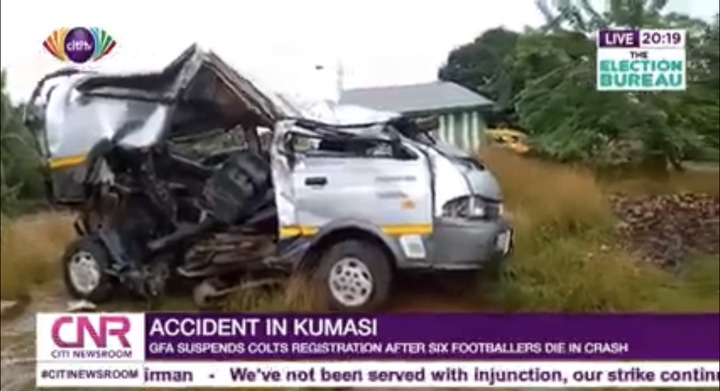 According to the victim, he went unconscious after the car somersaulted and before he came back conscious, he realized he was lying on a hospital bed. Speaking, he thanked God for his life because he didn't even injured that much but his condolences to his team mates who lost their lives.
Some are receiving treatment at the Offinso SDA Hospital whiles some has been rushed to Okomfo Anokye Teaching Hospital.