Sad News for Ghana This Attention as Okada Rider and his Passenger fall from Mallam Overhead as the Okada Driver dies at the spot.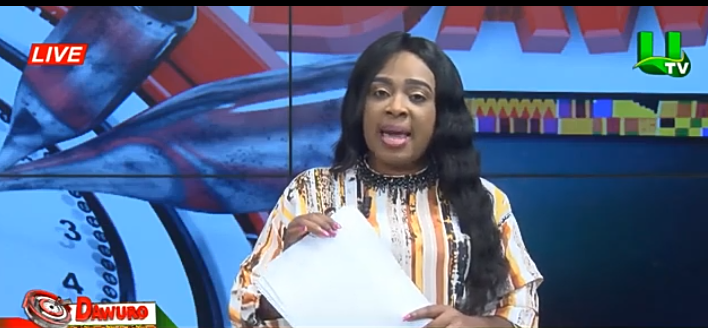 This news was reported as a Breaking News on United Television (UTV) by Appiah Kubo, UTV journalist. According to him, the Okada Rider was in a haste in a stagnant traffic so he decided to overtake the cars in front of him to escape the traffic.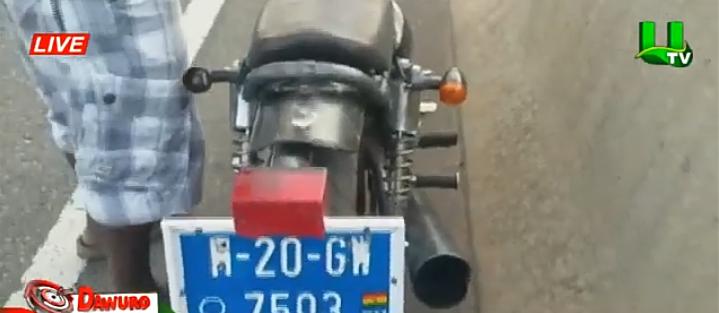 Speaking, he revealed that, the Okada Rider lost control after he hit the side concrete of the overhead leading him and the passenger to fall off from the overhead straight to ground.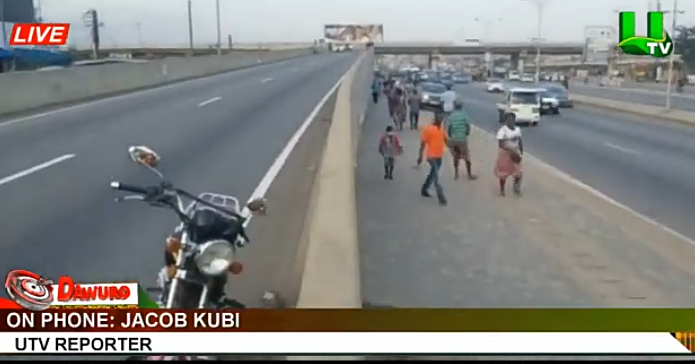 According to the reporter, the Okada Rider was not wearing helmet so his head hit the road leading him to bleed profusely and helplessly to dead. But fortunately, the passenger was on helmet so he was able to survive but was paralysed and in pains.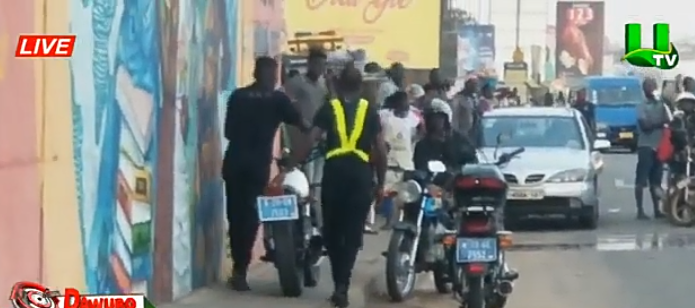 People around the scene were scared to help them due to how bloody it was but the Mallam Junction Police officers came to their AID as the Okada Rider has been deposited at the morgue whiles the the Passenger is receiving treatment.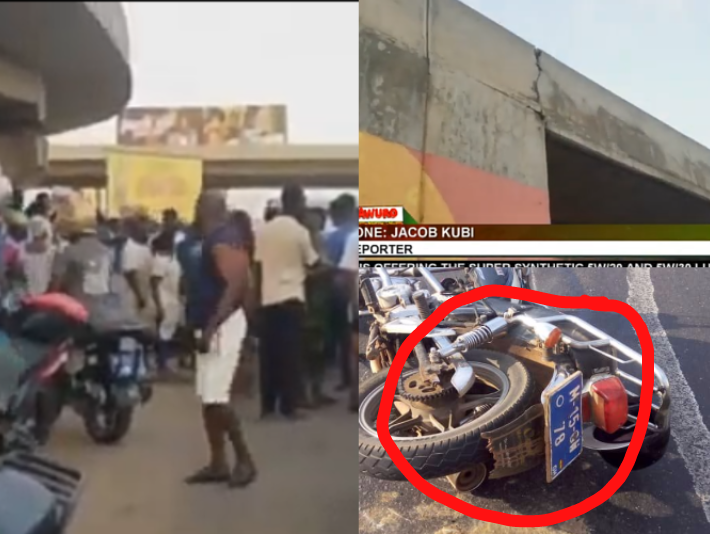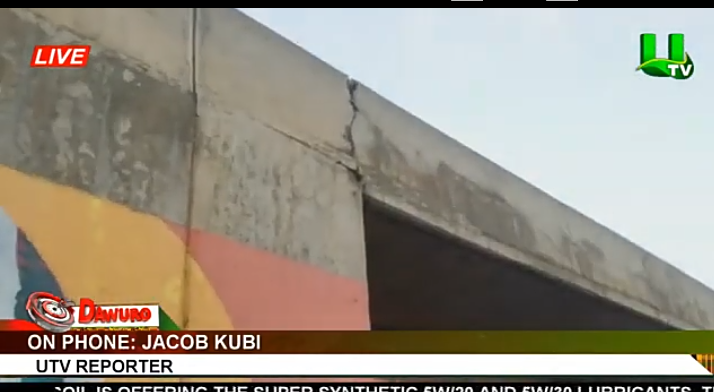 If Okada will be surely legalised in the near future, then riders must make sure to be well protected because if this Okada Rider was wearing Helmet, he wouldn't have died.