Yesterday, President Nana Addo Dankwa Akufo-Addo presented 10,000 hospital beds, under the infrastructure for Poverty Eradication Programme (IPEP), to be distributed to hospitals across the country.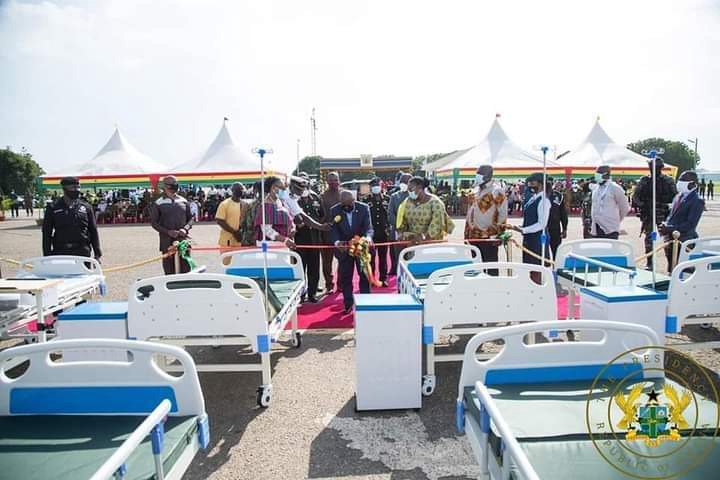 These hospitals beds was distributed to ease the stress health workers and patients go through when patients in wards bombard to the extent of patients finding it difficult to get a bed for treatment.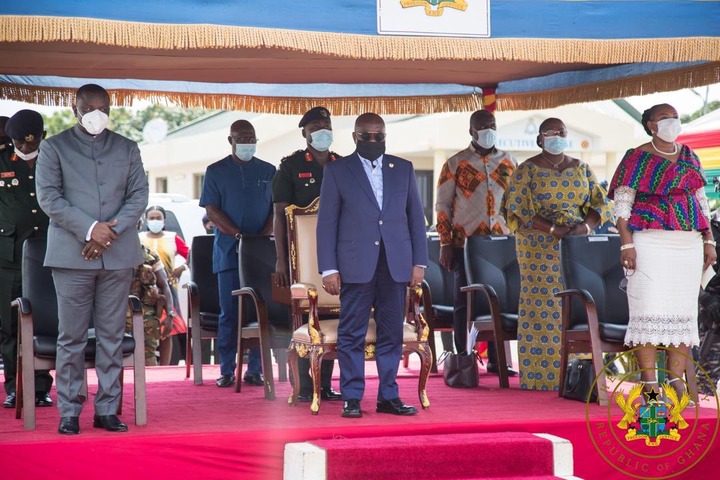 President Akufo-Addo speaking yesterday, it's always saddens his heart to see patients being treated in wheelchairs, in plastic chairs and even on the floors because of the unavailability of beds.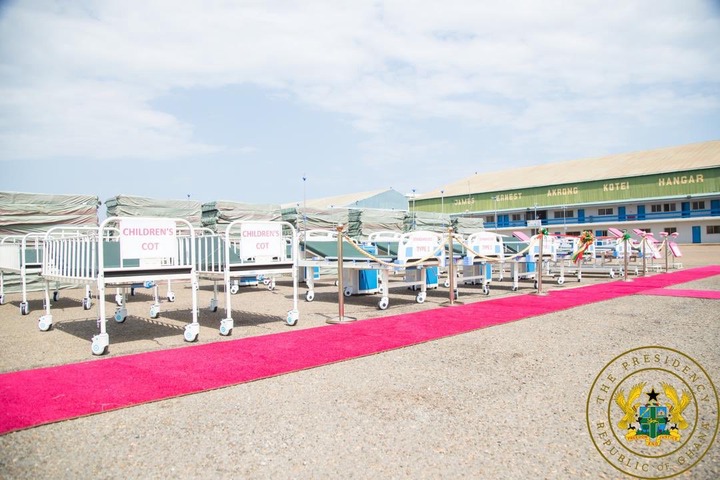 The red carpet ceremony was held at Burma Camp, where the beds are being housed, President Akufo-Addo stated that the beds, which are to be distributed to all 275 Constituencies across Ghana.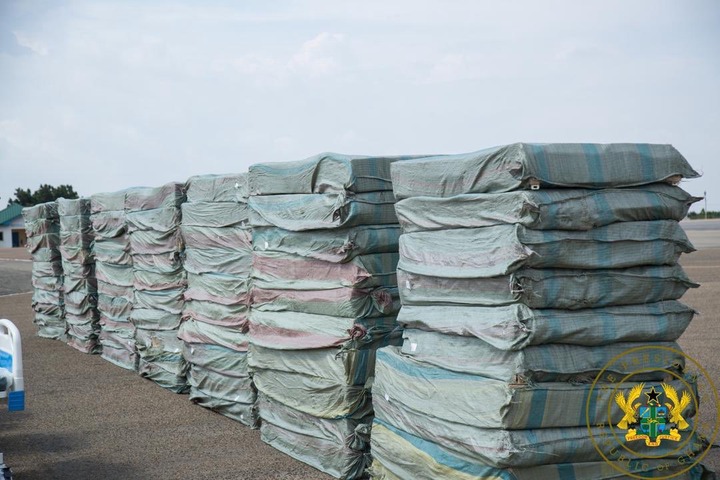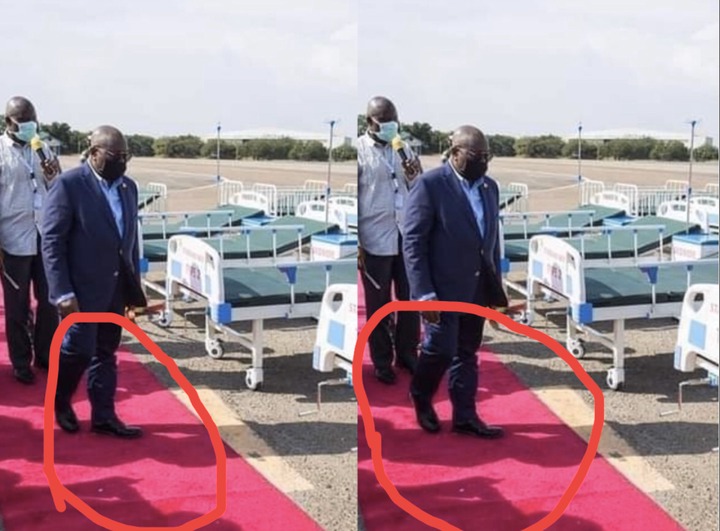 Meanwhile, some Ghanaians on Twitter have used this ceremony as a propaganda to lambaste the President for making the event a red carpet ceremony.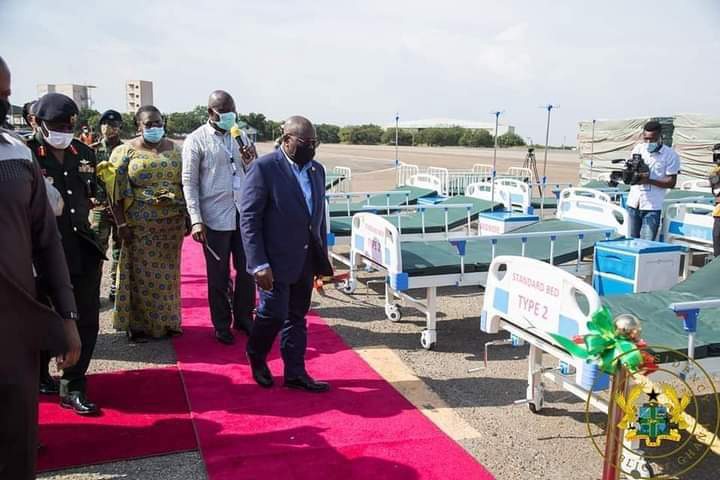 According to the masses, the event is too common to be a red carpet event. The ceremony was held at the Burma Camp where the beds are being housed.
Some shown a positive reaction towards the event whiles some also didn't like the fact that the President used red carpet for the ceremony as they tagged as a mere a event.
See how Ghanaians are reacting below;