The Popular veteran Kumawood actor who is known for his moral and comical roles in movie scenes, Oboy Siki is one of the oldest Kumawood actor who have been consistent and lively in his acting career regardless of his age.
Oboy Siki is not only controversial in his movie roles but he is also controversial behind the scenes with his he carries himself when he is granted an interview.
Oboy Siki last year in an interview revealed something about his faith. He showed up on an interview with popular blogger, Zionfelix as he stated that he is not a Christian.
He then pointed out that there a big differences in being a Christian and a Churchgoer and admitted that he is a Churchgoer.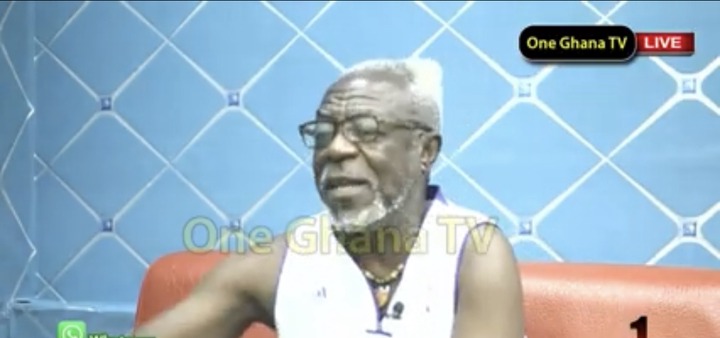 Meanwhile, just this morning, Oboy Siki showed up on an interview on One GH TV to reveal and confess that he wasn't of himself but rather he was being manipulated by the devil.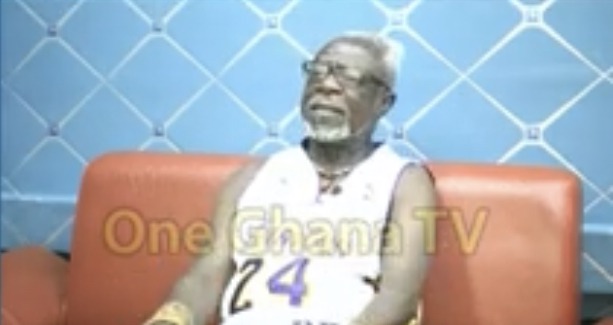 According to him, growing up he thought getting money and living life like there is no tomorrow was life but after he became old, he has regretted some past acts he indulged himself into.
Speaking, he revealed that, he was actually being controlled by the devil but God being so good he has been delivered a now a born again Christian.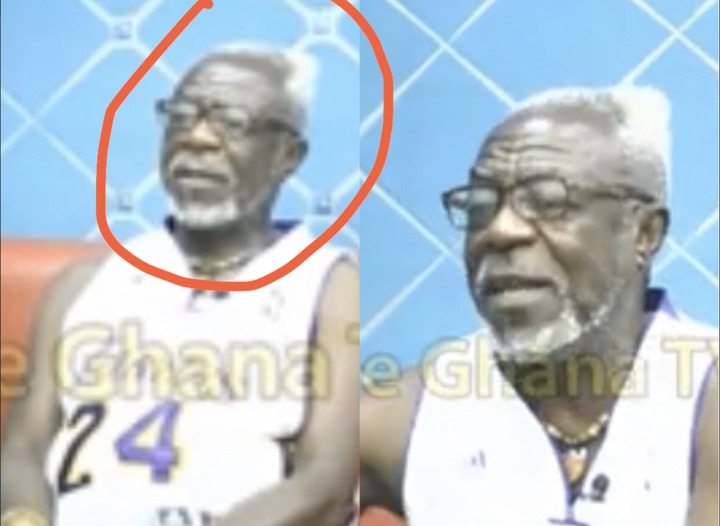 "I feel a big remorse and regret with my past life and I hope God forgives me and accept me as one of his prodigal sons" He stated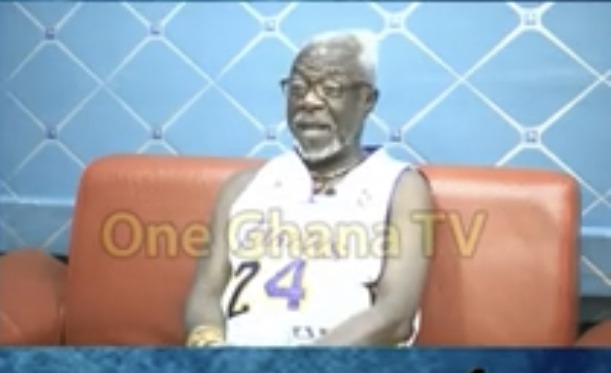 Into conclusion, he urged the upcoming ones never to criticise him because they can be worse than him. When we were young we never listened to advise but as we are old now, we have realised that there is more to live than what we were doing. He averred