This morning,a sad news hit Ghana after a Taxi Driver by name, Emmanuel Kwakye, a Taxi driver at Cape Coast in the Central Region of Ghana killed his girlfriend after 3-years of dating.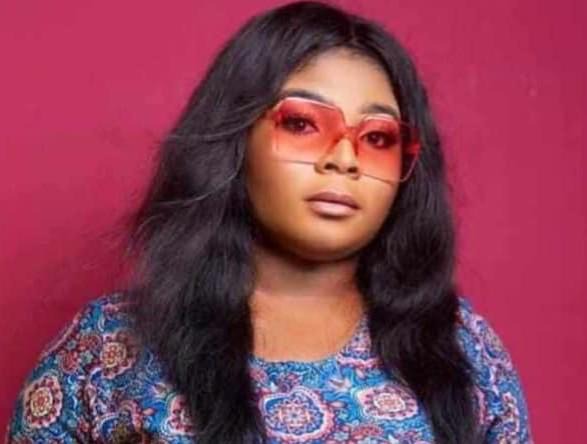 According to Angel FM reporters, Emmanuel Kwakye killed her girlfriend, Lamisi when she called for a break up after Kwakye catered for her 3-years school course.
Reports suggested that, the driver was already engaged with two children before he met Lamisi but neglected his wife and children and resided with Lamisi.
It was the same person, Emmanuel Kwakye who sponsored Lamisi through her 3-years education at a training college.
But after completing School, Lamisi informed Emmanuel Kwakye she can't marry him after she found out that Emmanuel Kwakye is a married man.
Emmanuel Kwakye couldn't controlled his anger and grieve by going haywire to the extent of stabbing Lamisi to death as he fled to also commit suicide.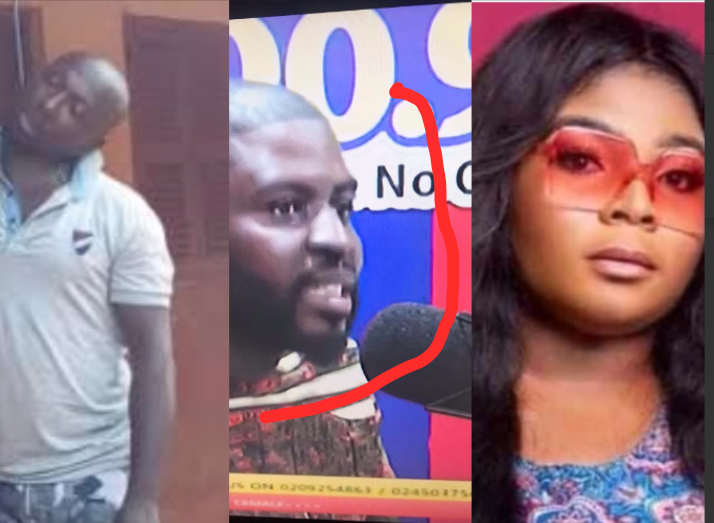 Meanwhile, Lamisi's elderly brother showed up on Angel FM this evening to narrate on how he got to know how her sister was dead.
According to Kweku Arthur, he called his sister's line for a couple of days but couldn't reach her and all his siblings to tried but still.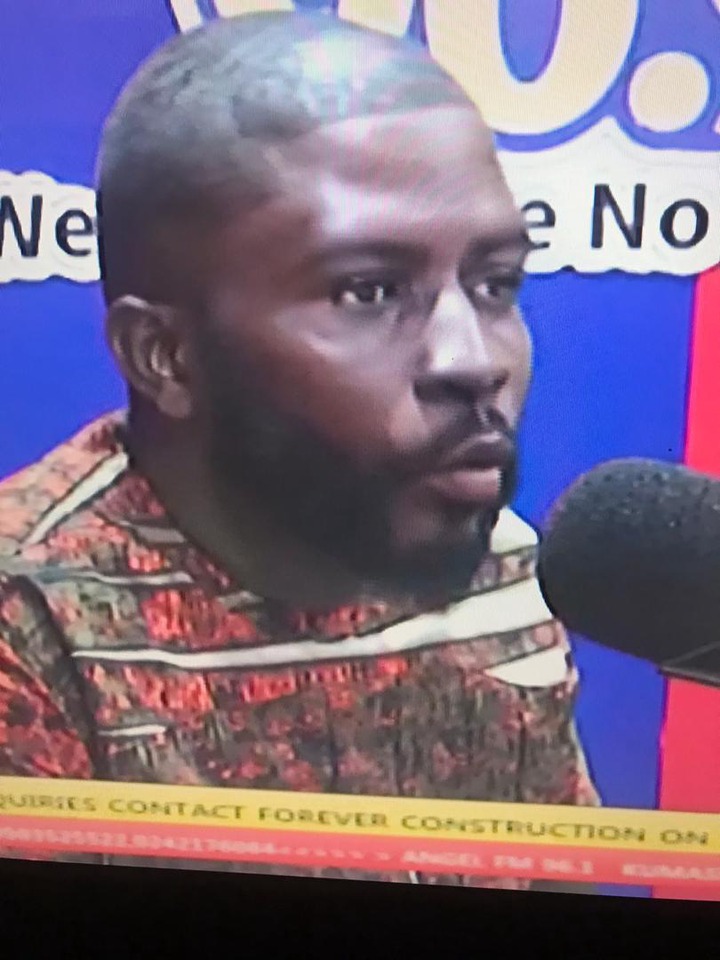 So as he together with the family was trying to know her whereabout, he got a hint that a suppose lady has been stabbed to death at his boyfriend home so she has been deposited at the morgue.
He then quickly went to the Police station to report the case over her sister's disappearance. He was then led to the mortuary to confirm whether it was her sister, Lamisi who is the victim. Unfortunately, it was her.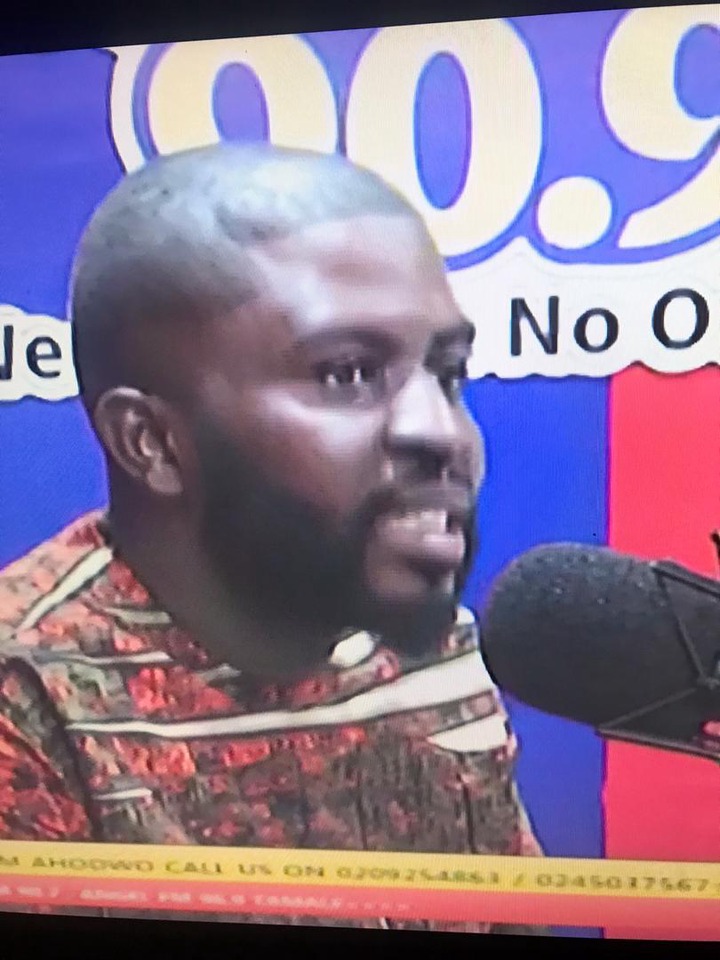 Speaking, he revealed that, he is the one who have been paying the fees of Lamisi and not the suppose Taxi Driver and moreover he and the family never knew that his sister was dating because nothing showed.
Kweku Arthur couldn't hold his tears whiles narrating the story if her sisters sad demise. He stated that, her sister just completed Ola Training College and has her passed her licensure examination and waiting to be posted.
But unfortunately, she couldn't enjoy the fruit her labour as she saw her untimely demise.