This morning, we woke up to hear an information has it that, some armed persons believed to be part of the Western Togoland society has caused chaos after the blocked roads in the Volta and Eastern regions.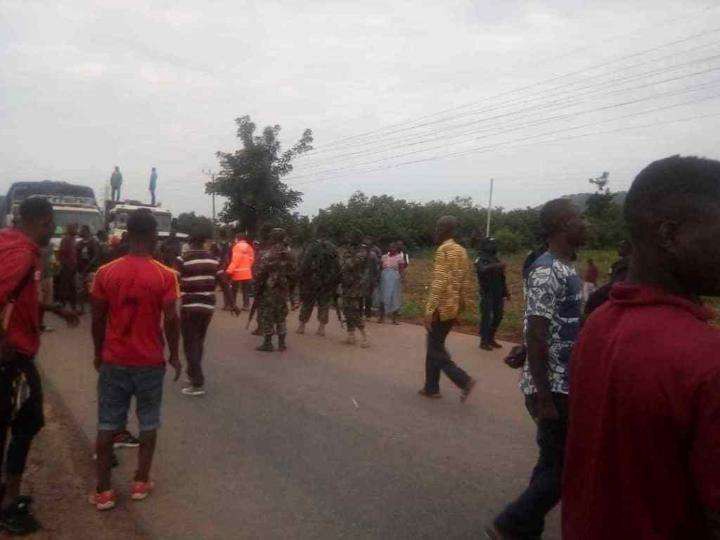 Accoording to close sources, the group has blocked the road at Juapong, Akrade and Akuse Junction on the Accra road stopping vehicles to move as it caused a stagnant traffic.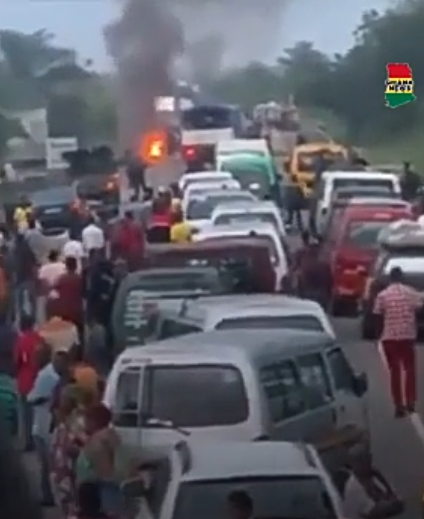 The incident which occurred in the early hours of 3:00 AM on Friday morning has seen many passengers stranded as no vehicle is allowed into the area that has been blocked.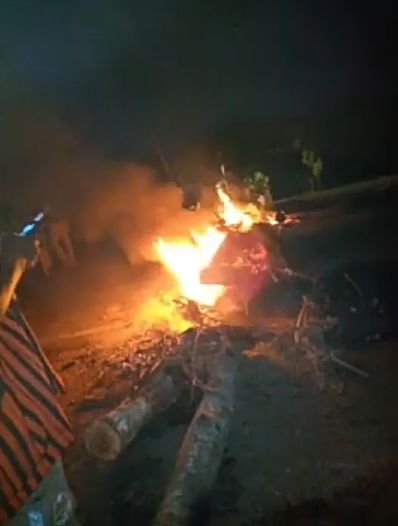 Meanwhile, Military officers were deployed to Juapong to seize fire as they are doing the needful action.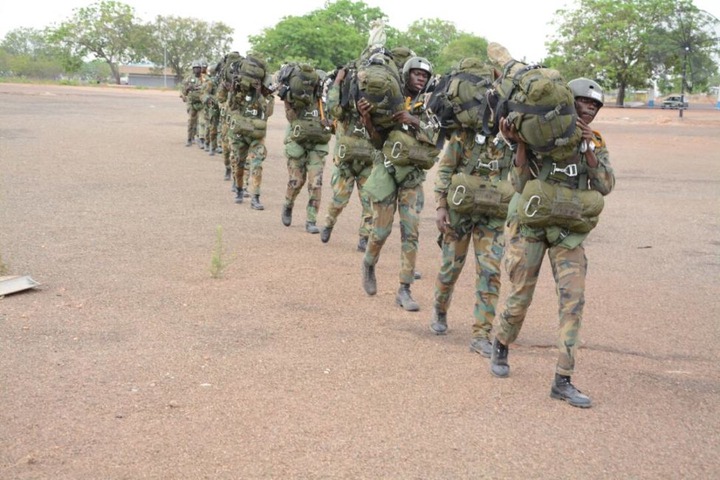 According to Starrfm news reporter, the Western Togoland Group are not ready to bury the hatchet as they keep on giving the Military men tough time so two of the Western Togoland group has been shot and injured by the military officers due to their own stubbornness.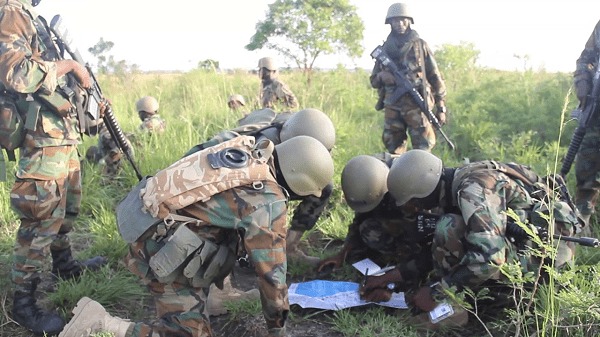 Reporting, it was stated that both of the two who had been shot in the leg has been rushed to the hospital for treatment. It's really sad for this two men to be shot due to their own recalcitrant demeanor.
Enough is enough! The Western Togoland Land Group must seize fire now before it gets out of hand!.
We will keep you updated on this very story……