The most popular Fetish Priestess in Ghana undoubtedly widely known for her controversies and wealth, Nana Agradaa has been very aggressive and bold ever since she started addressing societal issues.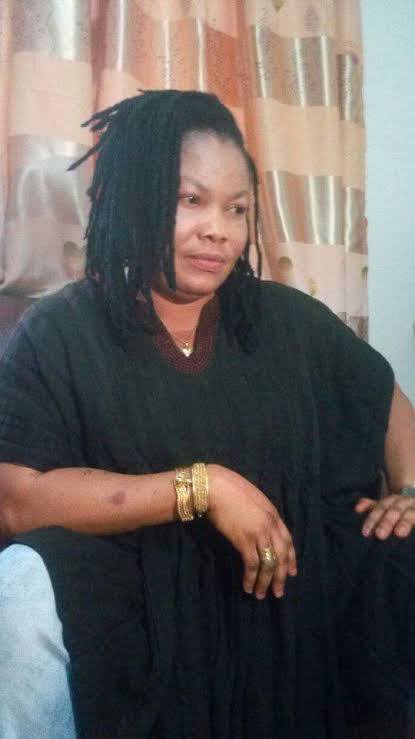 She is a very bold woman who don't hesitate in reacting to issues that goes against her.
Nana Agradaa is undoubtedly very rich woman who does not hesitate flaunting her luxurious assets on social media.
She normally appears on her Thunder TV to address trending social issues. Nana Agradaa is a good Philanthropist who try her possible best to give to the less fortunate and also help with her self acclaimed spiritual powers as a Fetish Priest.
Popular Ghanaian UK based Prophetess popularly known as Madam Perpetual Donkor also tapped in the ongoing beef between Rev. Owusu Bempah and Pastor Appiah where she threw his support to Pastor Appiah to Owusu Bempah and jabbed Nana Agradaa for supporting Owusu Bempah.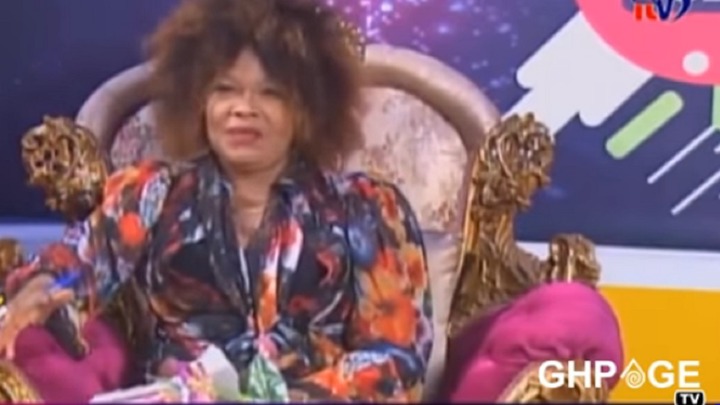 Nana Agradaa since the start of this year has been in a healthy relationship with Rev. Owusu Bempah to the extent of worshiping at his Church on her birthday.
She showed up on her Thunder TV live this recently to descend on the Prophetess for interfering her, Agradaa into the feud between men.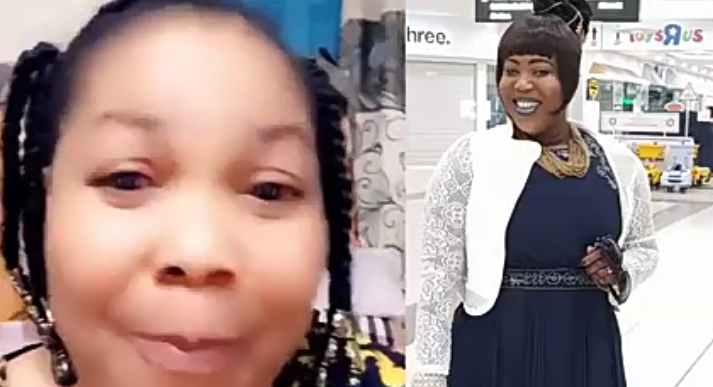 Madam Perpetual Donkor didn't hesitate to reply her regardless of her status she dragged Nana Agradaa to the gutters to the extent of body shaming her facial looks.
Nana Agradaa as confident as we all know, has throw a challenge to Madam Perpetual Donkor with her no make up Photos as she challenged her to also post a picture with no make up to show how beautiful or vice versa she looks initially.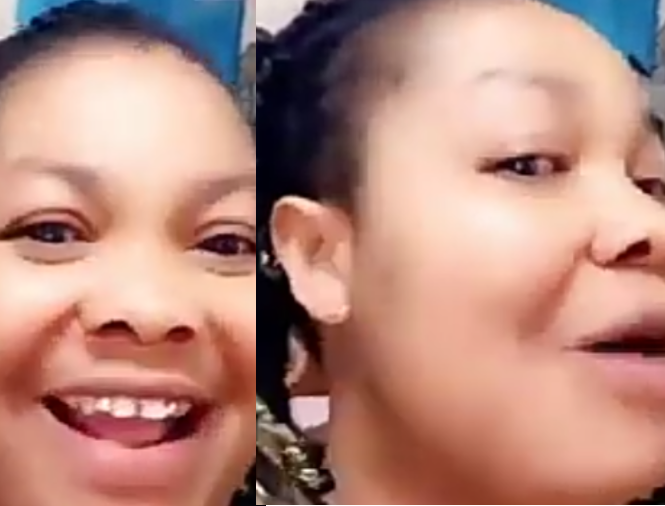 Check out Nana Agradaa's face without make up.