In this very Election year, All Political Parties in Ghana are endeavouring to come out victorious with all aggressiveness.
In Ghana the two Policemen Party Giants is the; New Patriotic Party (NPP) and the National Democratic Congress (NDC). This two Parties have been rivals for over a decade now due to how they normally lead other Parties in vote counts.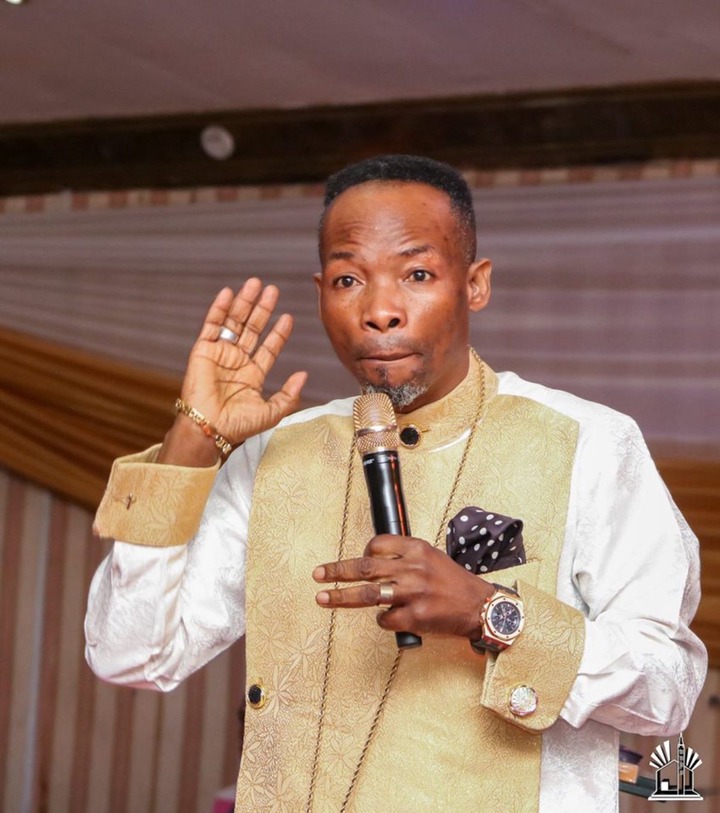 Bishop Salifu Amoako
Meanwhile, The Founder and Leader of the Alive Chapel International (ACI) widely known as Bishop Salifu Amoako was once tagged as an NDC Pastor due to how relatable he was to former President, John Dramami Mahama.
Bishop Salifu Amoako was very supportive to him during his era in government. But unfortunately, it seems recently, Bishop Salifu Amoako's Prophecy doesn't favour the NDC.
Just this morning, Bishop Salifu Amoako showed up on Oman TV to give details on his prophecy over the 2020 Election unhesitatingly.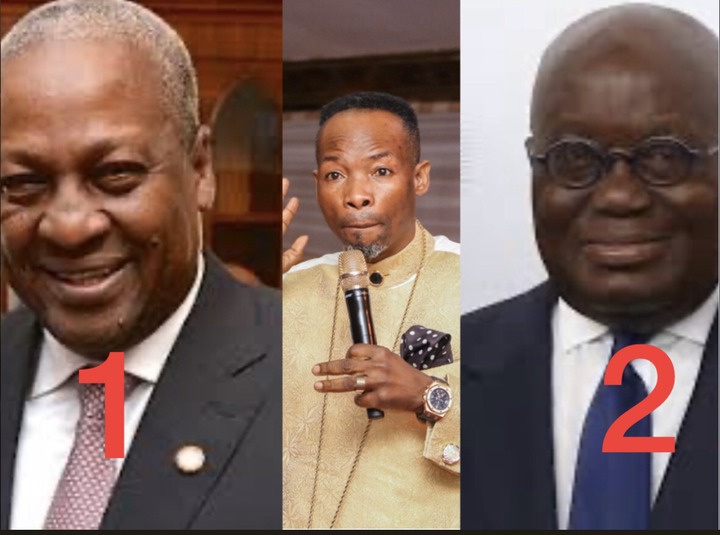 According to Bishop Salifu Amoako, John Dramami Mahama shouldn't have lost the 2016 Election because he was destined to come out victorious but unfortunately, his appointees and members of the NDC, did something wrong in their office which called for the ralph of God leading to his undeserving defeat.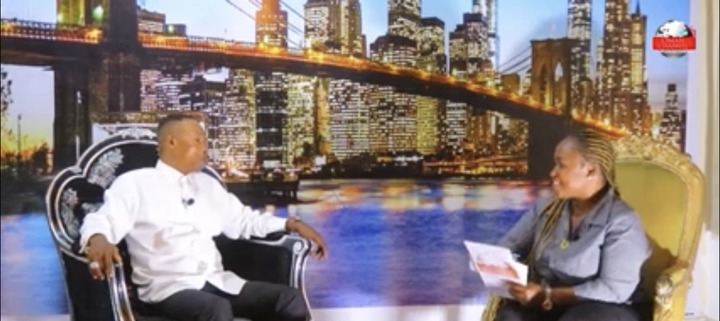 Speaking whether John Dramami can get back into government in this year's Election, he disclosed that, According to God's revelation to him, President Akufo-Addo will still get a second term in office no matter what but he don't know if God will change his view.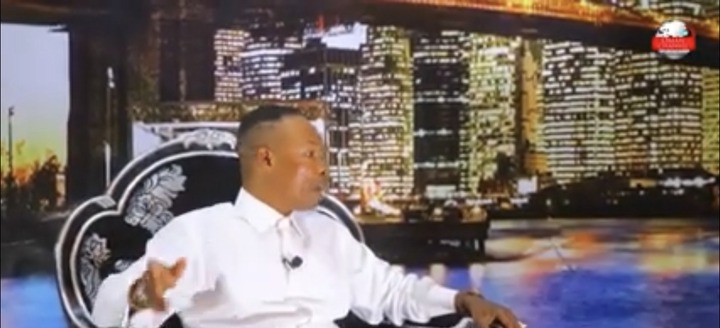 Elaborating on this, he stated that, there is corruption in every institution even the USA White House so you can use corruption to determine the potential of winning Election.
He then urged Ghanaians not to vote by manipulations of prophetic revelation but they should vote for their cherished Party's whom they think has done a great works in Ghana.
Watch the video below;