Yesterday evening, a sad news from Philippines hit Ghana as CEO of Kampac Oil PLC, Charles Ampofo has been reported dead in Manilla in the Philippines.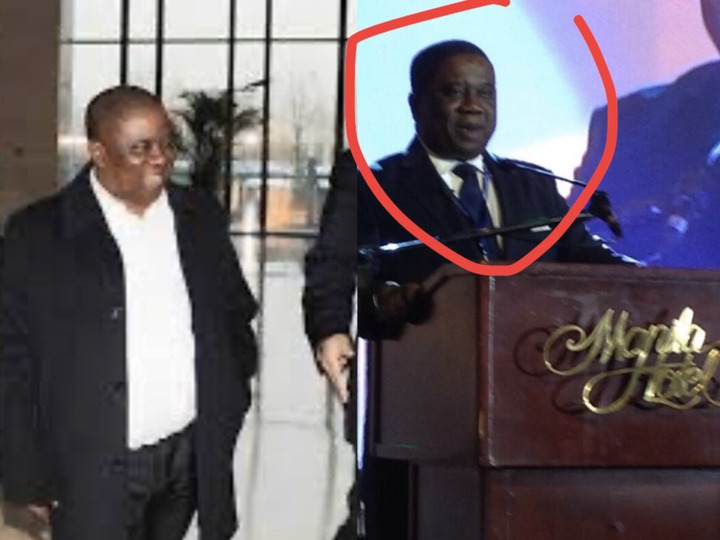 A close source to the family revealed that, the 60-year old Entrepreneur cum Billionaire died after battling with an undisclosed chronic illness for over 4-years now.
Before falling prey to illness, Charles Ampofo was said to have been working towards project of one of the largest energy cities in the world, which was to be located in Manilla in Philippines.
Mr. Charles Ampofo served as Chairman of Kampac group whose flagship company is Kampac Oil PLC based India Dubai, UAE.
He was also in charge of Goodman AMC, a management consulting firm in Ghana. Mr. Charles Ampofo was undoubtedly adjudged to be one of the Ghana's wealthiest men with an estimated net worth of about US$ 1.46 billion.
Its really sad for Ghana to lose a national asset like Charles Ampofo who is playing a vital role to reduce unemployment across the globe with his entrepreneurship skills and unprecedented vision.
Unfortunately, after all his wealth, his life couldn't be saved which means it was God's call and anything, we must give thanks to God. Hopefully he is resting in peace.
Check out some Photos of Charles Ampofo below;