This morning, Residents of Sunyani woke up to hear an information has it that, a mystery has occurred in a town called Nsuatre in the Bono Region of Ghana. The Town is for the Sacred Heart Secondary School. A second cycle institution.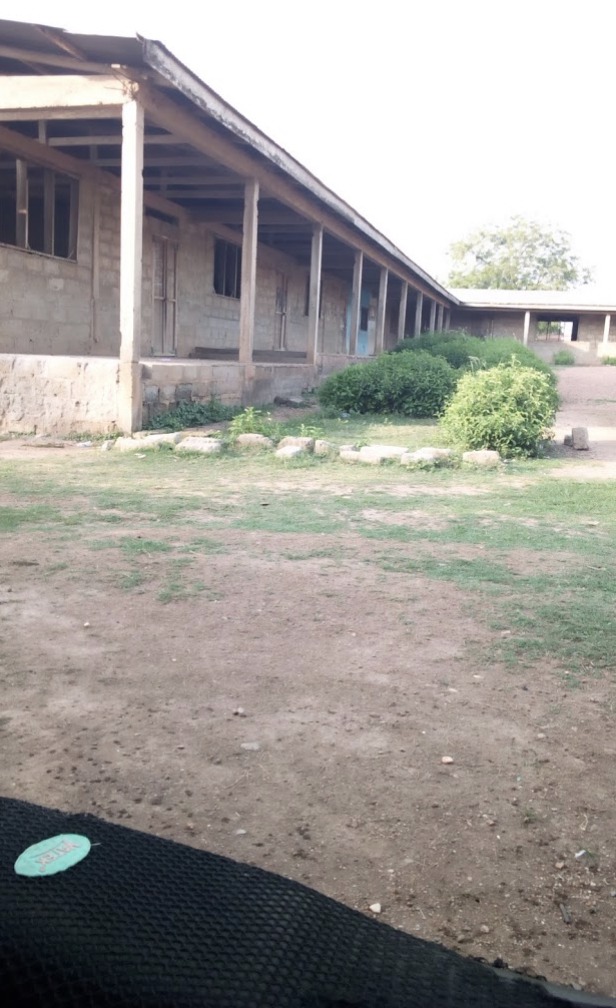 A news reporter speaking from OTEC FM located at Kumasi was able to reach out on a journalist in Nsuatre who was there to witness the mysterious coffin that appeared from nowhere in the middle of town.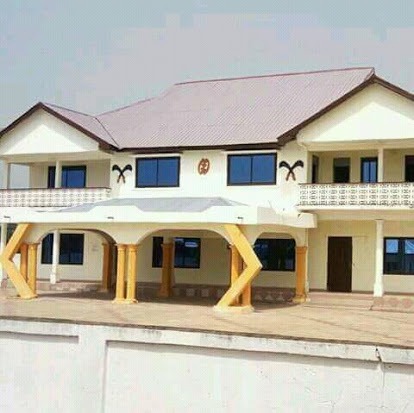 According to Isaac Bonsu, this morning, two women who are farmers was going to the farm as they saw a brown coffin in the middle of the road which seemed to be weird so they went to inform the elders of the land over the eyesore. So they announced to the natives who know about the whereabout of the coffin.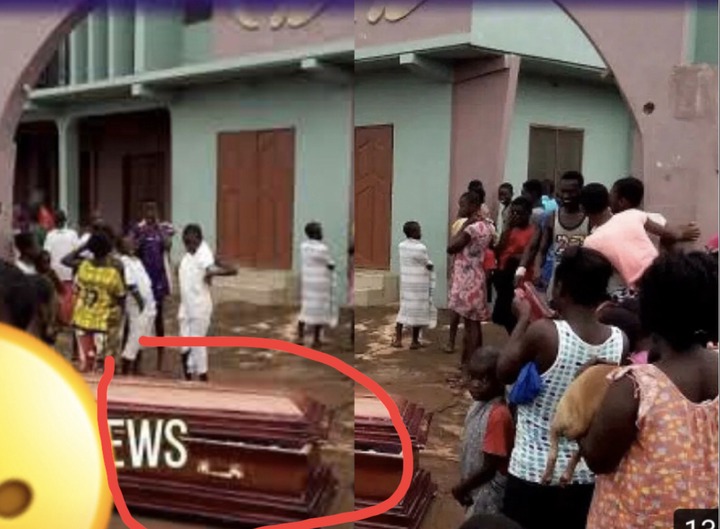 But up till now, no one has come out to break silence over the coffin.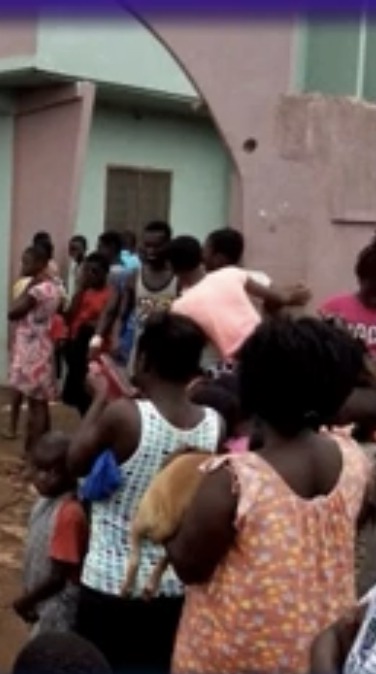 According to the reporter, there is a mortuary closer to where the coffin was found but the mortuary workers has debunked of knowing the whereabout of the coffin. So the natives decided to burn it with petrol but it was unable to burn even though it was on fire.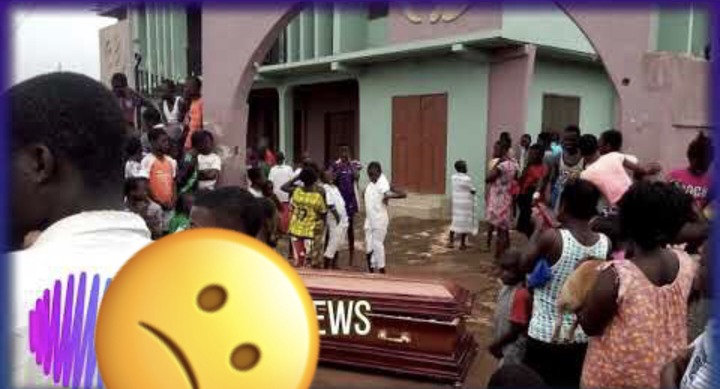 They have done each and every rites and prayed to burn the coffin but still to no avail. But they have now decided to bury it since it is empty with only a black polythene in it.
It has been speculated to be rituals "Sakawa" which was performed with the coffin at night according to the natives of Nsuatre.